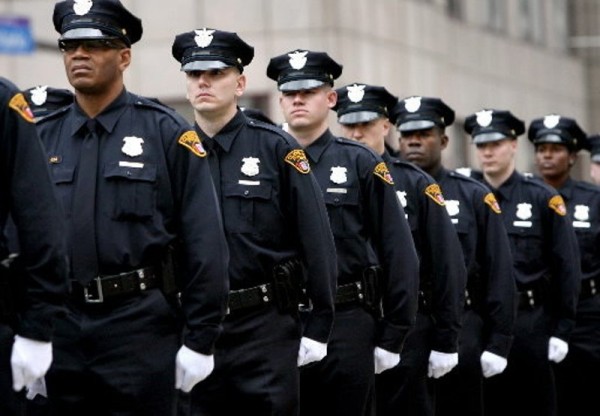 A comprehensive report released by the Guardian newspaper has showed that police brutalities in the United States against citizens are likely to take more than 1,100 lives by the end of 2015.
The paper's project, "The Counted," seeks to report and crowd-source names and a series of other data on every death caused by law enforcement in the US this year. The Counted project has so far found that 547 people had been killed by the end of June of this year. It is also said that the project recorded an average of three people killed per day during the first half of 2015.
The Guardian said it was able to obtain this comprehensive data through analysis of public records and local news reports.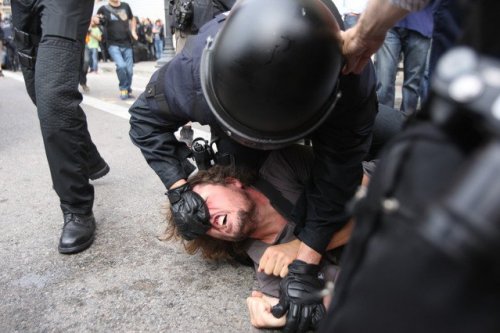 Out of the 547 people killed, 478 were said to have been shot, 31 died after being shocked by a Taser, 16 died after being struck by police vehicles and 19 died after altercations in police custody.
The Guardian claimed that a total of 76 people have been killed since The Counted project was first published, on the 1st of June, 2015. And, it states, that is even the lowest monthly total so far this year. Of these, 67 people were shot, three had been shocked by a Taser, three were struck by police vehicles and three died in custody following altercations with officers.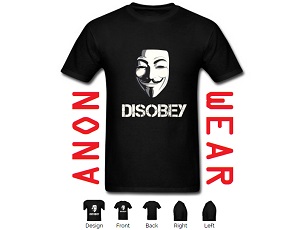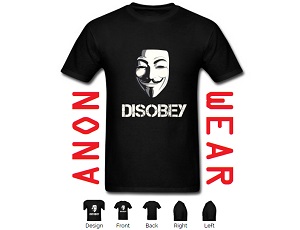 Breaking down the victims by race and ethnicity, it is said out of the 547 people found to have been killed by the police so far this year, 49.7% were white, 28.3% were black and 15.5% were Hispanic/Latino.
More than one in of five those killed so far in 2015 – 119 people in all – were unarmed. While 31.6% of black people killed were found to be carrying no weapon, the same was true for only 16.5% of white people. According to the data, this stark disparity has stayed roughly constant since The Counted began publishing at the beginning of June.
If adjusted to accurately reflect the US population, the totals indicate that black people are being killed by police at more than twice the rate of white and Hispanic or Latino people. Black people killed by police were also significantly more likely to have been unarmed. According to US census data, 62.6% of the population is white, 13.2% is black and 17.1% is Hispanic/Latino.
Brittany Packnett, an activist and member of Barack Obama's 'Task Force on 21st Century Policing,' described the continued disproportionate killing of unarmed black Americans as "appalling," saying, "It is something we should be deeply ashamed of and committed to changing urgently because it is very literally a life-or-death situation for so many people, and many of those people look like me."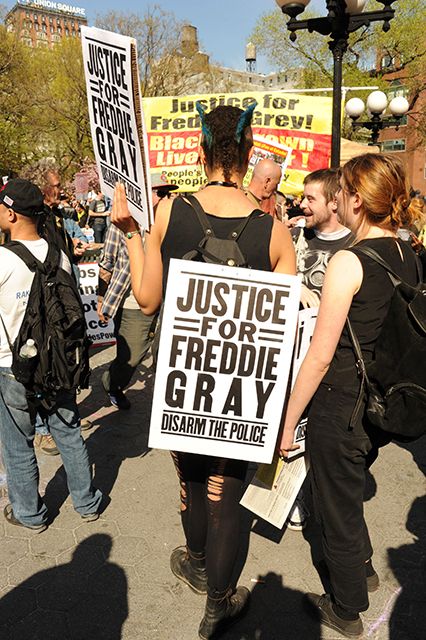 This initiative by The Guardian comes due to the fact that the US government does not currently keep a comprehensive record of people killed by police. Instead, it is said the FBI runs a voluntary program for law enforcement agencies to submit numbers of "justified homicides," if they 'choose to.'
When the US Federal Government last published a full year's worth of data, it found 461 "justifiable homicides" by law enforcement for the entirety of 2013. But at the current rate, the Guardian's count has law enforcement on track to kill 1,109 people by the end of 2015.
Activists have praised the Guardian's initiative and are urging the US government to provide accurate and up-to-date data on police brutalities against citizens so that the problem can be solved.
Get Your Anonymous T-Shirt / Sweatshirt / Hoodie / Tanktop, Smartphone or Tablet Cover or Mug In Our Spreadshirt Shop! Click Here<
---
You want to support Anonymous Independent & Investigative News? Please, follow us on Twitter: Follow @AnonymousNewsHQ
---
This Article (1,100 US Citizens To Die Through Police Brutalities This Year, African-Americans Twice As Likely To Die) is free and open source. You have permission to republish this article under a Creative Commons license with attribution to the author and AnonHQ.com.