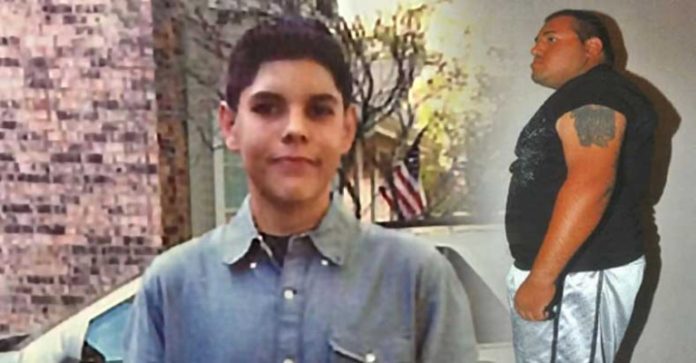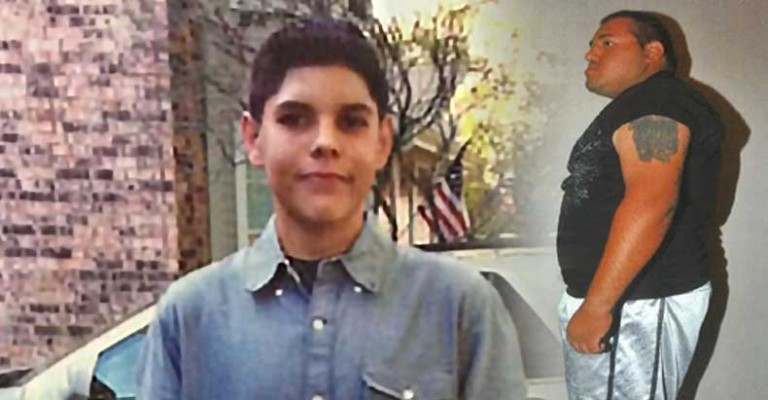 Another grieving family is fighting for the justice of their son after he was gunned down by an off-duty police officer, who didn't identify himself, according to witness testimonies. Jonathen Santellana, 17, was shot several times in his car as he protected his friend Kalee Marsteller, also 17.
Navasota police officer Rey Garza claimed self-defense, and that he feared for his life defending his actions that led to Santellana being shot in the back of the head. But the lead up to the incident poses questions that his family are trying to answer.
Garza, at the time was working for an apartment complex as a "courtesy officer" when he noticed Santellana and Marsteller sitting in a car in the carpark. According to his statement, a green leafy substance in Santellana's hand alerted him. Officer Garza returned to his apartment where he grabbed his gun before approaching the car.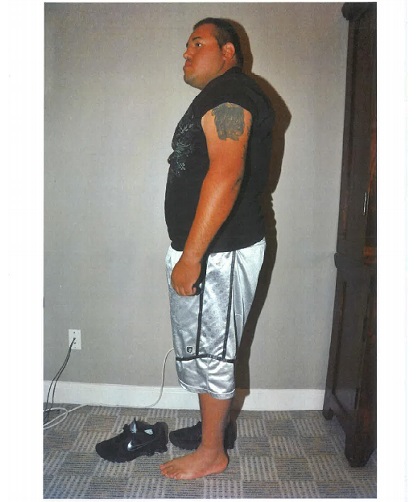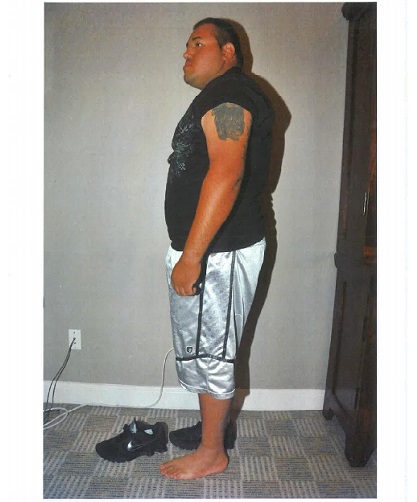 Rey Garza
The sworn testimony given by Garza conflicts with eyewitness reports who stated Garza was wearing civilian basketball shorts and sweatshirt, and didn't identify himself as a police officer. Welding a gun, he demanded Santellana hand over the car keys and leave the vehicle. Santella refused and tried to escape by reversing the car, at which time the door was opened by Garza with an attempt to seize the keys.
Eyewitness statements have claimed there was no badge shown and Garza never identified himself as an officer. Marsteller who was in the car at the time, said Garza only ever stated he was a police officer when Santellana began driving away, and that Garza did not shoot until after the car moved forward; matching Garza's statement of when the shooting started.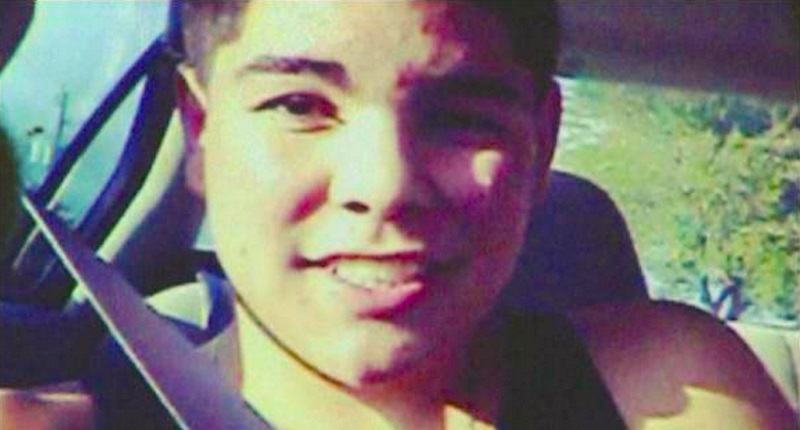 Jonathen Santellana
However, another eyewitness, Sheila Moreno, states Garza walked towards the car after the initial shots and fired another 3 to 5 shots into the car. Seven empty casings were found in the parking lot.
Marsteller survived, she says, because Santellana pushed her head down to protect her. That is when he received the fatal shot to the back of his head.
Garza was never indicted by a grand jury on manslaughter or murder charges. Two years after the crime, he still walks free in spite of key witness testimony.
Jonathen Santellana's mother submitted the Grand Jury Package to The Free Thought Project. It reads:
"Rey Garza should be indicted for murder, manslaughter, criminally negligent homicide, and/or aggravated assault with a deadly weapon as probable cause exists. Garza was not in danger when he shot Jonathen Santellana in the back and back of the head killing him. Like most criminal homicide suspects Rey Garza has come up with an excuse. However, the forensic and credible eyewitness evidence refutes his version on the events. Furthermore, shooting a person for trying to escape a non-violent minor crime is not a defense to homicide or aggravated assault with a deadly weapon.
The public and parents of Jonathen Santellana want justice to be done."
---
This Article (17-Year-Old Shot in Head by Off Duty Police Officer, Killed because he may have had Pot) is a free and open source. You have permission to republish this article under a Creative Commons license with attribution to the author AnonWatcher and AnonHQ.com.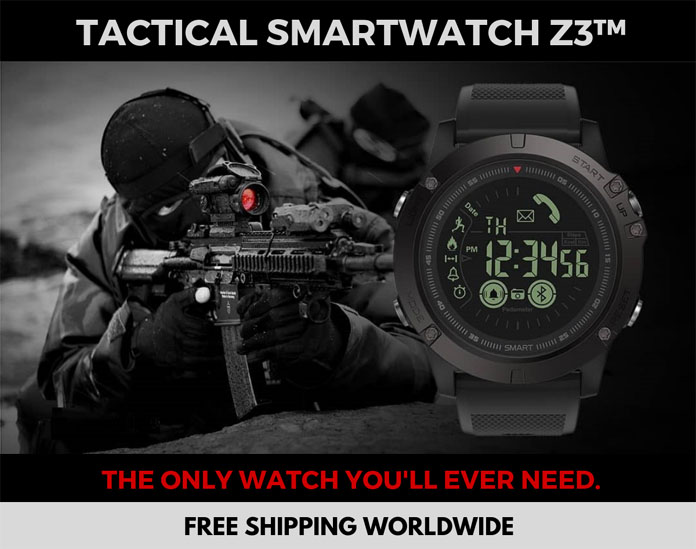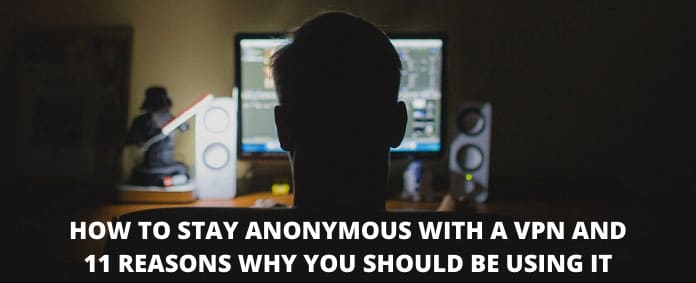 Get Your Anonymous T-Shirt / Sweatshirt / Hoodie / Tanktop, Smartphone or Tablet Cover or Mug In Our
Spreadshirt Shop
!
Click Here
Remove all ads by clicking here