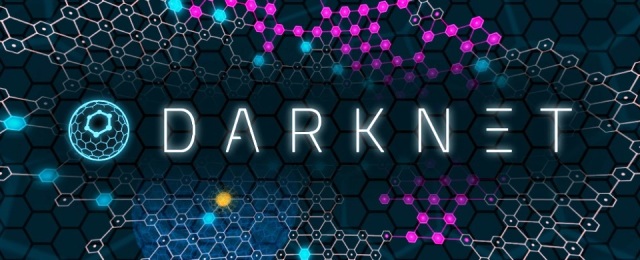 A lookup, with searching engines like Google or Bing, generally comes back with a large number of pages for every term typed. One can try to estimate "the Internet" by considering the number of sites that exist solely for searching x amount of phrases, and you will be astonished by the results that Google, Yahoo or any other respective search engine would offer. This bit of the world wide web is visible and known to people. But what Google and the rest are doing are "just scratching the surface." Because there is exists the web that is outside the scope of regular search engines as well as general browsers. And its users like to call it by various names, but to most of them it is known as the Dark Net.
Disclaimer: This article is solely for information and knowledge based purposes and neither Anon.Dos or AnonHQ are to be held responsible for any mishaps or problems, regardless.
An image that explains the deep web very nicely. Good work #SCIP pic.twitter.com/ADfQSr1CtL

— Anon.Dos (@anondos_) October 21, 2015
Getting To Know Your Grounds
Dark Net, Deep Net or the Hidden Internet (those are the common names), is more than avoidance of categorization from search engines. The websites on Darknet are incognito. Example, you will not be able to tell to whom the website belongs too. Over the typical internet, a non-indexed website creator or owner can be tracked by doing a few internet searches by going to different websites. However, web pages on the dark web are using the TOR (The Onion Router) network and the foundation of TOR is to include numerous nodes, so the source is not traceable.
Also, standard browsers are unable to load the darknet websites that end up with a dot onion domain, for instance (a66n47.onion – this is a small example, and they are usually a long string of numbers and alphabets). Onion creates such domain(s), and it's "terms" so that you are to host your page utilizing Onions service or TOR network. Therefore, the DNS computers will not be able to smell your website because of the dot onion domain, and you will get yourself a private page on the dark net. Only the Onion hosts recognize how to handle such domain addresses.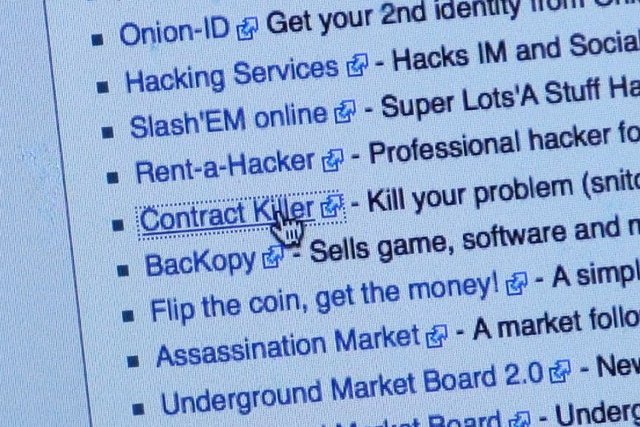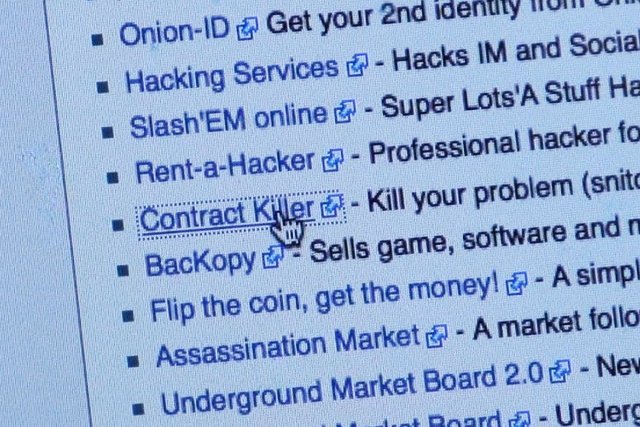 Is The Darknet Safe?
It depends on what you are looking for; you can create a private chat room where you can talk with your friends, or you can also hire a person for the wet works. It could be journalists who choose to operate without the risk of getting behind the bar for exchanging of intelligence documentation, or it can be someone selling prescription drugs or even illegal drugs. There are forums where spies reveal intel, and there are websites that sell unlicensed weapons.
If you are to compare the types of sites that are available on the darknet, then a majority of websites usually belong to the gangsters. Why, due to the fact it provides virtually full anonymity. You might land on a page that will often have links that do not describe their path, and you might end up in a weird forum where people will be talking about suicide, murders and the odd things they did and if you have a weak stomach you might just end up in the toilet.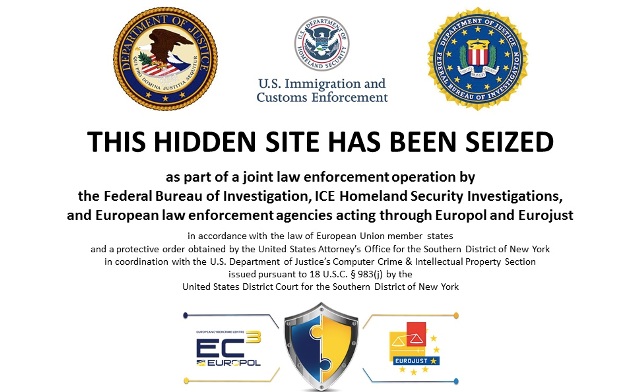 Can The Government Close Dark Net For Good
The Onion Routing Network service was initially developed by the United States armed forces for hidden communications. They continue to store vital records, documents, etc in the dark net. They communicate via intranets where everything is stored, and only a few people with passwords have access to them. So since our government is also using the perks of hidden web, they think it would not be practical to shut it down. This "perk" gives drug dealers, journalists, pornographer, murders, fraternal individuals, spies and people from the same communities, a plus point – to communicate and plan anonymously.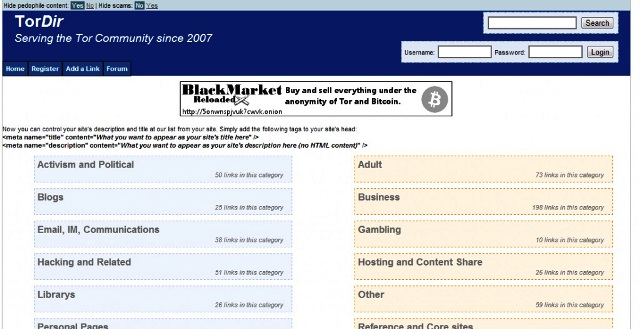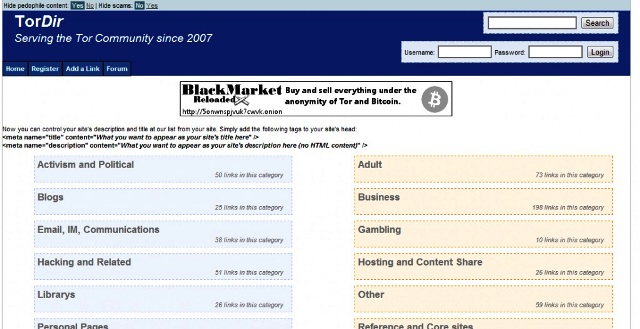 Accessing The Dark World
You mainly require two things to access the deep web – for starters The Onion Browser that can access dot onion pages and a search engine or a page that can guide you around the dark web.
Presently there are several websites that are known as the deep web directories. Since they are hidden and not commonly searchable because they are not listed correctly this becomes the primary reason for frustration since most of the links on such listings or directories do not tell you where the link will lead to or most of the times if you do find the link they will not be working at that time, maybe because the server that the website is being hosted on is powered off. However, before making a deal over the dark web with some drug dealer keep in mind that your internet service provider keeps all tracks and logs of your internet activity, and they can provide the information to the authorities if they are required too. So this requires more and what could be better than the TOR browser itself.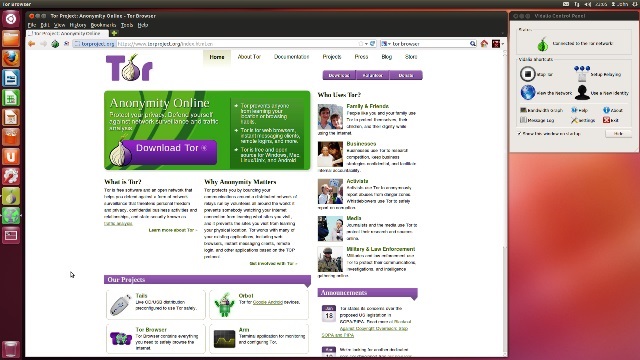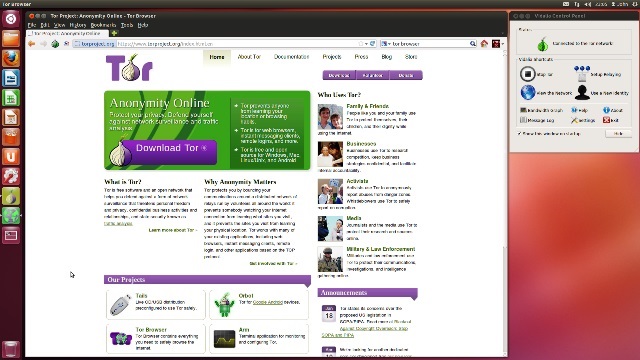 For starters, the TOR directory is the safest thing to be around. It consist of secure listings you can also check where they link will lead you, here is the address: http://am4wuhz3zifexz5u.onion/.
Remember that you can open the URL utilizing TOR exclusively. If a person uses an average browser, they can't load the URL because the dot onion is "not a real website" due to which the DNS will naturally fail to spot its position.
The TOR index or Library has links and back links grouped by language and by classes of representation of the link. For instance, Mail, Forums, Discussion Forums and so on so forth. These are somewhat less dangerous to links that other directories present, but you cannot completely rely on the information written or provided by such websites.
The most commonly known listings site in the dark world is called The Hidden Wiki (https://zqktlwi4fecvo6ri.onion.to/wiki/index.php/Main_Page). However, their main website that is accessible through a standard browser contains links that end with dot onion which mean you can copy those links and paste them in your Onion browser – it is a good place to start your research on the dark web.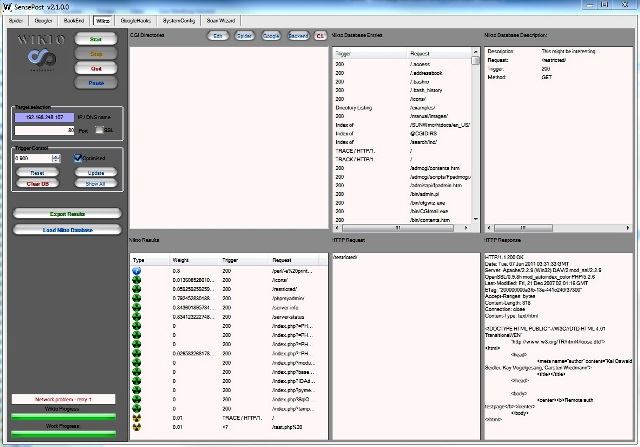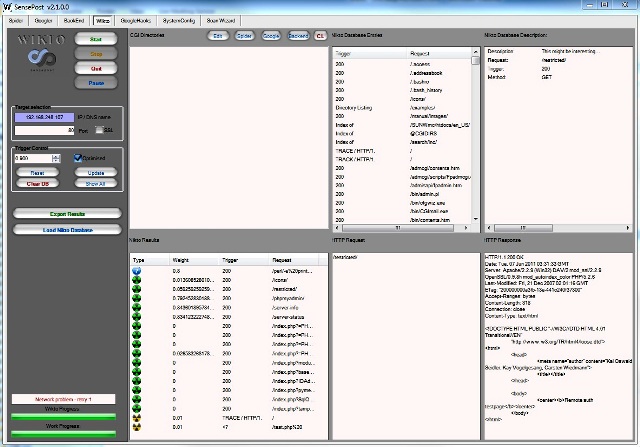 Getting Around the Websites
An Average search engine like Google or Yahoo can't help you with retrieving dot onion website URLs. However, if you would like to go beyond the Hidden Wiki, you can always use their hidden search engines called Torch (http://xmh57jrzrnw6insl.onion/)and Duck Duck Go (http://3g2upl4pq6kufc4m.onion) (both respectively of the dot onion domains) to search for other websites. But one should always keep in mind that the results will vary because most of the times the description does not match the sites as the wordings are changed, and you might end up on an entirely different site.
The Onion Routing Network Library or the Hidden Wiki also as some search engines that can search the dark web for more dot onion sites to retrieve results. However, if this is your first time we would reckon you to stick with the basic library because again, you never know some websites might take you to places that you don't want to see.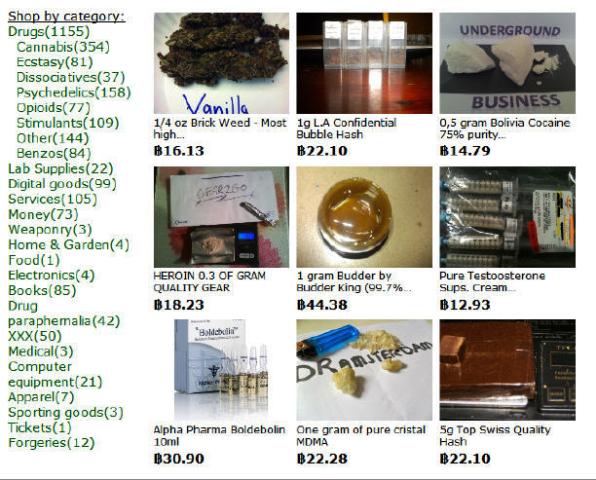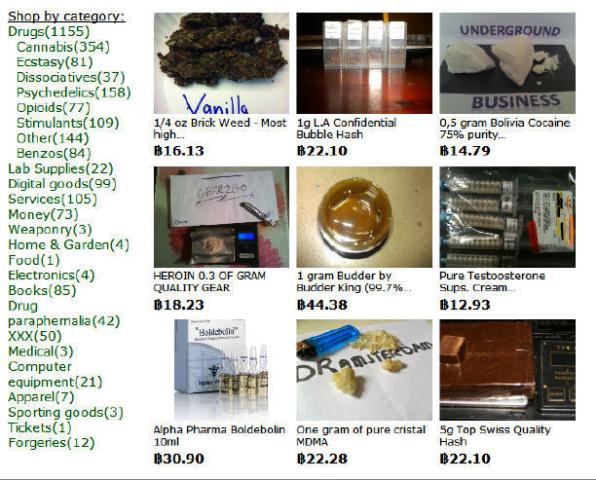 Staying Safe in the Dark World
Truth be told there are some measures that one must consider to remain safe as they are explained in the paragraphs below. First of all, remember that when you are browsing the dark web, police agencies are too surfing to figure out who or where is the website being hosted and how many people are visiting a website that can sell drugs or forge fake passports. However, their a few pointers that you should keep in mind always.
You should use the TOR browser no matter what (please do not change its settings, why because even a website that can use the display configuration to adjust its display can be used to point out your location. So do not mess with the settings, unless you know what you are doing.) Though you are already using TOR, and yes it is slow. But we would also recommend that you use a further VPN to secure your connection – it's always better to be safe than being sorry.
Click on the running scripts that is on the right side of the Onion (you will figure out when you install TOR). The reason we are telling you to switch it off is because a majority of the websites on the hidden network are for wrong purposes, and most of the bad side may track you down with scripts created via JavaScript and you don't want anything to be sent to your computer too.
Be sure to do some research on Google before you click on any link or any particular website the best place to start are the Reddit forums. You can always search the link on Google it will not open the link, but it will give you more insight into it.
And whatever you do, do not download anything onto your computer from the dark web because that gives your real IP and will get you into problems.
Source: Hub Pages
You want to support Anonymous Independent & Investigative News? Please, follow us on Twitter: Follow @AnonymousNewsHQ
---
This Article (A Beginners Guide To The Deep Web) is free and open source. You have permission to republish this article under a Creative Commons license with attribution to the author and AnonHQ.com.