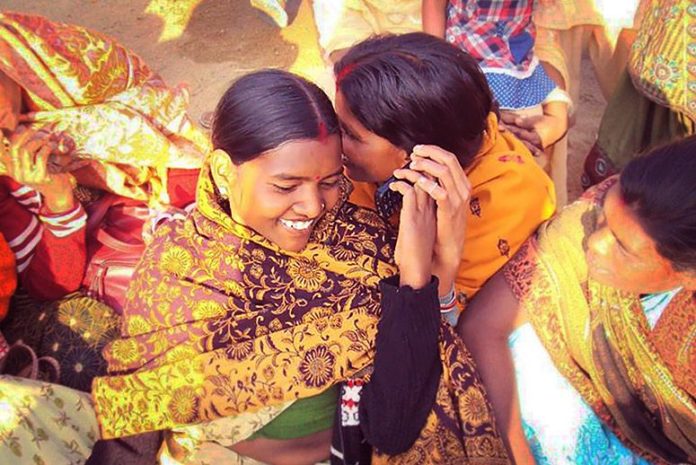 You don't need the Internet to bring a real revolution; empowering millions in rural areas and connecting the less privileged with the technologically advanced population.
Dr Aaditeshwar Seth, a University of Waterloo graduate and assistant professor at IIT Delhi, started Gram Vaani in 2009. The social media network helped the rural population in India connect to crucial information on a variety of subjects, including women's safety, health care and farming techniques — without the Internet.
According to the 2011 census, of the 1.21 billion Indians, 833 million live in rural areas (69%); of the 833 million rural Indians, 670 million (75%) live on $.5 per day. The Internet penetration rate in India stood at about 10% in 2011, however, when Dr Seth started Gram Vaani, only 5.1% of the Indian population had access to the Internet.
So, to inform the deprived masses and connect the hard-to-reach population with international NGOs, foundations, social enterprises, and corporations, Dr Seth used non-data feature phones and community radio to reach India's poor in Jharkhand and Bihar — two of the most underdeveloped states in India. He told YourStory:
"We were motivated by the tremendous empowerment and accountability impact that Internet-based social media tools such as Facebook and YouTube had had in the developed world. How could we build similar tools for rural populations of developing countries such as India, where there were significant literacy challenges, social-cultural factors influencing the participation of citizens, poor Internet connectivity, and empowerment differences? Voice-based participatory technologies such as community radio and video seemed appropriate, and this motivated us to work in this space."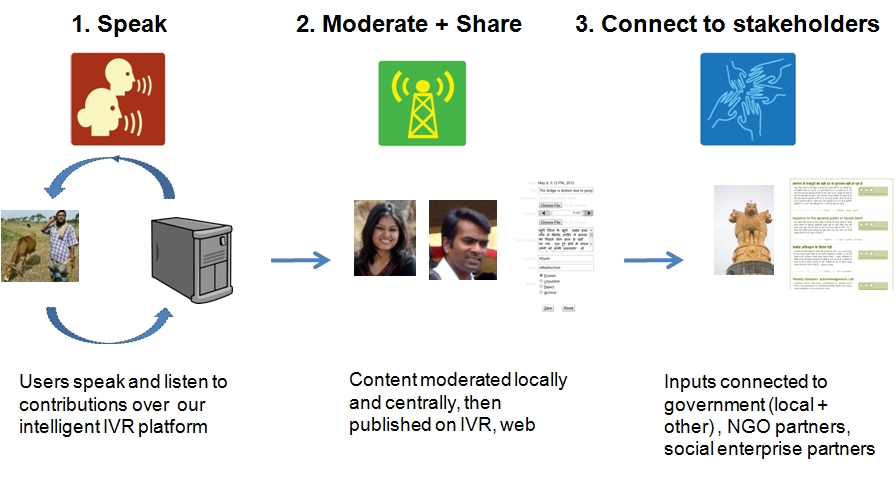 With a $200,000 grant from the Knight Foundation (an American non-profit), Dr Seth founded Gram Vaani with an aim to build citizen-driven media platforms that give marginalized communities a voice of their own. The number of mobile phone subscribers stood at 1.01 billion at the end of December 2015; of the 1.01 billion, about 432 million subscribers came from rural India.
Realizing the potential of mobile telephony early, Seth developed Mobile Vaani, Gram Vaani's flagship product. Seth notes Mobile Vaani tackles three serious gaps: absence of television and radio stations in rural areas, lack of transportation, and literacy barriers.
"Mobile Vaani is our answer to building a social media platform equivalent to Facebook/YouTube/Twitter for rural areas. We have built an intelligent IVR (interactive voice response) system that allows people to call into a number and leave a message about their community, or listen to messages left by others.
"Our flagship deployment in Jharkhand now has over 100,000 users that call over 2,000 times per day, and discuss wide ranging issues on culture, local updates and announcements, government schemes, and information sharing."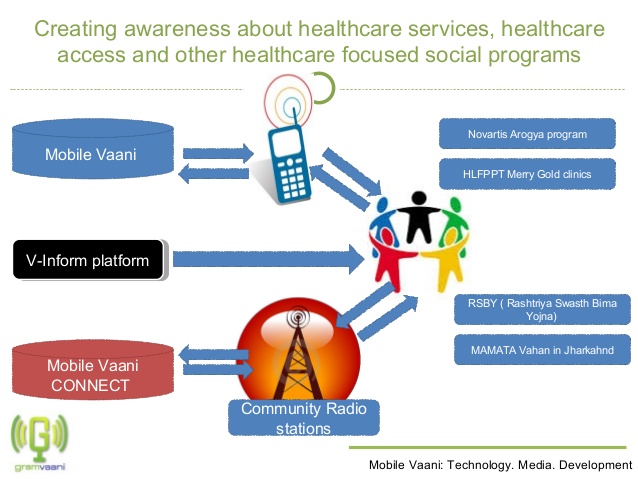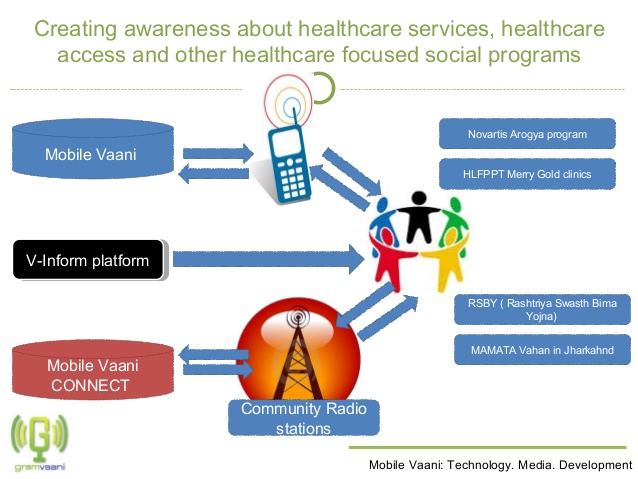 Today, the Gram Vaani network has more than 2.5 million users across 15 states in India. Moreover, it's become a platform to instigate change within communities. TakePart reports:
"In one example, resident Om Prakash of Jharkhand reported three malaria cases within a week in his village on the Mobile Vaani platform. He blamed authorities for not creating enough awareness; shortly thereafter, an ambulance was sent to his village to treat people and spray for mosquitoes.
"In another scenario in Jharkhand, a man named Farkeshwar Mahto was trying to direct attention to the lack of clean drinking water in his village. The government didn't respond to requests and the local press showed little interest in publishing a story on it. Finally, Mahto called Mobile Vaani and the network worked with a local media partner to get the story attention. Soon after, the government showed up with a new water well for the community."
Only 9% of rural India has access to mobile Internet. Therefore, the founders believe that by using simple technologies and social context to design tools, their network can help provide people living with limited connectivity in rural India, giving them access to critical information services. Gram Vaani's websites states:
"More interesting than this are the outcomes of what we have done: Thirty rural radio stations able to manage and share content over mobiles and the web; corrupt ration shop officials in Jharkhand arrested due to citizen complaints; women Sarpanches in Uttar Pradesh sharing learnings and opinions; citizen monitoring of waste management in Delhi."
---
This article (Activist Builds Voice-Based Social Network to Empower Millions in Rural India) is free and open source. You have permission to republish this article under a Creative Commons license with attribution to the author and AnonHQ.com.
---
Supporting Anonymous' Independent & Investigative News is important to us. Please, follow us on Twitter: Follow @AnonymousNewsHQ