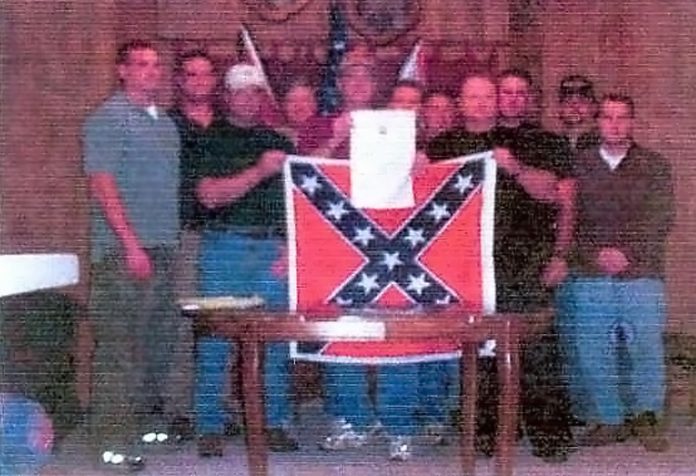 Police arrests are becoming a daily occurrence. They consistently prove they're not any better than the rest of us, no matter how much they profess to be. A former Dothan Alabama Police Officer, Charles Thomas Simmer, pleaded guilty to felony charges of trafficking in stolen identities and filing a false police report. Despite being sentenced to a ten year prison term, the judge in the case suspended the sentence and opted for Simmer to go home with probation.
Simmer was initially charged with 20 felonies, including 15 counts of trafficking in stolen identities. Surely, if you or I had been arrested on twenty felony counts, we wouldn't receive the same preferential treatment that Simmer has. Simmer was investigated by his own department when he filed a police report claiming to be the victim of identity theft. The police later received a call from Simmer's bank, who were reporting a potential fraud. According to investigators, Simmer had opened up credit cards in the names of multiple people whose identities' he had stolen. He then went on a shopping spree and took cash advances from ATMs. For whatever reason, Simmer would later report those accounts as having been compromised. This occurred between June 2014 and March 2015, while Simmer was patrolling the streets.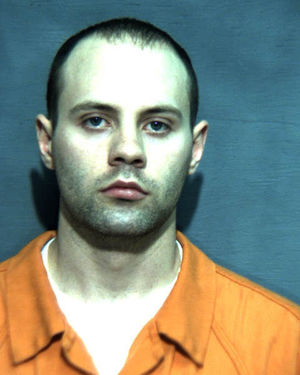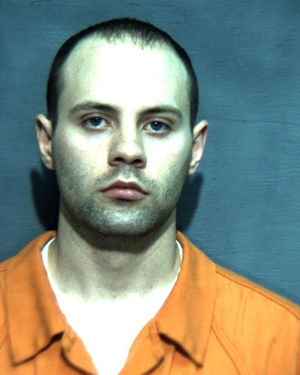 "He claimed to be a victim himself, and the bank did their own investigation and informed us he was possibly the suspect," according to Investigator Erick Broten. "He claimed someone opened up an account in his name, but it turned out it was an account he actually opened up."
Simmer was a rookie cop, obviously believing that his new found power placed him above the law. According to the department, Simmer had been a cop for less than a year. Of course, the department allowed him to resign as opposed to being fired, which is what undoubtedly would happen to the rest of us.
The Dothan Police Department made headlines in 2015 after a report was leaked. The report detailed how police officers planted drugs and weapons on thousands of unwitting African-American suspects. The report came from the Southern Poverty Law Center. According to the district attorney, much of the evidence uncovered was turned over by the police themselves. The majority of the black victims who ended up in prison for trumped up charges, are still there. The agency has been under investigation by the Department of Justice since the report became known. There seems to be a correlation between officers caught committing heinous crimes and their departments falling under investigation by the DOJ, for seemingly unrelated matters.
The fact that although Simmer was sentenced to ten years in prison, it didn't seem to matter to the judge presiding over the case. He opted to suspend Simmer's prison sentence, allowing him to go home with a mere five years probation. Once again, the justice system has protected its own despite the growing outrage from the community over police receiving preferential treatment. The names of the victims have not been released, however, as Simmer was a police officer at the time of his crimes, the city is likely to see a handful of lawsuits.
---
This article (Alabama Cop Sentenced to Ten Years in Prison Walks with Suspended Sentence) is a free and open source. You have permission to republish this article under a Creative Commons license with attribution to the author and AnonHQ.com.