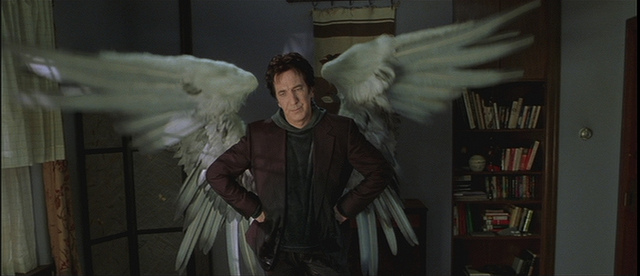 by John Vibes at trueactivist.com
Today the world is mourning the passing of another great cultural icon, Alan Rickman, the famous actor who died of cancer at age 69. Rickman is best known for his roles in Harry Potter, Die Hard, Robin Hood, Dogma, and other films, but many people don't know about his life of activism.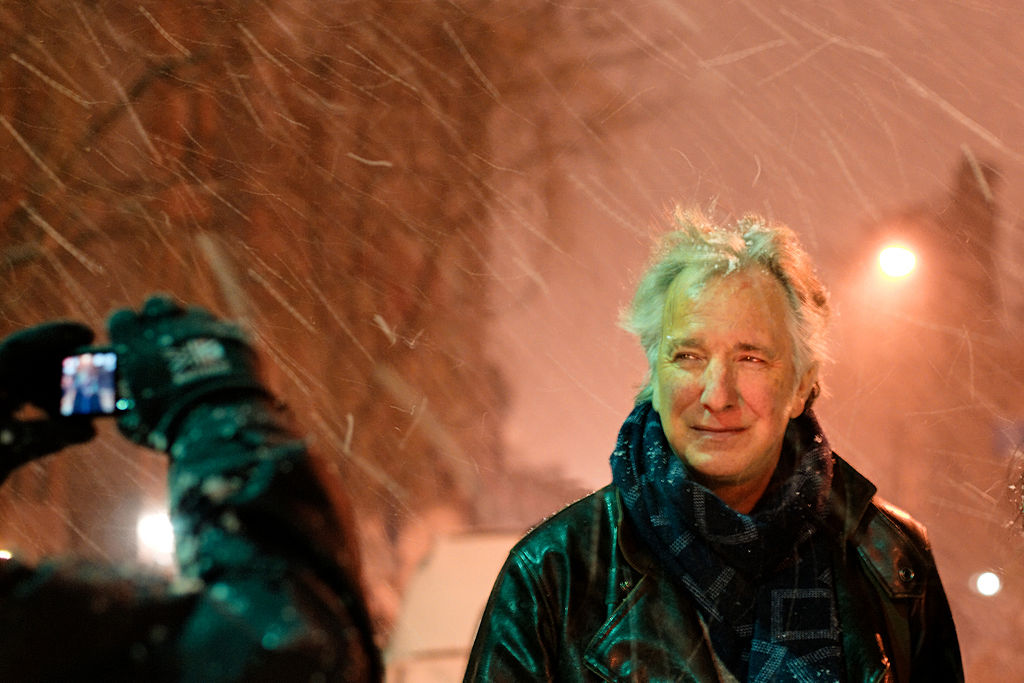 Rickman understood that people who are in the public eye have a responsibility to use their influence to create positive change.
Rickman was once quoted as saying"Actors are agents of change, a film, a piece of theater, a piece of music, or a book can make a difference. It can change the world."
He also once said that "Talent is an accident of genes, and a responsibility."
As Rickman became more financially successful throughout his life, he began to reach out and get involved in charitable causes. Among many causes, Rickman was extremely active with the charity Saving Faces, which helps those with facial disfigurements and cancer. He also made sizeable contributions to the International Performers Aid Trust, which channels the power of art to empower people in poverty-stricken countries.
Rickman was also involved in efforts that were more bold and controversial, like directing a play about a peace activist that was killed by an Israeli bulldozer while protesting settlements inPalestine. The play was called My Name is Rachel Corrie, and told the real story of activist Rachel Corrie, who was villainized after her death for speaking out against the injustice of occupation in the middle east.
As expected, Rickman was heavily criticized for making such a bold political stance.
Rickman responded to the critics by saying, "This isn't a play about Palestine or Israel, it's about being a citizen of the world."
News of Rickman's death comes days after the passing of David Bowie, another cultural icon, and activist who also died of cancer at the age of 69. As we reported earlier this week, Bowie was once given an opportunity to be knighted by the Queen of England and turned down the offer, despite the fact that many other rock stars went along with it.
---
This article (Alan Rickman Was Also An Activist Who Once Said That "Actors Are Agents Of Change") is free and open source. You have permission to republish this article under a Creative Commons license with attribution to the author and TrueActivist.com.
John Vibes is an author and researcher who organizes a number of large events including the Free Your Mind Conference. He also has a publishing company where he offers a censorship free platform for both fiction and non-fiction writers. You can contact him and stay connected to his work at his Facebook page. You can purchase his books, or get your own book published at his website