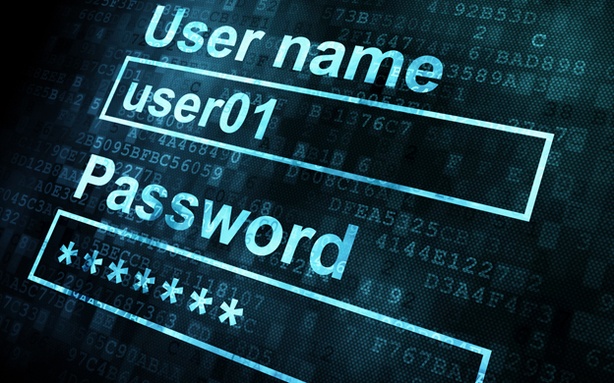 A Romanian man, going by Ispasoiu, was extradited to America where he'll face charges for managing a computer hacking scheme in which he obtained several thousand usernames, passwords and credit and debit card numbers, the office of U.S. Attorney Paul Fishman said in a statement.
Authorities say that between August 2011 and February 2014, Ispasoiu violated the computer systems of retailers, medical offices and security firms in addition to hacking people's online accounts. "Ispasoiu got 10,000 credit and debit card numbers from one breach alone," Fishman's office said.
He faces charges of wire fraud, unauthorized computer access to acquire information, unauthorized access causing damage and aggravated identity theft. If found guilty on all counts, Ispasoiu may be sentenced to over 30 years in prison and charged millions of dollars in fines.
---
SOURCE:
Paul Milo | NJ Advance Media for NJ.com. "Alleged Hacker Brought to N.J. on Charges of Large-scale Identity Theft." N.p., n.d. Web. 24 Mar. 2015. http://www.nj.com/news/index.ssf/2015/03/alleged_hacker_brought_to_nj_on_charges_of_large-s.html