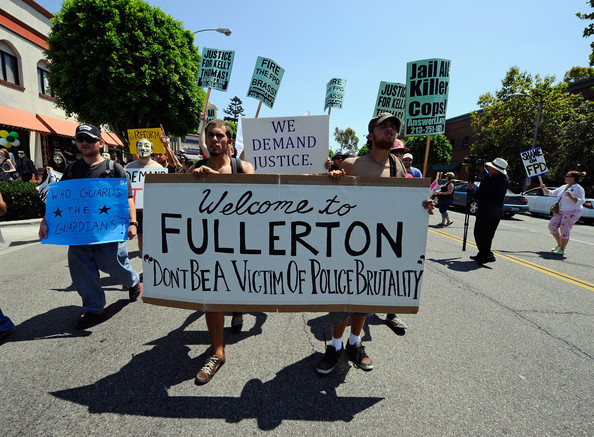 Patti Beers was taken into custody by the Fullerton Police Department as part of a mass arrest during a protest in California. The Anti-Media journalist provides live-streams for many alternative outlets, considering herself an active citizen reporter. She recently provided documentation and assistance for investigations into the Kelly Thomas case, leading to an investigation into the department's actions. The police department that was investigated as a result was the Fullerton Police Department, who spoke against Beers, saying that she isn't a journalist because she's "biased."


Her associates released a statement from Anti-Media, stating that she was acting as a "check and balance of journalistic ethics….," they go on to add that, "the FPD broadly declares that they alone can define who is or who is not a journalist." It was on this basis that Beers was arrested during her independent reporting at the Californian protests. [1]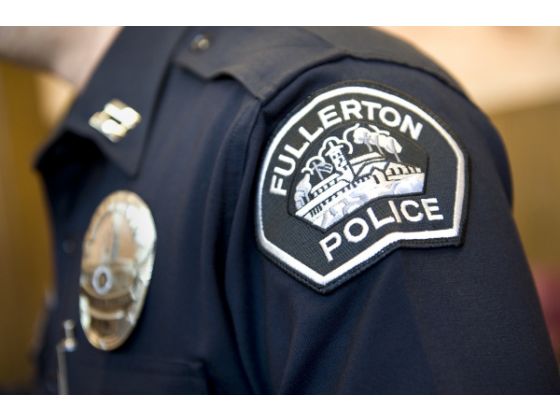 The Kelly Thomas case sparked outcry after the acquittals of officers Manuel Ramos and Jay Cicinelli in the beating of Kelly Thomas, who died as a result. Beers has been active in investigative reporting and filming of police actions against the public, and took a particular interest in this case. [2]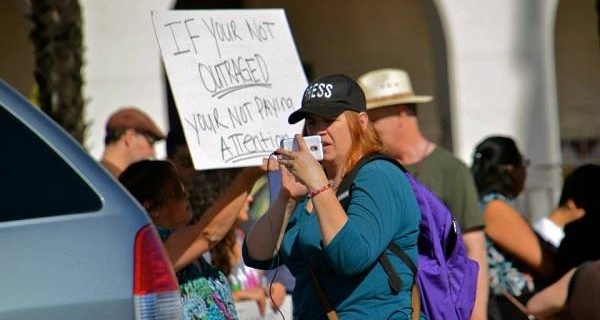 Her trial began last week. The well-known citizen's reporter is facing up to six months in prison for unlawful assembly during a protest if found guilty.
[1] King, J. (2015, March 16). Fullerton PD arrests 'biased' journalist that investigated it. Retrieved from http://thefifthcolumnnews.com/2015/03/fullerton-pd-arrests-biased-journalist-that-investigated-it/
[2] San Roman, G. (2014, May 1). PM Beers Films the Police. Retrieved from http://www.ocweekly.com/2014-05-01/news/fullerton-police-patricia-pm-beers/