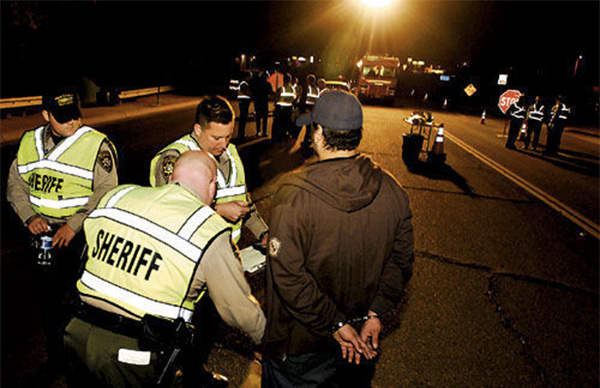 Falling asleep at the wheel could be a pretty dangerous concept, for both the driver and any unfortunate pedestrians who happen to be nearby; the degradation of one's mental state could be comparable to the effects of alcohol, and being tired could even cause you to fail a field sobriety test, should you agree to take it.
Used by police officers to enforce DUI laws, field sobriety tests, AKA roadside sobriety tests, often come before the more scientific Breathalyzer tests. Be you drunk or just plain tired, a field sobriety test never has a pleasant outcome.
Police perform the three-part test after a traffic stop or at a checkpoint. These tests judge your balance, physical ability and attention level. Police officers have demanded such strange "performances" as reciting the alphabet… backwards. Think that's easy? Give it a try for real; you'll realize that wide-awake, sober individuals will just as often fail these tests. I suspect the cops get a kick out of it, regardless of your mental state.
Knowing your rights can really help you avoid becoming another cop's "entertainment". A man who was informed of his rights refused to submit to a field sobriety test at an unconstitutional police check point. He then refused to comply with any of the officer's further demands, as the officer began to claim that the man was required to follow his commands by law. This resulted in his unconstitutional arrest, based only on the fact that he had "blood-shot eyes".
It has been two long years, and the man in the video has been awarded $70,000 for the false arrest made by Officer Koby Arnold badge number 3347, the police officer in the video.
The man was forced to take a blood test when he got to the Santa Monica, California jail. The test revealed that he was only drunk on exhaustion.
He was arrested, had his dogs sent to the pound and was constantly threatened by the Santa Monica Police Department…. All because he was tired. This is a clear breach of his rights.
At the same time I would point out that if you're that tired, although they should not be allowed to arrest you, commonsense dictates that you should just take a quick nap on the roadside or take public transport anyway. Drive safe, people.
Source: http://countercurrentnews.com/2015/02/sober-man-arrested-at-checkpoint-for-being-sleepy-awarded-70000/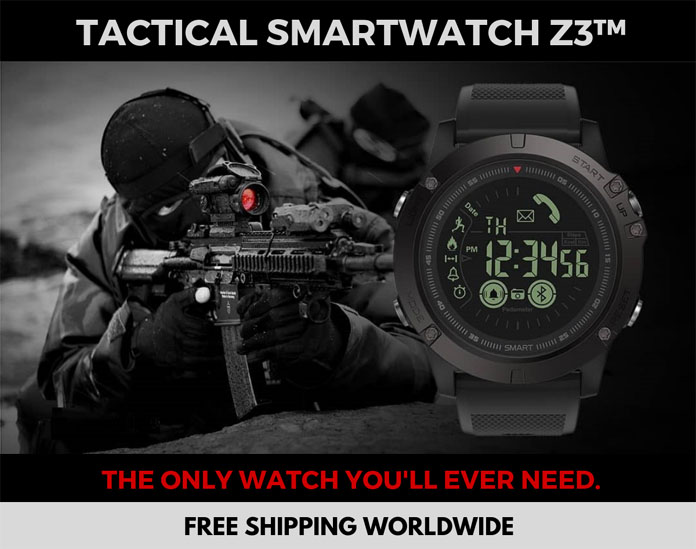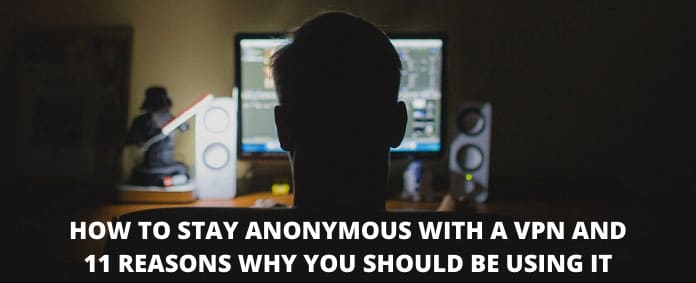 Get Your Anonymous T-Shirt / Sweatshirt / Hoodie / Tanktop, Smartphone or Tablet Cover or Mug In Our
Spreadshirt Shop
!
Click Here
Remove all ads by clicking here