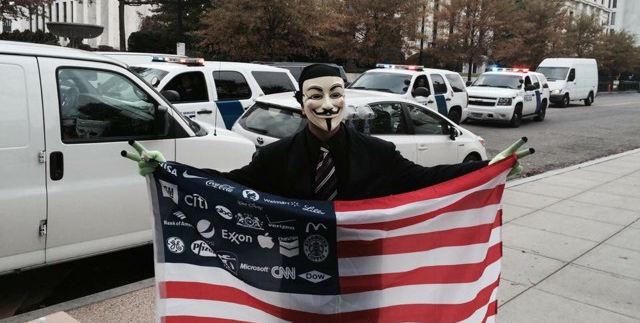 On this week's episode of The Anoncast, Alek talks with Activist Hip Hop Artist Bonez. Bonez and Alek discuss activism, the Venus Project, Religion and the Presidential 2016 Election.
Watch the video podcast on YouTube https://youtu.be/IxZEYXQbxJo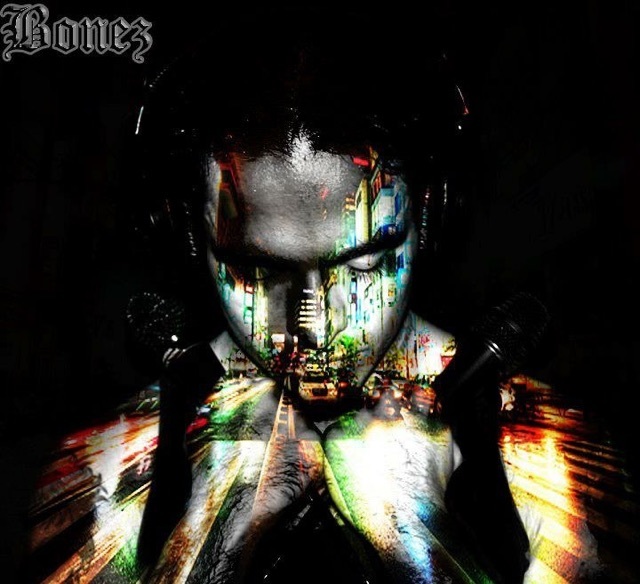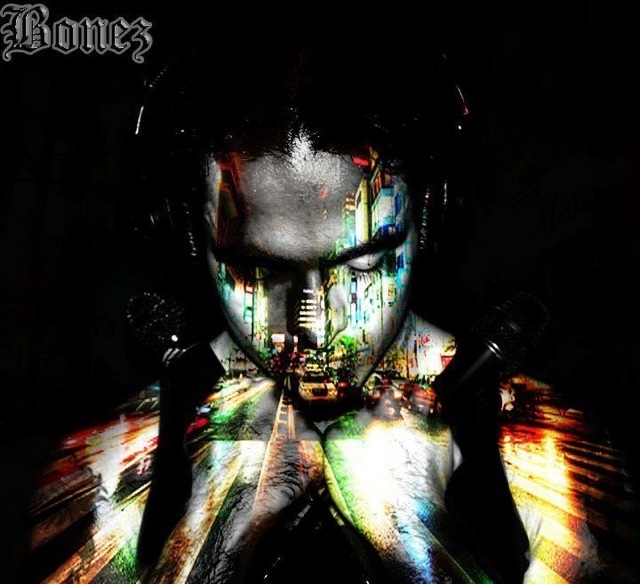 Find out more about Bonez, his music and activism at www.darknightrecords.com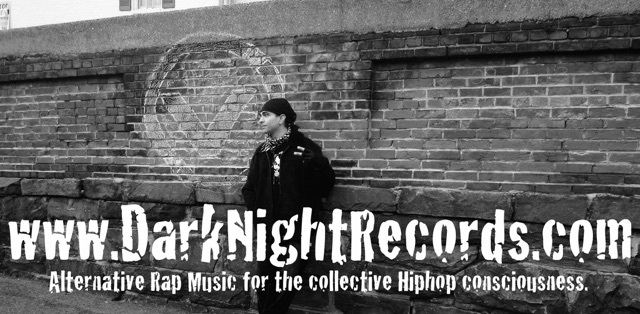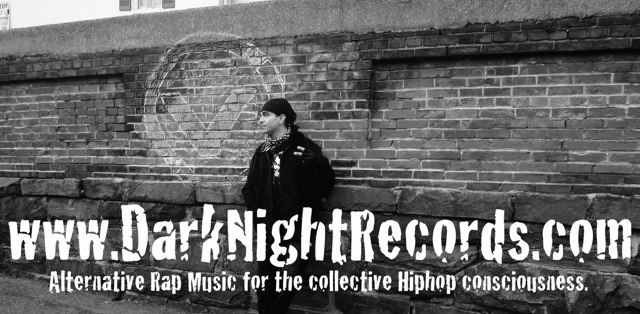 Special thanks to GDLK for composing our intro. Thank you to Audio Engineer Danny R. Extra thanks to AnonHQ.com, the finest in independent news.
Listen to past episodes at www.theanoncast.com