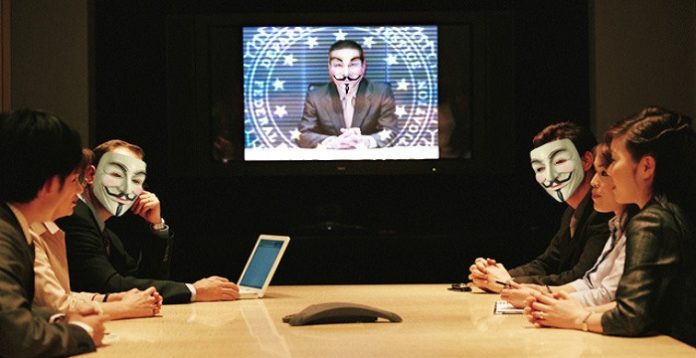 An investigation held by the FBI (Federal Bureau of Investigation) had suddenly taken a strange turn that no one expected. The FBI is using information obtained from Anonymous to help track down those responsible for compromising the Centcom Twitter account, as well as their YouTube channel, after threatening US soldiers and leaving ISIS messages.
For those who are not clear on Centcom, Centcom is that of a "Theater-Level" unified combatant command that revolves around the United States Department of Defense. Centcom was set in motion in 1983, after the Rapid Deployment Joint Task Force, otherwise known as RDJTF, was overhauled.
The Centrom statement read "CENTCOM's operational military networks were not compromised and there was no operational impact to U.S. Central Command. CENTCOM will restore service to its Twitter and YouTube accounts as quickly as possible. We are viewing this purely as a case of cyber vandalism," confirming that the attacks were limited to the social media accounts only.
Originally the alleged hacktivists were that of the ISIS CyberCaliphate. However, as thehack progressed, hackers within Anonymous soon realized that these attacks were originating from within the United States – specifically from Maryland and not the Middle East as first suspected by government officials. Anonymous was able to trace the alleged hackers IP addresses, narrowing it down to 11 that were used in the supposed attacks.
According to the Hackers News Bulletin,@TheAnonMessage tweeted to the official FBI Twitter account, informing them of the IP information and adding "You're welcome" to their tweets.
According to an FBI memo:
"On 12 January 2015, at 2:01PM CST, @TheAnonMessage, a Twitter account associated with the Anonymous hacking group, tweeted 11 IP addresses involved with the CENTCOM hack with the message. The FBI is providing a list of IP's obtained from @TheAnonMessage Twitter Account, and encourages recipients to examine their networks for any activity related to these IP addresses."
---
This article (Anonymous Assists the FBI) is a free and open source. You have permission to republish this article under a Creative Commons license with attribution to the author and AnonHQ.