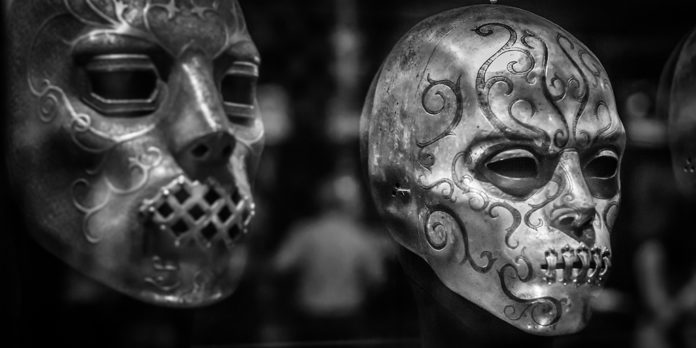 Prince Andrew, as witnessed in the main stream media this week, has been named in U.S. court documents filed as an alleged perpetrator in the sex slave lawsuit. American Investment Banker Jeffrey Epstein, who is claimed to have been the instigator of sexually abusing women when they were minors, was convicted to an eighteen month sentence in 2008, he has since served. Although Prince Andrew has been photographed with his arm around one of the minors at the time, and visited Epstein after his release from prison, Buckingham Palace has issued a firm denial of such an incident occurring. [1]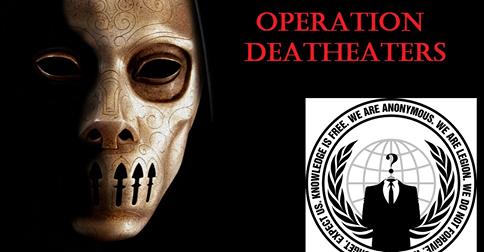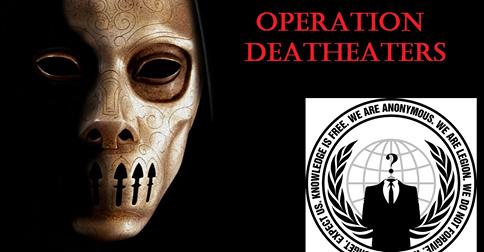 This news comes at a time when Operation Death Eaters is in full swing. Operation Death Eaters or known as the Twitter movement #OpDeathEaters, is associated with Anonymous; waging a war against high profiles associated with pedosadist (a preferred term over pedophile) rings. Those that are targeted are those who see themselves above society, who are highly powerful, and who appear to be untouchable by common law.
The Westminster Pedophile Ring is one of many cases where Operation Death Eaters has actively pursued and sought truth, in order to end the hideous crimes concealed behind the British elite. In fear of these investigations being bungled over time, the operation's objectives are clear and simple: source public information before it disappears, push for independent enquiry, and offer support to witnesses and the victims where needed.[2]
Here is How You Can Help – Watch The Video For Detailed Instructions:

[1] Millard, R. (2015, January 3). Buckingham Palace issues fresh denial over Andrew sex claims. [AFP]. Retrieved from http://news.yahoo.com/buckingham-palace-issues-fresh-denial-over-andrew-sex-040052917.html
[2] Cameron, D. (2015, January 3). Prince Andrew and the rise of Operation Death Eaters. [Daily Dot Blog]. Retrieved from http://www.dailydot.com/politics/operation-death-eaters-opdeatheaters-anonymous-pedosadism-prince-andrew/