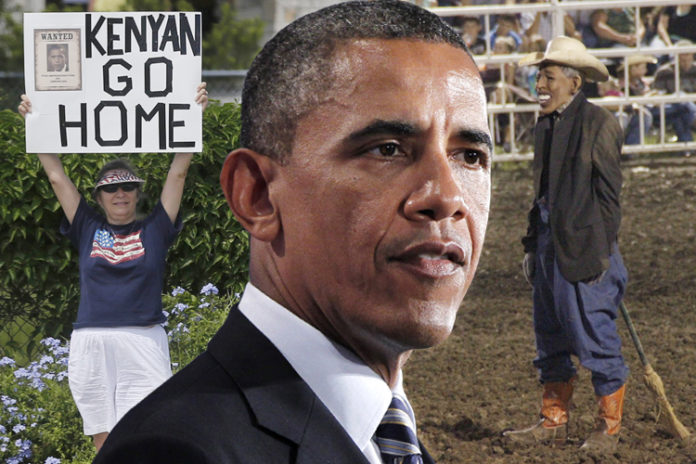 President Obama has revealed a side to him that we don't often see. In an interview with People, racial prejudice isn't a thing of the past for his family. In fact, in the candid interview it is something that still lurks in the back of his mind, years after becoming the President.
In light of the recent cases of Michael Brown and Trayvon Martin, and a speech that Obama gave earlier, stating that Martin could have been his son or himself 35 years earlier, the candor of the President doesn't go unnoticed.
In the Interview, it appears the Obama family accept racial prejudice as an issue that continues but must be quickly addressed. President Obama mentions his own dealings with it, especially before his term in the Whitehouse. "There's no black male my age, who's a professional, who hasn't come out of a restaurant and is waiting for their car and somebody didn't hand them their car keys," admitting that it has happened to him when he lived in Chicago.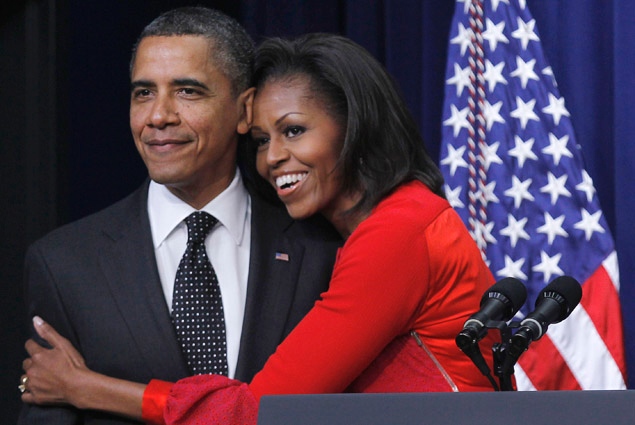 But he rationalizes the experiences as something that can't be compared to those of a generation ago. "The small irritations or indignities that we experience are nothing compared to what a previous generation experienced," President Obama said. "It's one thing for me to be mistaken for a waiter at a gala. It's another thing for my son to be mistaken for a robber and to be handcuffed, or worse, if he happens to be walking down the street and is dressed the way teenagers dress."[1]
[1] Westfall, S. People Magazine. (2014, 17 December) The Obama's: How we deal with out own racist experiences. http://www.people.com/article/barack-obama-michelle-obama-ferguson-racism-racial-profiling-interview (Retrieved 2015, 8 January)