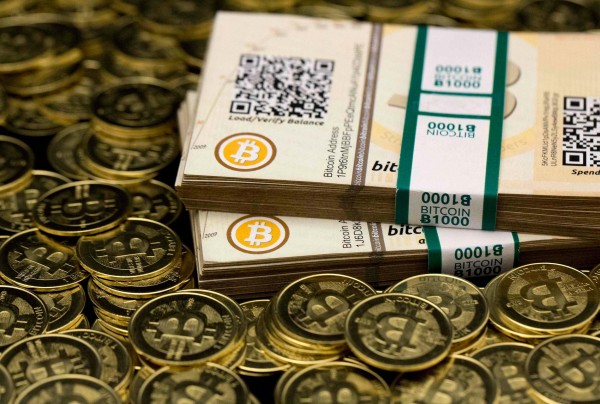 Ghost Security Group (GSG), an offshoot of Anonymous has revealed that Islamic State militants linked to the Paris Attacks which turned the whole of Europe upside down had funding through Bitcoin payment systems.
Despite the intelligence failure by governments in Europe and North America, GSG claimed it "did detect several indicators of an attack impending and are currently in the process of collecting valuable evidence for United States government officials."
The group said some data have already been given to Michael Smith, the co-founder of Kronos Advisory and an advisor to the United States Congress. The FBI is also said to be studying some of these data after Smith reportedly forwarded it to them.
The former head of the CIA, Gen. David Petraeus confirmed this story. He told the Foreign Policy "Smith has shared with me some of the open source data he has provided to various U.S. agency officials, and I can see how that data would be of considerable value to those engaged in counter-terrorism initiatives."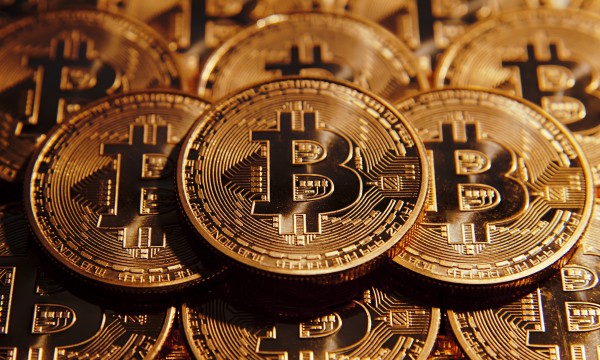 Delving deep into the allegation that the militants used Bitcoin, GSG said most of the Bitcoin funding sites utilized by the militants are on the deep web. GSG claimed "we have managed to uncover several and successfully shut them down in order to limit the funding extremists receive through the use of cryptocurrencies."
GSG confirmed to NewsBTC that the militants have been extensively using Bitcoin for funding their operations and that it has managed to uncover several Bitcoin wallet addresses used by the militants. However, no evidence was given regarding the Bitcoin wallet addresses. The group said it cannot disclose those details because the matter is currently under investigations by the security and the intelligence agencies.
Particularly for the  intelligence agencies, they are not leaving anything to chance as this is not the first time an allegation has been made against Bitcoin platforms being used to finance militants. In the past, the German State broadcaster, Deutsche Welle reported that Islamic State is experimenting with currency, specifically gold and Bitcoin. It was alleged then that one Bitcoin wallet received around $23 million in a month.
Anti-Islamic State hackers also followed a chain of transactions to another wallet with over $3 million. They later found out that the wallet had connections with Islamic State militants.
GSG said it relied on data-mining, identity stitching, email monitoring, predictive analysis, social media surveillance and other cyber technical activities to be able to reveal this secret.
The group has also been actively involved in taking down some websites believed to have links to the militants from Islamic State. In February this year, Anonymous and the Redcult Team called ISIS a virus that it planned to cure during Operation ISIS (#OpISIS).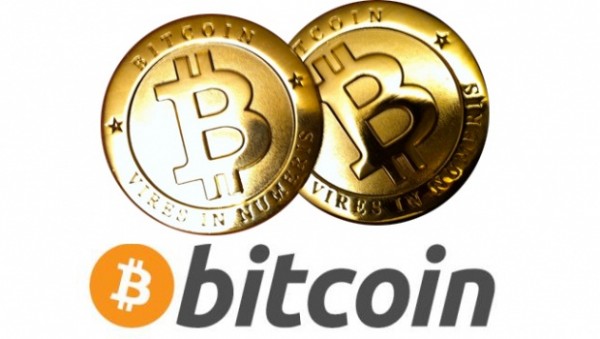 GSG claimed it has a running tally of Twitter IDs, server IPs reported to host extremist content, Facebook, Tumblr, YouTube and other common sites as well as uncommon sites that have been reported as being dedicated to extremist causes and should be targeted and brought down .
"We monitor over 200 known violent extremist websites for actionable threat data and analysis. We have identified and terminated over 100,000 extremist social media accounts that were used primarily for recruitment purposes and transmission of threats against life and property", GSG said.
But a spokesperson for GSG said the challenge has been that, the militants have been using Google and Amazon Web Service to avoid the intelligence agencies and to shield itself and its websites from being hacked.
GSG has been credited in the past for stopping coordinated planned attacks. The group said it discovered threats against Tunisia in July this year, and also uncovered evidence that foiled an attack in New York on July 4. The group has also been credited with discovering and reporting other credible extremist threats.
---
You want to support Anonymous Independent & Investigative News? Please, follow us on Twitter: Follow @AnonymousNewsHQ
---
This Article (Anonymous Reveals ISIS Militants Linked To Paris Attack Had Bitcoin Funding) is free and open source. You have permission to republish this article under a Creative Commons license with attribution to the author and AnonHQ.com.