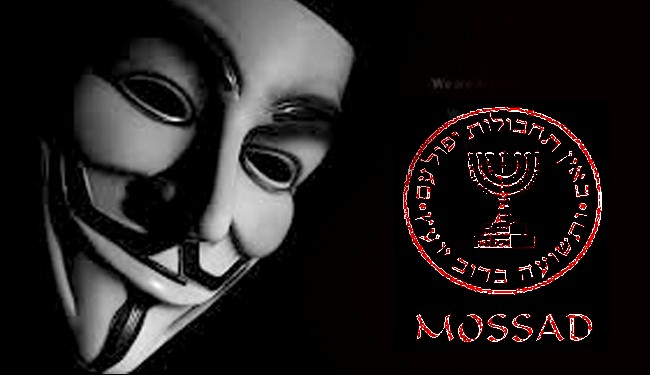 Anonymous have over time taken down countless websites that are affiliated with Mossad, the Israeli Intelligence Agency.
In Operation Save Gaza, in mid-2014, Anonymous targeted other Israeli organizations as part of a campaign to stop the "massacre." Operation Save Gaza was a hacking campaign against Israeli government coinciding with the Israel's Operation Protective Edge on July 7, 2014. Since then, Anonymous have taken down Israeli-based websites including Israel's Defense Ministry and the Tel Aviv Police websites.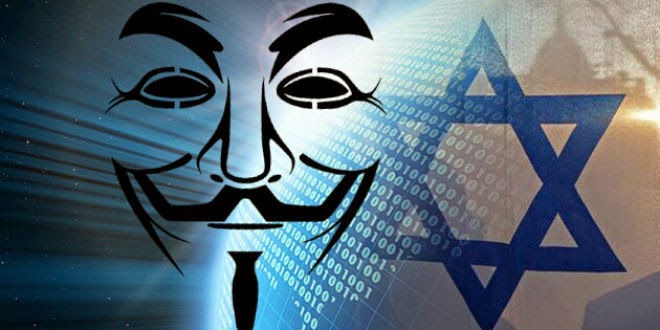 Anonymous has launched attacks in the hundreds, on Israeli sites two years ago during the Israeli Defense Force's (IDF) previous operation 'Pillar of Defense' in Gaza. Anonymous succeeded in leaking the data of 5,000 Israeli officials. Anonymous also hacked into the Israeli deputy premier's Twitter and Facebook accounts.
In one response to taking down Mossad, Anonymous hacktivists posted online "We are calling upon the Anonymous collective, and the elite hacker groups to join our crusade, and to wage cyber war against the state of Israel once more," said a public statement posted online. "As a collective 'Anonymous' does not hate Israel, it hates that Israel's government is committing genocide & slaughtering unarmed people in Gaza to obtain more land at the border."
You can read more of Anonymous' messages to Israel here.
---
Anonymous recommends: Protect your PC & mobile devices from hackers & governments & surf anonymously 
---