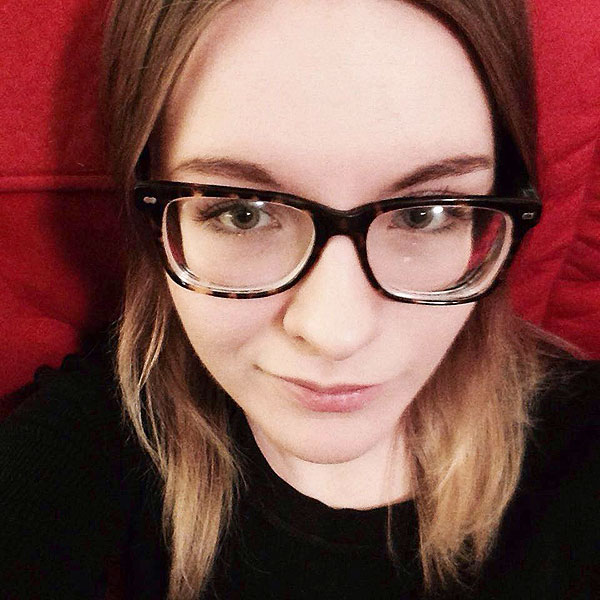 Kristiana Coignard, a 17-year-old girl was gunned down by three police offers in the lobby of the Longview Police Department, Texas, on January 22. Anonymous retaliated against the police and the city of Longview over the girl's tragic death.
A YouTube account claiming to be affiliated with the hacktivist group Anonymous posted a video announcing #OpSLFOC (Stop Lethal Force on Children):
"We ask you [Longview Police Department] what kind of people you hire as a police officer that can't take a knife from a small 17 year old girl?… To the citizens of America, it looks as if police are trained to kill and not to serve and protect us. Police are trained to not trust anyone they approach, so why do you believe we should trust the police officers?" the group wrote on its YouTube page adding, "We wouldn't have made this video if we knew the op wouldn't be a success, we did make our statement, the site was down last night then the attack halted, then earlier today we started the attack again, it lasted awhile, then they finally decided to patch their security, lulz".
According to the Longview Police Facebook page, "When Officers arrived they were confronted by a white female who threatened them. The suspect brandished a weapon, made threatening movements toward the officers and was shot. The suspect was transported to Good Shepherd Medical Center where she was pronounced dead by a Justice of the Peace. The Texas Rangers have been called in to investigate this shooting".
The police have failed to release any video or audio of the incident. They have also failed to identify the 'weapon' Kristiana Coignard brandished. They also don't have answers to why three police officers were unable to control a teenager without the use of gun.
Source:
http://www.inquisitr.com/1790189/kristiana-coignard-anonymous/