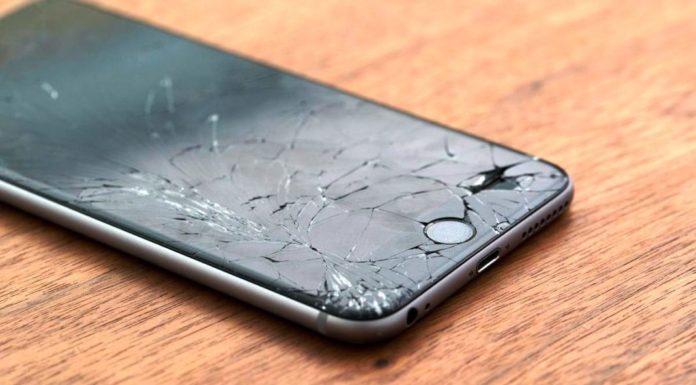 The old iPhone – whose battery slows your smartphone – had the Internet captivated for days, and became one of the reasons for rejuvenating the 'right to repair' debate.
Customers are flocking to many small repair shops to have their iPhone's battery replaced with a new one and improve the phone's performance. Right to repair activists say that by doing this, people will have more freedom and access to self-repair and third-party repair shops. This act of rights protest will also puts Apple in the spotlight for conducting unethical business.
The repair advocacy group, Repair.org, advocates for your right to repair and modify products. To help make electronic device repair easy, the group is acting as the catalyst to get laws passed.
I Need a New iPhone
iPhone slows down as its battery ages to prevent a sudden shutdown. Apple has not highlighted this fact to its customers. According to Tech Crunch, Apple opaquely states:
"Old batteries will negatively affect phone performance. And Apple has never said that simply replacing the battery will fix this throttling."
It's Just Business
Apple is going against the state level legislation that allows customers to get their phones fixed using the traditional self-repair and third-party repair method. The company wants to sell repair parts, and publish service manuals.
Apple states customers can have update issues if products are replaced with generic or third-party batteries. Apple stores will only replace batteries on phones that fall under a specific damage category. Details are secret.
Michael Oberdick, owner of iOutlet in Ohio, states if you go to an Apple store and ask them to change the battery, they won't unless your iPhone fails their diagnostic test:
"If I drive into an automotive repair shop and ask them to change the battery, they'll do it for me even if their diagnostics say it's good."
Oberdick told Motherboard that he's going to tell his customers why their iPhones are slowing down.
Spread the Word
More than 10 states introduced the right to repair legislation. None set legislation in motion. The tech companies lobbied against it. Gay Gordon-Byrne, executive director of Repair.org,  says:
"Legislative sessions are kicking up right after the New Year, and nothing stirs the masses better than Apple being a bully. More states have got bills being drafted for filing. It's going to be a good New Year."