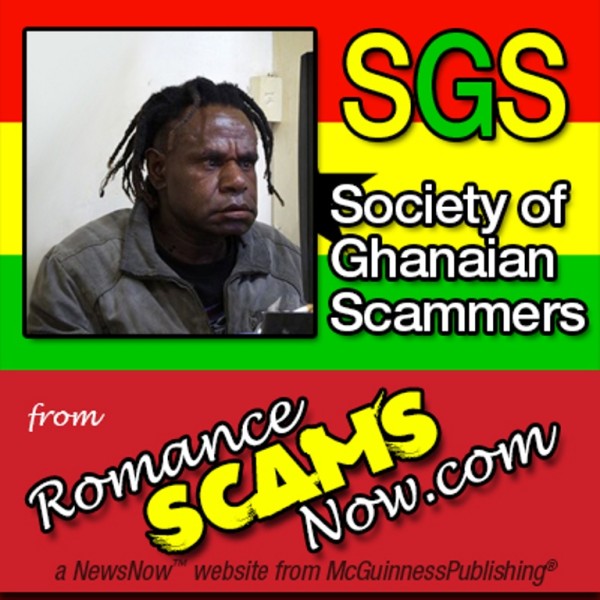 We are talking about this issue on Anonymous Headquarters, because we want our audience to be extra vigilant with anything they do on the internet, regarding business or love affairs, if the person claims to be in Ghana, or any other West African country.
The internet has made the world a global village in this era. Whereas it has made it possible to communicate to people far away from you, it has also brought some negative effects, especially in many of the impoverished countries in West Africa.
Recently, many individuals and businesses, especially in Europe and America, have been fascinated by the Advance Fee Fraud (AFF) scam that originates from Ghana. In order to prevent yourself from becoming a victim of this scam, you need to read this article with rapt attention.
The perpetrators of this AFF are also known internationally as 4-1-9. They are mostly school dropouts, who spend many hours behind a computer, either a personal laptop or at the internet café, devising creative and innovative ways to swindle their victims. A large number of victims are enticed into believing they have been singled out from the masses, to share in multi-million dollar windfall profit, or the person is a female living in Ghana and is looking for love.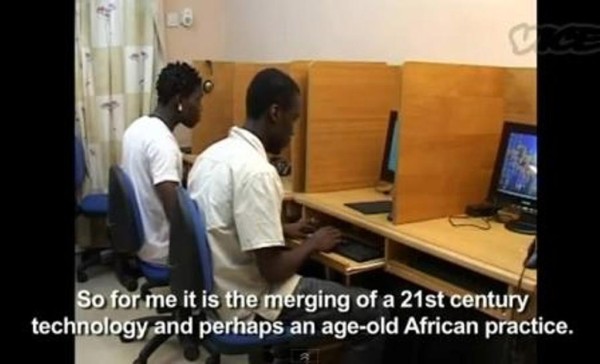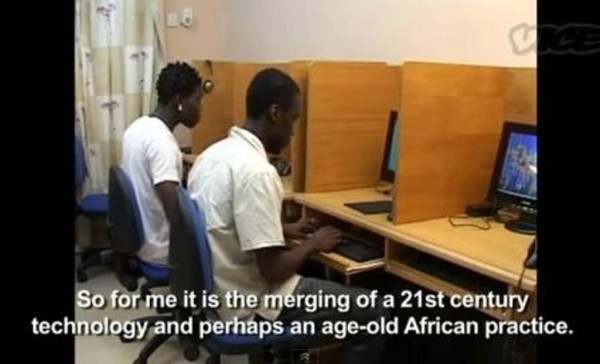 Mostly, the woman will tell you that she is not a Ghanaian, but is in Ghana for a purpose and needs money to be able to travel and join you wherever you are. All pictures and documents provided by the woman, to make you believe that she is in need of money to be able to leave Ghana are fake. The documents can be from official letterheads of the Ghana police, immigration and Foreign Affairs Ministry, but are all fake documents meant to rob you.
Previously, the criminals used to send cheap emails, outlining a story such as, someone has died in a plane crash and has left millions of dollars, or that the son of a deceased African dictator, with hidden millions, is willing to transfer the money into a foreigner's bank account for a share. But now, they have changed their modus operandi because foreigners no longer fall for these cheap scams.
The following two examples, are some of the new ways in which these criminals can make away with your money without giving you anything.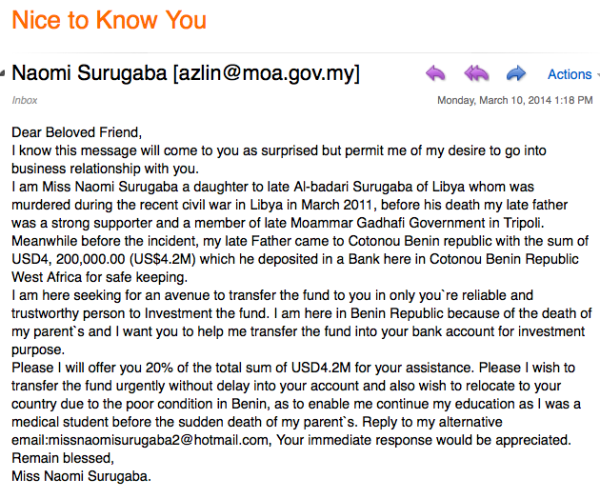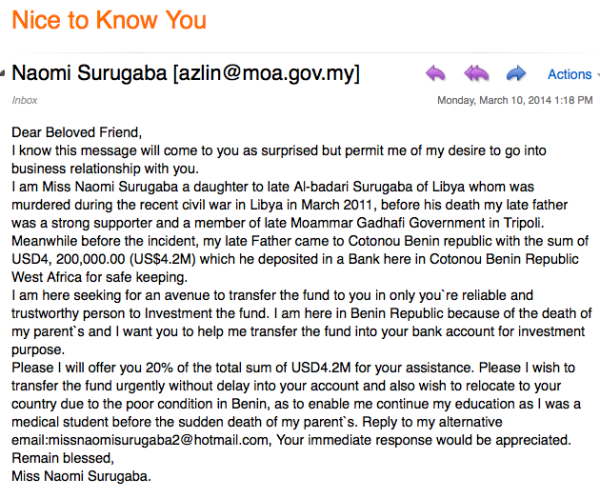 An Indian company which manufactures cocoa sacks, receives an offer from the Ghana Cocoa Marketing Company (CMC) on an official letterhead, to supply Ghana with 200,000 cocoa sacks. The marketing manager calls the number on the letterhead and gets through to someone impersonating an official of the CMC. Then comes other fraudulent but official looking documents until the Indian company becomes convinced that the transaction is genuine. This is followed by demands for various fees to various agencies in Ghana, all backed up by official looking but fake documents. The criminals invite the company to send a representative to Ghana to sign the formal contract. The representative arrives in Ghana only to be picked up by these criminals and taken to a hotel, here the criminals make away with huge sums of money from the company. An official of the company narrated this story to Ghana's law enforcement agencies some time ago.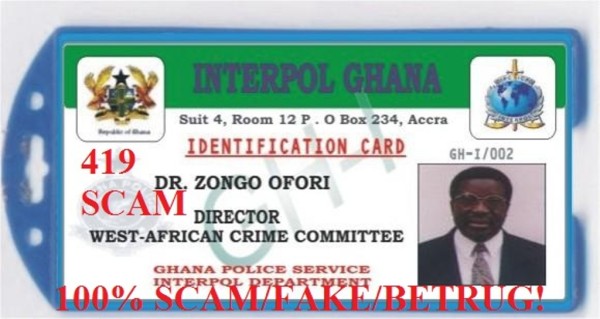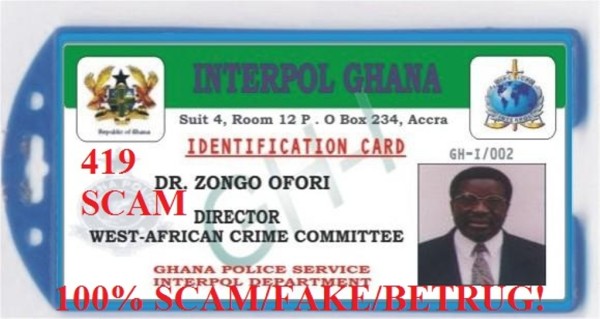 A purported  Filipino nurse (actually fake. Is a Ghanaian man) who is spending time in Ghana, meets an American or European man on the internet, especially on dating sites, and they become lovers. The lady says she is helping children in an orphanage in Ghana and sends the victim beautiful pictures (all fake), showing interest to visit him in the U.S. or Europe and starts demanding money for a plane ticket and to secure a visa. On the day of departure, Ghana immigration would not allow her to board the plane because she needed to carry some money on her. Any skepticism is answered with an official letter from the Ghana Immigration Service. The woman then tells the victim that she was bringing some gold with her and had been arrested for not paying tax on it. All these are lies designed to make more money from the victim. It is supported with fake documents, including a fake passport, fake U.S. visa, fake letter from the Ghana Immigration Service, fake letter from the Internal Revenue Service and from the Ghana Police.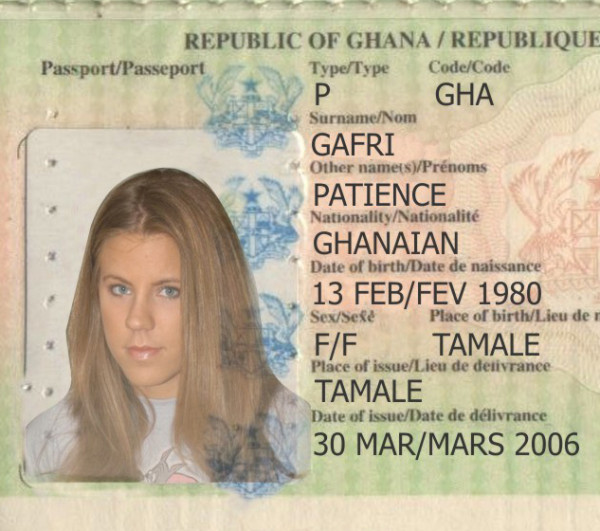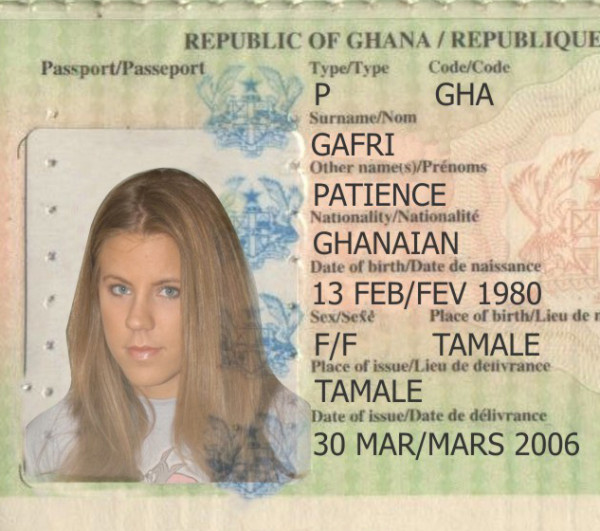 These are only two of the classical methods used by these criminals to swindle their victims. Others might also include: disbursement of money from wills, purchasing real estate, transfer of funds from over invoiced contracts, sale of crude oil at below market prices, sale of gold at below market prices, and many others. You just need to keep vigilant to avoid these scams.
Ghana used to be a country with high moral standards, but local social commentators say the influx of Nigerians in the country in recent times, are the cause of all these criminal activities on the internet. The internet fraud is worse in Nigeria, and many foreigners have come to know this, so they (Nigerians) are moving across other West African countries in order to continue to carry out these wicked crimes.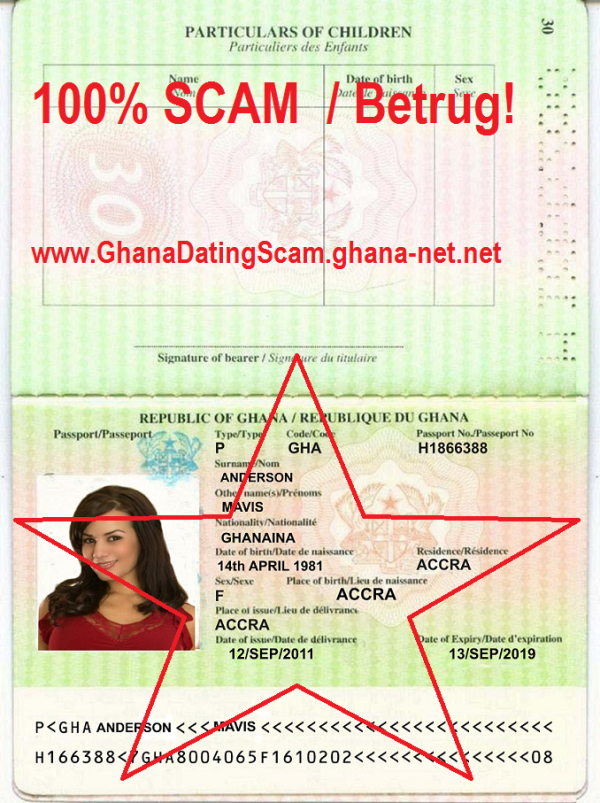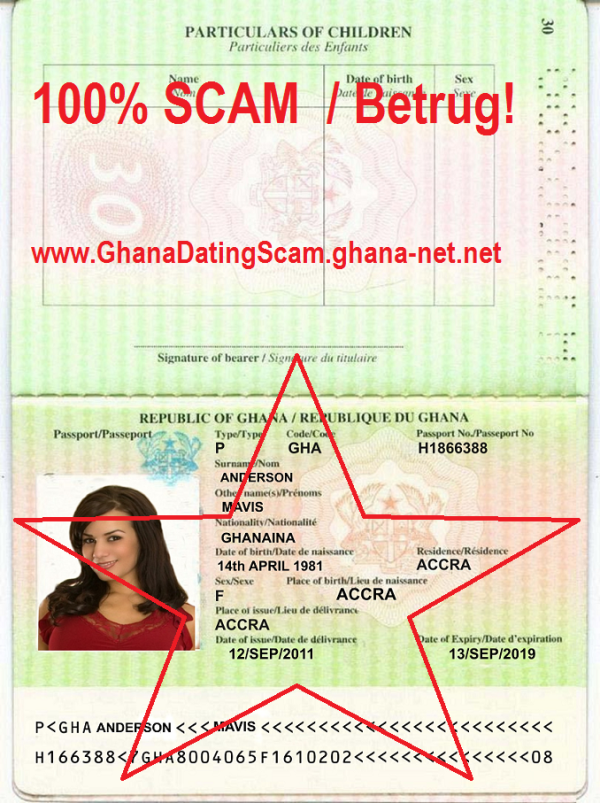 Sadly, some of the victims cannot stand the pain of debt and bankruptcy after falling for these scams and end up committing suicide. Many arrests have been made by law enforcement agencies in Ghana, but the majority of these criminals are not prosecuted, due to the lack of evidence provided by victims who are far away and are unwilling to travel to Ghana to testify in court. The security services, in collaboration with the financial institutions, are doing their best to stop the practice. However, it seems the fraudsters are always making their way out, as the numbers keep increasing.
In 2006, the U.S. government said in a report that the country lost $198.4 million to Internet fraud, averaging a loss of $5,100 per incident. The UK also claimed that same year, that these scams cost its economy £150 million per year, with the average victim losing £31,000.
---
AnonHQ recommends: Protect your PC & mobile devices from hackers and governments & surf  and download anonymously 
---
You want to support Anonymous Independent & Investigative News? Please, follow us on Twitter: Follow @AnonymousNewsHQ
---
---