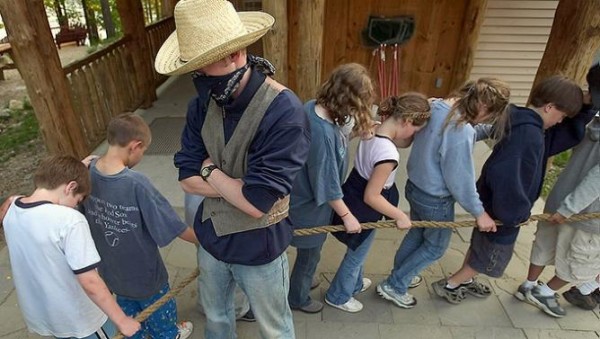 Local media outlets in the state of Michigan, United States, have reported that two African-American parents have filed an official complaint with the American Civil Liberties Union (ACLU) that their children were made to act like slaves at the Young Men's Christian Association (YMCA) camp in the state.
YMCA is a community-based organization which claims to focus on teaching young people to grow into healthy and productive citizens worldwide. It has branches in more than 120 countries around the world.
Slavery is a sensitive issue for black people around the world. For more than 400 years, the Trans-Atlantic Slave Trade saw more than 12 million black people being shipped from Africa, mostly from the west coast, to Europe and the New World (the Americas), to work in plantations belonging to Europeans.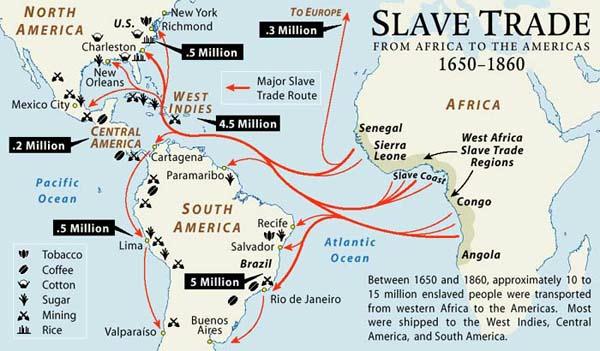 According to the account of the story narrated by the parents, Tiffany Birchett and Regina Crutchfield, their children attended the YMCA program known as "Underground Railroad," which was supposed to be an educational experience last year. The parents said that at the camp, their children were made to act as slaves on the auction block while some teachers and camp instructors acted as slave masters, chasing them on real horsebacks. It's reported that the exercise was conducted during nighttime at the camp.
Tiffany Birchett explained that in November 2015, she signed her daughter Makayla Birchett up, to attend the YMCA Storer Camps in Jackson. At the camp, it is said the children enjoyed activities such as nature hikes, kayaking, canoeing, horseback riding and sitting around campfires. Makayla is a fifth-grade student at Pardee Elementary School in Dearborn Heights, a city in Wayne County in the Detroit metropolitan area.
Tiffany told the Detroit News in an interview that when her daughter returned from the camp, she was traumatized, and when she demanded to know what happened at the camp, her daughter told her the story.
"My daughter came home after the camp. She was very disturbed, and she told me what happened. First, I was wondering if this was a ritual that they do to these kids every year they attend the camp. She told me the camp instructors, including some of their teachers, were dancing and happy before they went out to do this slave re-enactment," Tiffany said.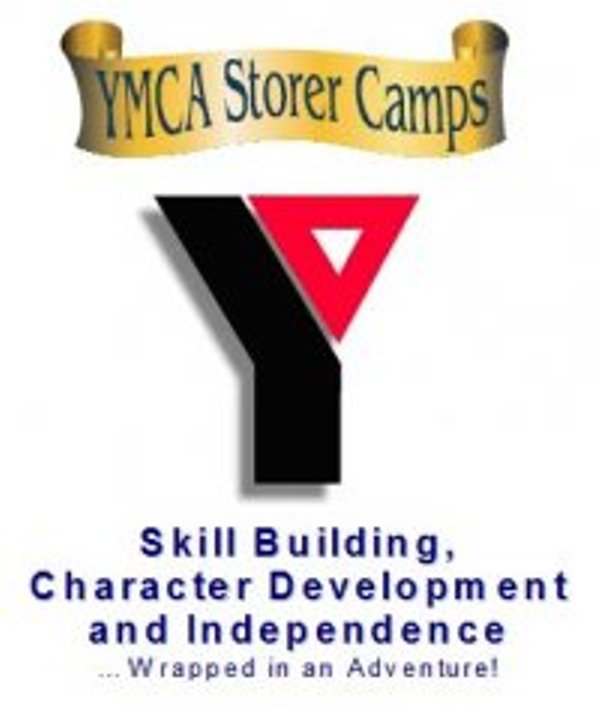 Tiffany explained that after learning about the incident; she sent an email to the school's principal, William J. Murphy, on December 11 2015. The letter detailed her daughter's "racially insensitive experience" at the camp, adding that her child has since been "displaying bouts of sadness" since returning from the camp.
"The slave masters (camp instructors and teachers) had certificates which allowed them to pay for the slaves, and the students were required to hold up the certificates when they were bought or sold. As the mother of an African American son and daughter, I am dismayed that Pardee Elementary would authorize and condone such an extremely racially insensitive and damaging activity," Tiffany wrote in the email.
Just after Tiffany had finished making the public aware of what happened to her daughter at the camp, another parent, Regina Crutchfield came forward to say that her daughter, Brooklyn Jones, a fifth-grader at Jane Addams Elementary in Redford, had also gone through similar experience at the YMCA Storer Camp.
Regina said her daughter has also been in a state of shock since returning from the camp last year. She said "My daughter said she was scared. One of the guys (camp instructors) re-enacted killing a deputy. They should not do that in front of a 10-year-old, and not when kids are hundreds of miles away from home. If they want to teach black history, they should do that in the classroom."
The YMCA Storer Camp program has been going on for the past 20 years in Michigan. It is held several times during the year, with about 40 school districts – both private and public – participating in the event.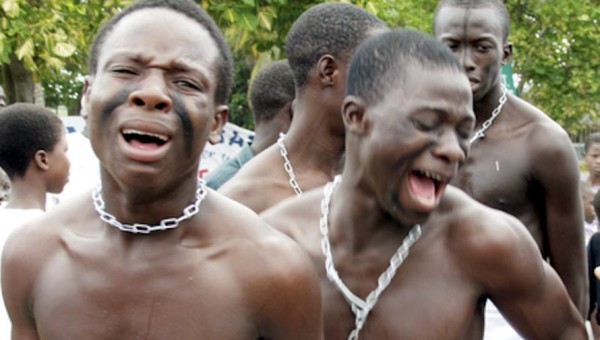 The Michigan branch of the ACLU has confirmed receiving a complaint from the aggrieved women. ACLU said it has reached out to the YMCA headquarters in Michigan, and the organization has decided to stop the program.
Usuncut quoted an unnamed ACLU representative as saying "We applaud the YMCA's mature and responsible decision to terminate the Underground Railroad activity. The activity presented a risk of trauma for children who identify with their enslaved ancestors. We encourage further efforts to educate children about slavery but without re-enactments and in consultation with experts."
---
You want to support Anonymous Independent & Investigative News? Please, follow us on Twitter: Follow @AnonymousNewsHQ
---
This article (YMCA Camp makes Black Children act like Slaves while 'Owners' Chase Them on Horseback) is a free and open source. You have permission to republish this article under a Creative Commons license with attribution to the author and AnonHQ.com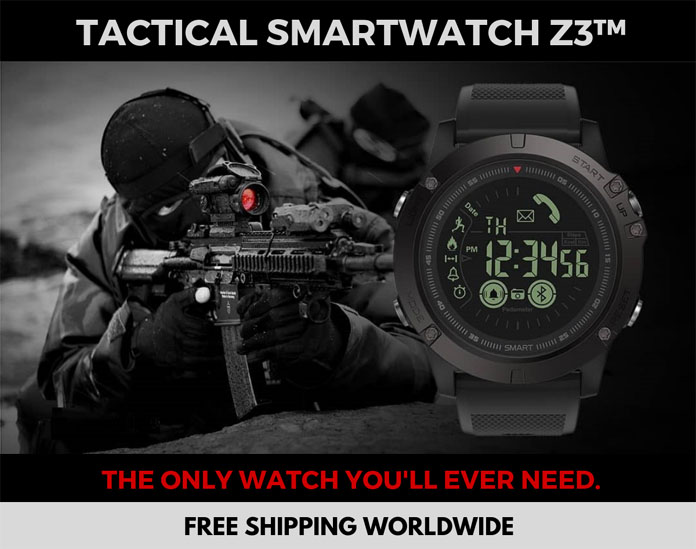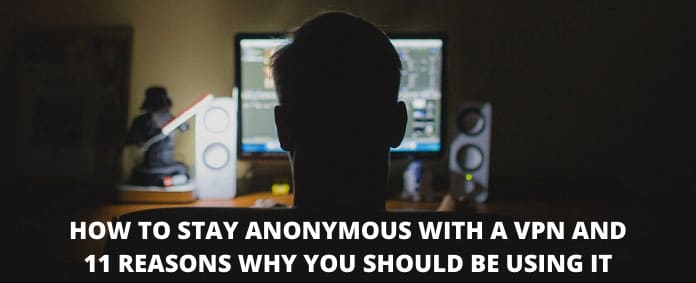 Get Your Anonymous T-Shirt / Sweatshirt / Hoodie / Tanktop, Smartphone or Tablet Cover or Mug In Our
Spreadshirt Shop
!
Click Here
Remove all ads by clicking here