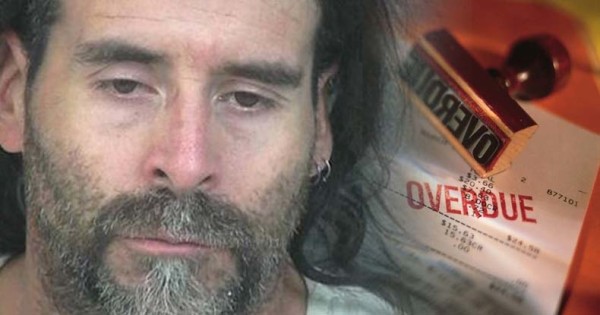 This isn't a joke. This shocking story really happened in 21st century America. Now, read below what happened.
A 45-year-old man-Rex Iverson has died in police custody in the city of Tremonton, Utah after he was arrested for being unable to settle his medical bills.
In 2015, Iverson was reportedly rushed to hospital by the Tremonton City Ambulance service. After he recovered, he was unable to settle his $2,376.92 medical bill. A deputy then arrested him on a $350 bench warrant issued by a so-called justice court on December 29 2015. On January 23 2016, Iverson was finally arrested and booked into the Box Elder County Jail. But he was found unresponsive in his cell by a detention deputy a few hours after being arrested.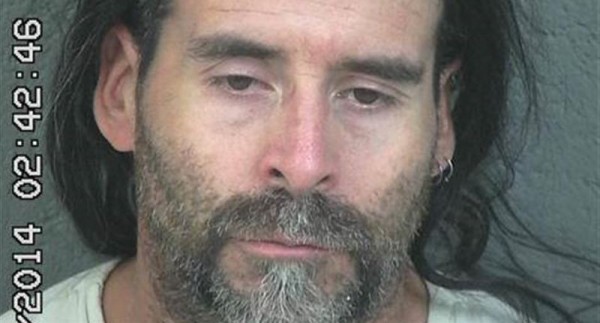 The Box Elder County Chief Deputy Sheriff, Dale Ward boldly told the Ogden Standard-Examiner that Iverson's arrest was unreasonable, but that they only acted on the instructions of the court.
"We go to great lengths to never arrest anybody on these warrants. The reason we do that is we don't want to run a debtors' prison. There is no reason for someone to be rotting in jail on a bad debt," Deputy Ward said. Deputy Ward also added that the Sheriff Office is still investigating Iverson's death.
According to a report by the Standard-Examiner cited by the Free Thought Project, over the past three years, 13 people have been arrested and jailed on civil bench warrants of the kind that resulted in Iverson's fatal incarceration. It is reported that about half of those arrests made, arose from civil judgments obtained by government agencies – the rest were from private debts. However, apart from Iverson, all of those imprisoned were said to have been released within 12 hours after posting bail, or making a promise to appear in court.
It was confirmed that Iverson had no means to pay his medical bills – he had no job. Tremonton city treasurer, Sharri Oyler revealed that an attempt was made to force Iverson to pay his bills by confiscating his wages, saying "but he didn't have a job that we knew of."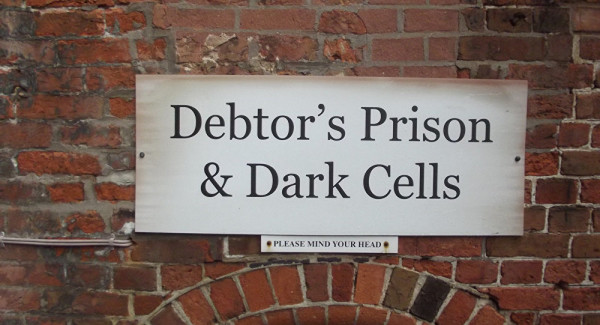 According to the Free Thought Project, debtors' prisons were formally outlawed more than a century ago. However, the situation still remains complicated as some people are still thrown in prison for owing debts.
Josh Daniels of the Utah-based Libertas Institute, a libertarian think-tank, said authorities should take immediate steps not to put people, especially the poor in jail, simply because they debts that are unable to be paid. He was quoted as saying "How can you get blood out of a turnip?" The thing about going to jail, your time does not pay your debt…. A person should be obliged to pay, but putting him in jail doesn't solve the problem."
The Free Thought Project reports that Iverson's death has resurrected the old debate about the credibility of Tremonton's so-called justice court.
It is said that an advocacy group promoting reforms in the indigent defense system in Tremonton – Sixth Amendment Center (SAC) –  criticized the credibility of the justice court in October 2015, saying procedures at the court are completely flawed. Many petty offenses are said to be tried before the justice court, but SAC said many of the judges who preside on these cases are highly unqualified.
The judges are reported to be appointed from a pool of applicants by a six-member panel using selection criteria less rigorous than even the admissions standards for DeVry University.
We have also gathered that no law degree, or legal experience, is necessary to serve as a judge at the justice court in Tremonton city. The Free Though Project even stated that any city resident with a GED, and an advocate on the municipal panel, can qualify to become a judge at the justice court of the city.
---
You want to support Anonymous Independent & Investigative News? Please, follow us on Twitter: Follow @AnonymousNewsHQ
---
This article (Unemployed Man Dies in Police Custody in America after being Arrested for Not Paying his Medical Bills) is a free and open source. You have permission to republish this article under a Creative Commons license with attribution to the author and AnonHQ.co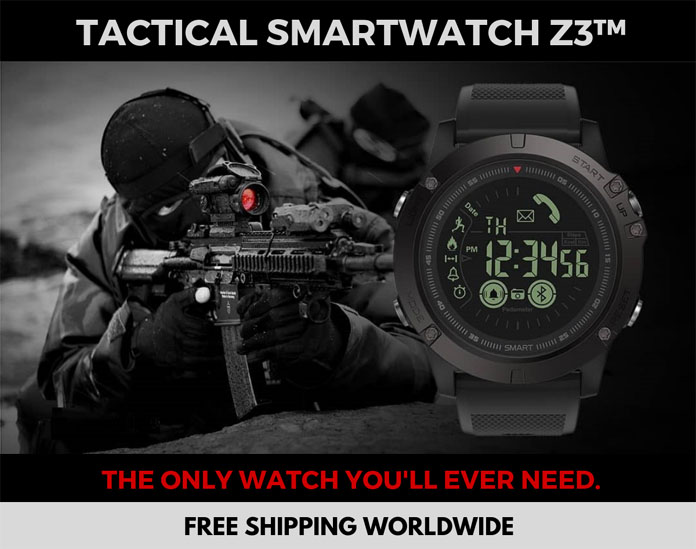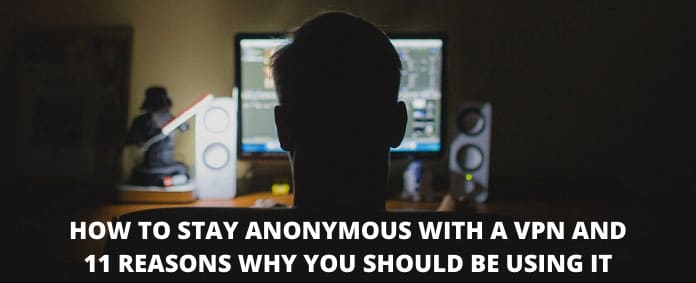 Get Your Anonymous T-Shirt / Sweatshirt / Hoodie / Tanktop, Smartphone or Tablet Cover or Mug In Our
Spreadshirt Shop
!
Click Here
Remove all ads by clicking here