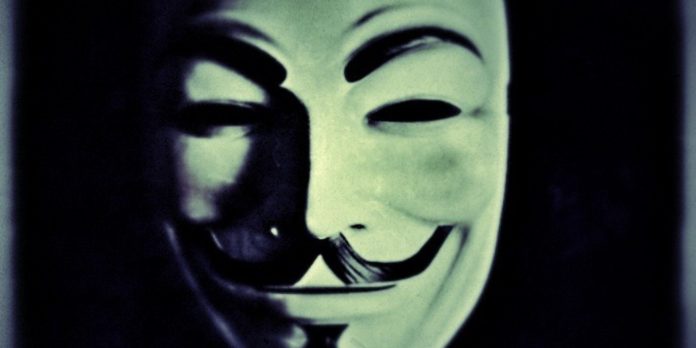 The Royal Canadian Mounted Police will spend $22.5 million over the next five years to set up their own hacking division in Ottawa to tackle online threats to Canada's "political, economic, and social integrity". Besides fighting online threats in the forms of fraudsters, online scammers, and identity thieves, the cyber-crime fighting unit will also target Anonymous that in July hacked Canadian government servers and stole some semi-important documents as well as crashed the RCMP's website as a part of a battle to retaliate police-involved shooting in Dawson Creek.
When asked about the RCMP's failure to produce arrests thus far on the high-profile instances of hacking and DDoS attacks — specifically when it comes to Anonymous — Jeff Adam, Chief Superintendent with Royal Canadian Mounted Police, suggested that those cases were far from cold.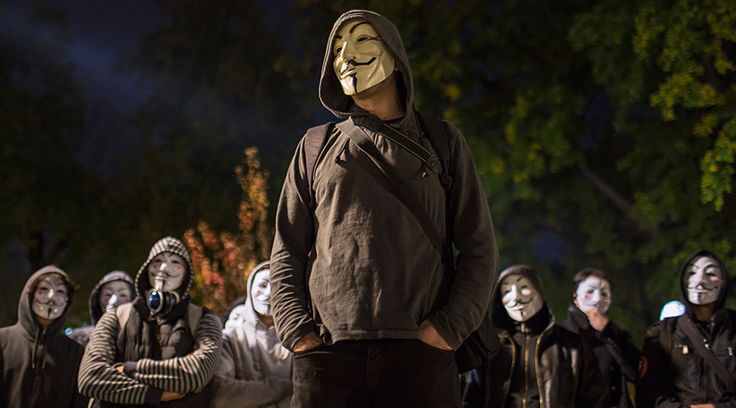 "Insofar as the apparent, as you say, lack of outcomes. Cybercrime investigations, starting off, can involve encryption, the dark net, multinational jurisdictions — and, many times, many different national jurisdictions — and it is a complex and time-consuming task to both identify, gather the evidence on, and to bring those people into the realm of justice. And while there might not be, apparently, anything happening, this is not as simple as catching the car speeding down the street. This is infinitely more complex and requires a whole new way of doing business," Adam said on a conference call unveiling the plan.
The hacking division "will have the capacity to target cyber-related criminal activity targeting the federal government, national critical infrastructure, and key business assets". The plan mandates the federal force to acquire new gear to house and analyze data, set up better relationships with international policing agencies to catch cybercriminals worldwide, and improve its recruiting efforts to get more technology-minded recruits on the force.
The new tools to fight online crime include warrantless access to users' data, and the ability to circumvent encryption technologies that shield users' messages from spying.
"Some of the barriers [are] access to information, both due to encryption, location and jurisdiction, and our identification of the persons who may or may not be involved in that criminal activity. Any and all of those accesses will determine our success in cyber crime fighting. We are committed to exploring […] how Canadians expect the police to enforce the laws on the Internet, and one of those may or may not be warrantless access. It would certainly assist in some areas, but we will take the advice and follow the guidance of the government," Adam explained.
The move could set up a political showdown between the Mounties and Prime Minister Justin Trudeau as well as invalidate a 2014 Supreme Court decision that ruled police need a warrant to access subscriber information.
However, the cops claim the growing complexity of Internet-based crime launched from anywhere in the world is forcing them to rethink how they pursue cyber suspects.
"Can't see it. Can't touch it. It's not close by. It's not your neighbour. It's not even the next city over. Could be the next continent over. And that's a fundamental change in how we are going to have to approach this… Now there's the ability to press a finger on a button and send one million email messages that are scams. The ability for this technology to multiply its effects across a wide number of targets has changed the whole dynamic," Adam told CBC News.
The new cyber crime team, which will consist of both police officers and civilians, is the first item in the 15-point plan that also outlines the creation of a new "dedicated intelligence unit" as well as strategies for cooperating with other international bodies, including Interpol, Europol, and the Five Eyes, an intelligence alliance comprised of Australia, New Zealand, the UK, the US, and Canada.
From 2011 to 2013, Canada has seen a 40% rise in cyber-crime incidents, growing from over 1,300 incidents reported in 2011, to more than 4,400 cases in 2013. Most of these incidents involved technology-as-instrument offences, but there were also many incidents involving technology-as-target. In recent years, Canada has seen some serious cyber-attacks, like the Ashley Madison data breach that dumped online the personal details of over 30 million users, and the attack on one of Ottawa's top scientific research agencies in 2014.
---
This Article (Canada Police's 5-Year Plan To Combat Cyber Crime AND Anonymous) is free and open source. You have permission to republish this article under a Creative Commons license with attribution to the author and AnonHQ.com.