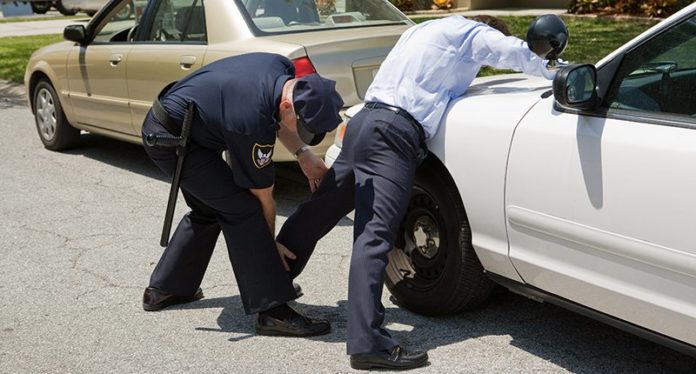 Officials in Castleberry, a small Alabama town, are facing a revolt from residents after shocking details revealed that the town mayor, a judge, a prosecutor, and the police force colluded to set up a program to scam citizens out of their money.
Raw Story explained the modus operandi:
"What the department would do is impound vehicles they pulled over using the state's assets forfeiture law. It allows them to keep 100 percent of the items taken by police. The claim would be that there was a suspicion of drugs or anything they could come up with. That then required owners of those vehicles to pay a $500 impound fee.
"The town hired officers and worked with a judge to maintain the program. Those that were hired were often dressed in camouflage that was tucked into dark assault boots. One alleged victim was Trey Crozier, who lost $1,750 to the Castleberry Police Department."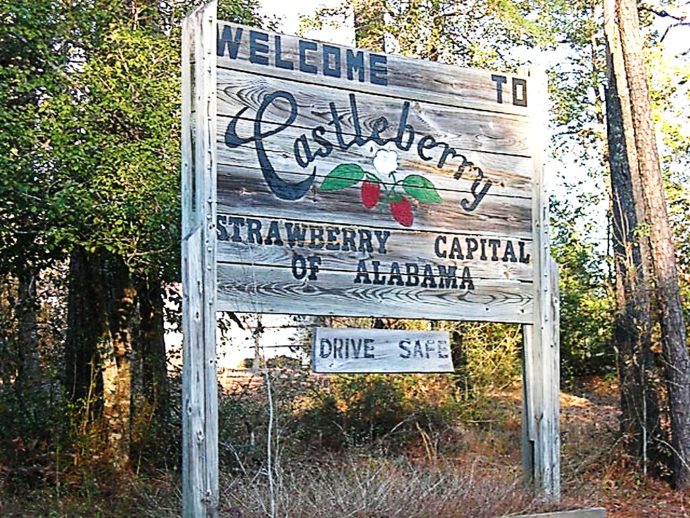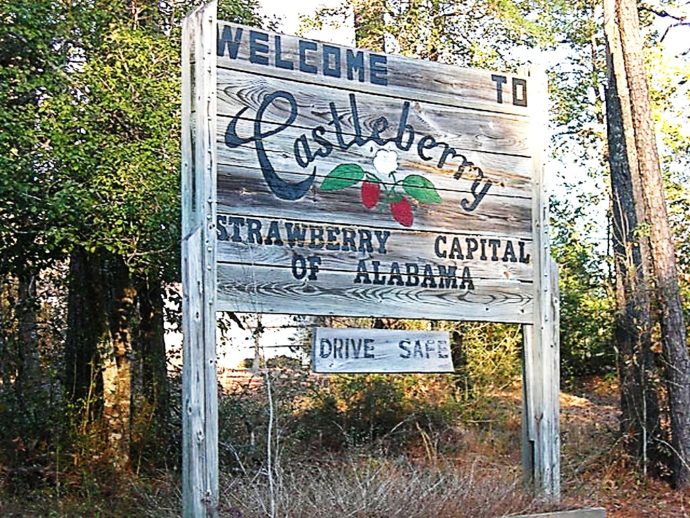 It is claimed the police department, created in 2009, was nearing bankruptcy due to a lack of ticket revenue, thus, together with city council, it planned a scheme to rip-off the residents and fill its coffers. Mayor J.B. Jackson admitted to AL.com:
"We didn't have much so Hawsey [police chief] come to me and said 'There is a lot of crime in this town and a lot of drugs coming through this town'. So he said why don't we set up a court system to get some money coming in. We hired our own DA and own judge. The revenues started to grow and we built out the police department."
After the town came to know of the program, its mayor, a municipal court judge, a prosecutor and the police chief were ousted. The 550-people town currently has three full time and one part-time police officers, including a couple of dispatchers.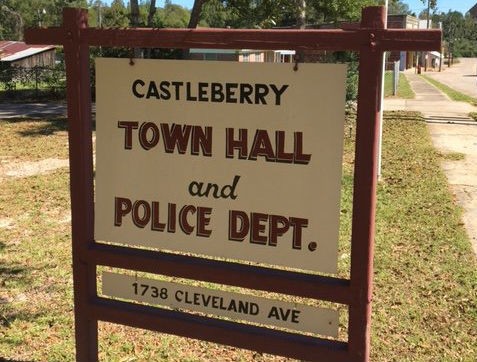 Plaintiffs in a pending lawsuit accuse the town and the police chief of using a speed trap to pull over out-of-town drivers, take their money, and belongings on the basis that they were from the proceeds of drug crime.
According to the lead attorney on the lawsuit, Richard Nix, more than 100 people were impacted by the shady program. The belongings, cash (estimated to be around $5,500), and and alleged drugs seized by police under the 'assets forfeiture program' haven't been located in the investigation.
One plaintiff claimed police stole $3,800 from her vehicle because they said the cash was obviously part of "proceeds from an illegal drug dealing or activity." She still doesn't have her car back but there was no record of a civil forfeiture request being filed.
Castleberry is now in financial crisis; apart from the lawsuit, the city is slapped with $60,000 in unpaid bills and six figures in debt. Meanwhile, the police department is active on a "limited basis".