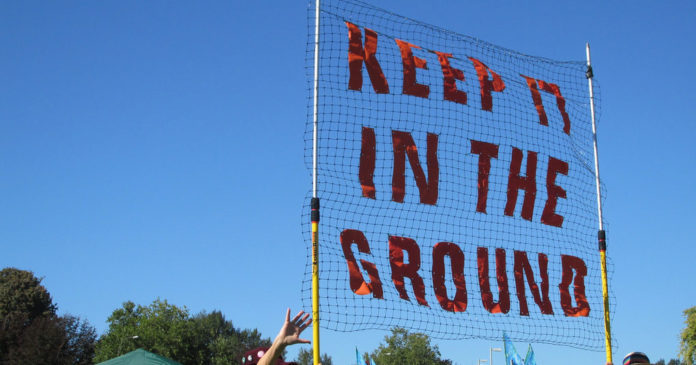 They say we do not inherit the Earth from our ancestors, we borrow it from our children. The way much of the developed world functions actually belies this axiom, however. And now, a collective of youth, ranging from eight to 19 years old, from Oregon to Florida, have launched a lawsuit against the United States government for violating this principle and jeopardizing their future.
Our Children's Trust, a non-profit organization based out of Oregon, filed the lawsuit in 2015 on behalf of 21 young people with the United States District Court, for the District of Oregon. The suit argues various branches of the government have violated public trust through both action and inaction, resulting in climate destabilization and environmental spoilage. The lawsuit also claims this violates future generations' Fifth Amendment rights, that "no person shall…be deprived of life, liberty or property, without due process of law."
"Plaintiffs are suing the United States and various government officials and agencies because, they assert, the government has known for decades that carbon dioxide (CO2) pollution has been causing catastrophic climate change and has failed to take necessary action to curtail fossil fuel emissions," the suit states. "Moreover, plaintiffs allege that the government and its agencies have taken action or failed to take action that has resulted in increased carbon pollution through fossil fuel extraction, production, consumption, transportation and exportation…Plaintiffs also allege defendants have violated plaintiffs' equal protection rights embedded in the Fifth Amendment by denying them protections afforded to previous generations and by favoring short-term economic interests of certain citizens."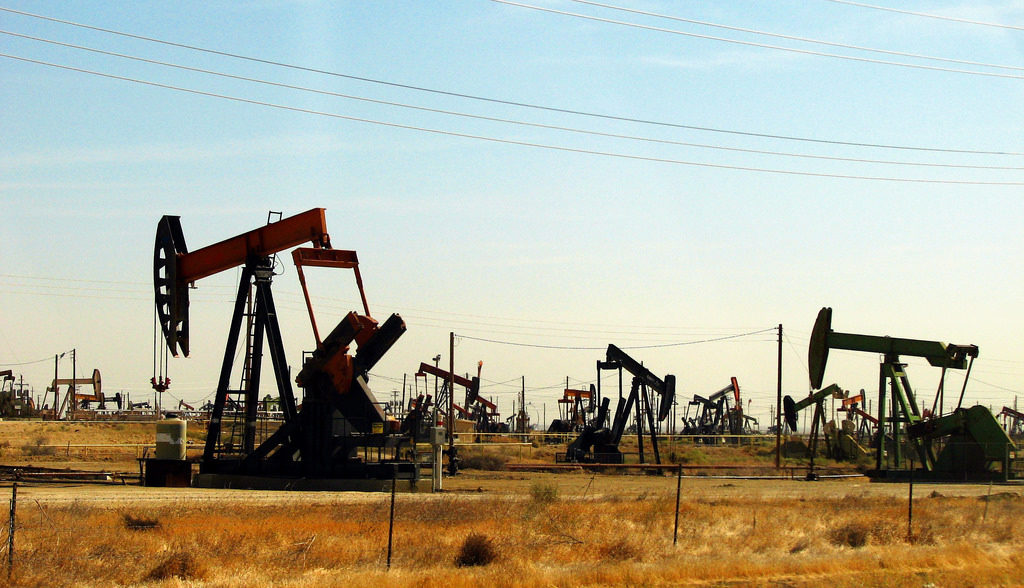 U.S. Magistrate, Judge Thomas Coffin denied the government and big oil industry's motions to dismiss on April 8, 2016.
Environmentalists Bill McKibben and Naomi Klein have called this "the most important lawsuit on the planet right now." With the quality of life –or even the possibility of life at all—for future generations on the line, it's difficult to disagree.
U.S. District Court Judge Ann Aiken is now reviewing the case; she is expected to release her decision next month, regarding whether the case will go to trial or be appealed.
---
This article (Children Sue for a Future) is a free and open source. You have permission to republish this article under a Creative Commons license with attribution to the author and AnonHQ.com.