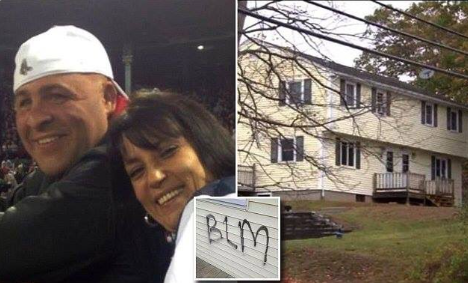 A Millbury Massachusetts police family was busted this month, after faking a robbery at their home and attempting to pin it on the Black Lives Matter movement. On Oct. 17, Maria Daly, wife of police officer Daniel Daly, contacted the Millbury PD – her husband's department – and reported that her house had been robbed and vandalized. It didn't take detectives long to determine that she had fabricated the entire incident and scrawled the graffiti herself.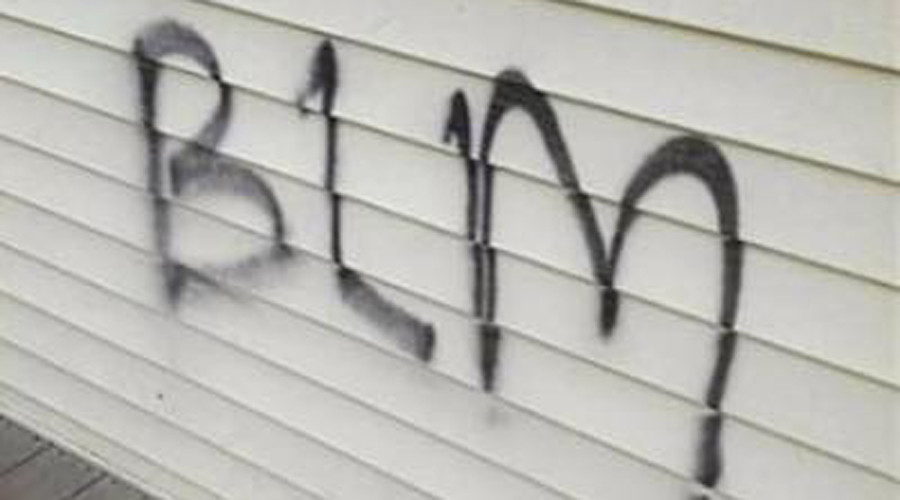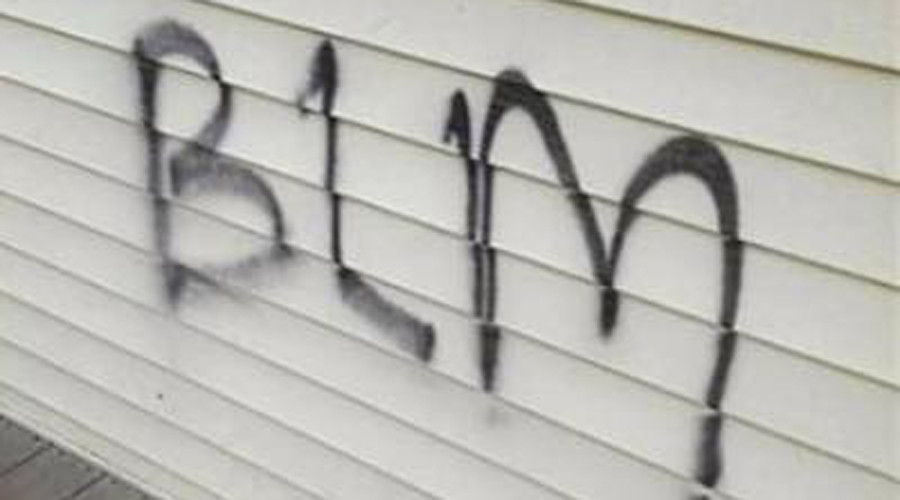 According to Millbury Police Chief Donald Desorcy, "Something wasn't quite right. I think that was pretty obvious, and as a result of the investigation, the officers did their due diligence and followed through with the investigation we had." He went on to say that there was never an intruder, and that there "was no burglary." Daly even went so far as to post on social media that she woke up to her home being robbed. She also stated to her followers that she had to see "this hatred for no reason." In this case, however, there was no hatred, just a poor attempt at an insurance scam.
The letters BLM were spray painted on Daly's garage door – a poor attempt to blame the crime on the black community. Police often attempt to extort sympathy from the community, claiming there to be a war against cops. The war against cops has been shown time and time again, to be little more than a propaganda campaign. Its goal is to distract the community from the abhorrent acts of police brutality that we are forced to witness on a daily basis. The Blue Lives Matter movement has been vocal in their disdain for the rights of people of color, however, for the wife of an officer attempting to discredit a movement for her own financial gain, is absolutely reprehensible.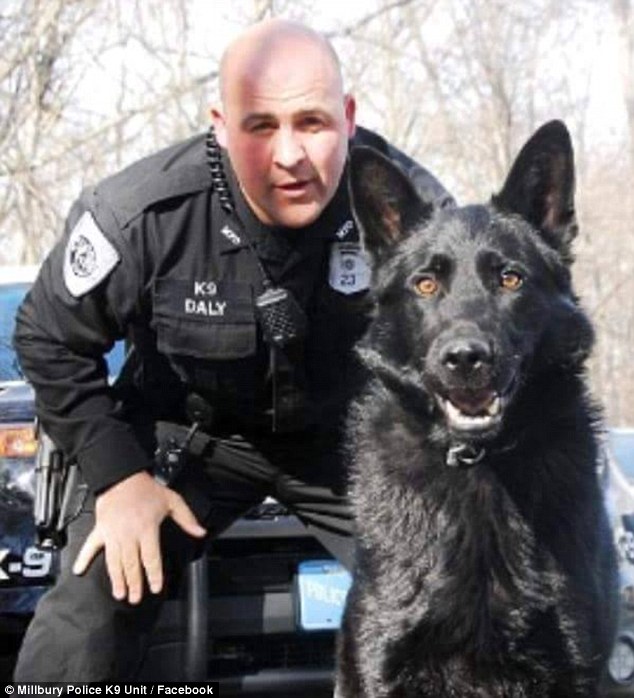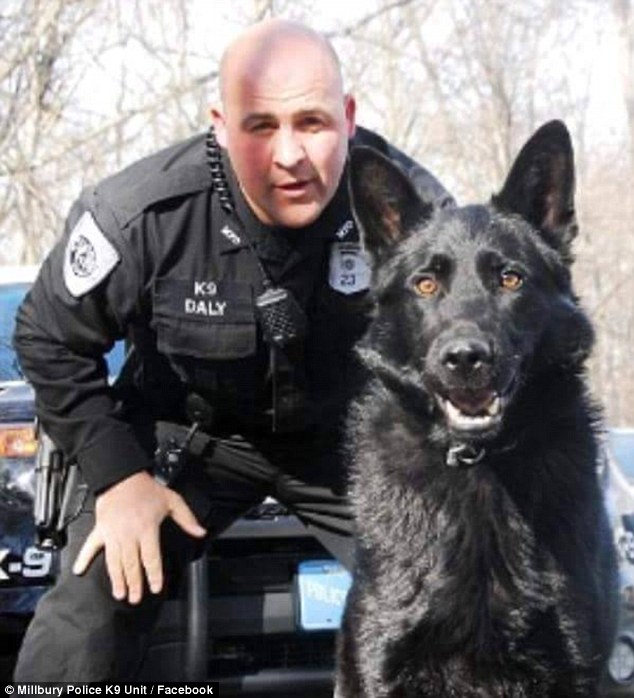 Daly faces charges of filing a false police report and misleading police. According to the chief, Daly's police officer husband was not involved in the incident and was exonerated by his department. It is hard to say whether or not Officer Daly played a part in this scheme, however one thing is clear: Mrs. Daly attempted to scam the insurance company for the theft of jewelry, which indicates the family is undergoing some financially hard times. The ability to maintain your finances is a key part of the police screening procedure, which has obviously failed once again. A responsible part of any internal investigation would be to scrutinize Daly's personal finances in order to determine where all his money is going, and why his wife felt the need to pull such a scam.
---
This article (Cop's Wife Fakes Robbery – Tries Pinning It on Black Lives Matter Movement) is a free and open source. You have permission to republish this article under a Creative Commons license with attribution to the author and AnonHQ.com.
---