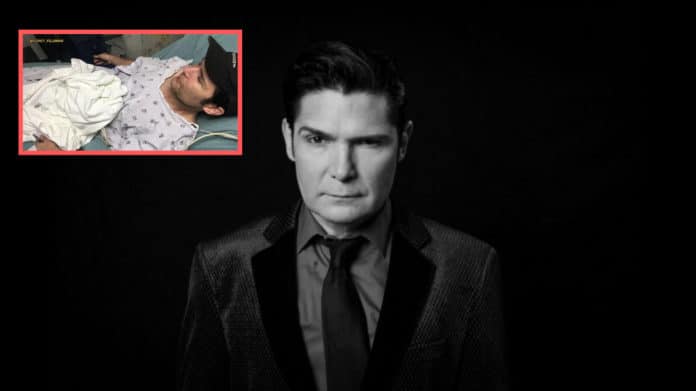 Corey Feldman is set to release his tell-all story of a Hollywood industry rampant with predators. Feldman, a child actor of the 80s and 90s, and who spent his childhood growing up in front of a camera, now has to hire 24-hour armed security to protect his family as he prepares for his new release.
Feldman, who has worked on the making of this film for some time, promises to set the record straight and honour another former actor and friend, Corey Haim, who died of a drug overdose in 2010. Haim, according to Feldman, suffered a troubled life after his quick rise to fame that ended in unwanted attention from a Hollywood pedophile. Ultimately, it led to a life of addiction that eventually destroyed Haim's life.
"[Haim] was physically raped, I was physically assaulted and as a result of those actions, and the fact that I had to carry that burden all those years, really it was a raping of not only our emotional lives but also our collective work and career as The Two Coreys," Feldman stated in a 2018 interview with US Weekly. Corey Feldman was urged to share his experiences soon after the allegations against Harvey Weinstein and Kevin Spacey came out.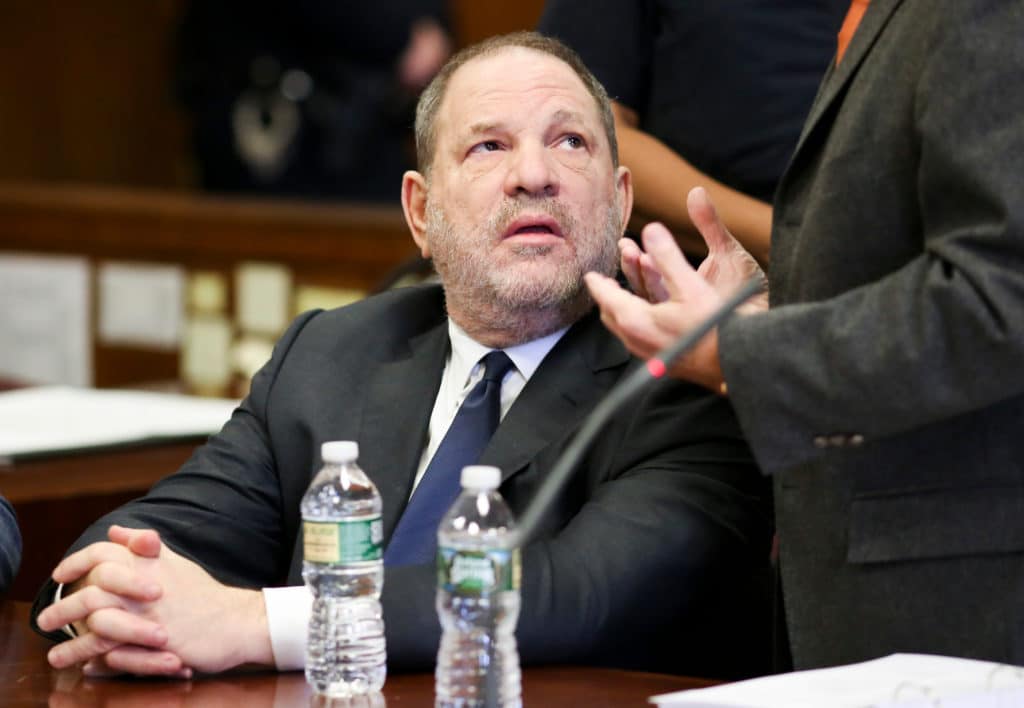 "There was a circle of older men that surrounded themselves around this group of kids," Feldman claims. "And they all had either their own power or connections to great power in the entertainment industry."
The documentary "Truth: The Rape of 2 Coreys" promises to expose the wide-spread child abuse that has haunted generations of Hollywood starlets, and since the film's announcement, Feldman has been on the receiving end of abuse, death threats, and even a stabbing.
The stabbing occurred while sitting in his car at a light and was one of many violent attacks that saw Feldman rushed to hospital. Feldman refers to the "wolfpack" when talking about the group that is trying to silence him. The LAPD were at the time treating the attack as an attempted homicide, describing the incident as premeditated.
The Stand By Me actor has also received backlash from Haim's mother over alleged sexual assault claims of her late son and issued a cease and desist notice against Feldman.
The film is due for a March 9th release and will be streamed just one time on Feldman's website MyTruthDoc.com. The film will cost viewers somewhere between $15 and $20.
Feldman opened up on a Dr. Oz interview that John Grissom, a former co-star, was one of his abusers. Grissom has a proven record of child molestation convictions unrelated to Feldman and is rumoured to have targeted children in Hollywood in the past.