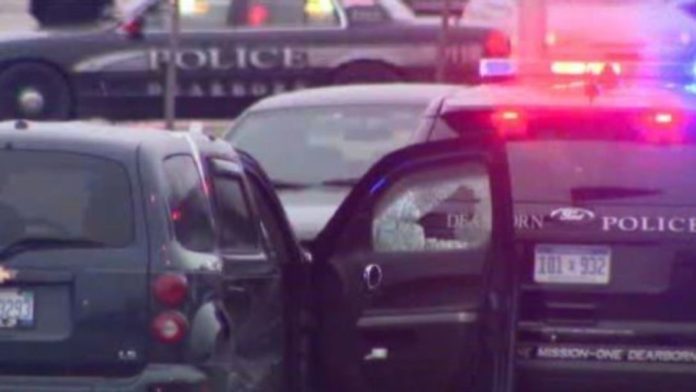 The latest police murder and cover up became known to the public this week. A January 2016 shooting of an unarmed woman, who attempted to flee from a traffic stop, ended with her being shot and killed by an overzealous officer. This week, the shooting was found to have been justified. This video highlights the depths to which District Attorneys will go to protect murderous cops.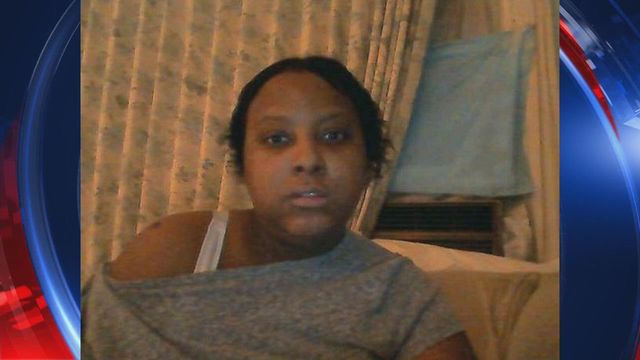 The video clearly shows Janet Wilson attempting to flee from a traffic stop. She was amidst an emotional crisis, was unarmed, and had no intention of hurting anyone. Why she was attempting to flee is unknown. What is known, however, is that she posed no threat to anyone in the immediate vicinity, yet was gunned down as she tried to drive away – a clear violation of the constitution, established under Tennessee v. Garner.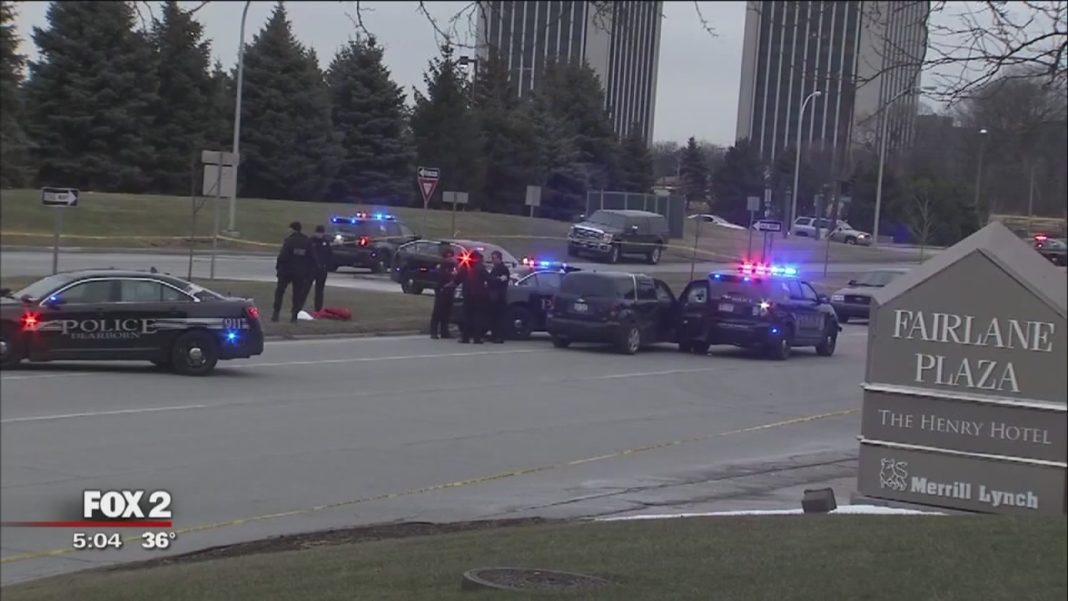 The District Attorney blatantly ignored existing case law that governs the ability to shoot fleeing subjects, particularly when they are in vehicles. Ray Tensing, who murdered Samuel Dubose in 2015, did exactly what the officer in this case is accused of doing: shooting a fleeing felon. The difference is, Tensing was arrested on murder charges. The officer in this case, identified as Cpl. James Wade, was deemed to have acted accordingly to the situation, despite the identical circumstances to the Samuel Dubose killing. This case shows how prosecutors pick and choose which laws they want to enforce, and on whom.
The video is devastating. You can clearly see that Wilson is attempting to flee, and that there are no police or civilians standing in front of, or near the front of her vehicle who are in immediate danger of being harmed by the attempt. As Wilson breaks away from the officers, shots immediately ring out. Wilson was murdered by James Wade.
A year later, the District Attorney's findings would exonerate him, and claim that his actions were justified. "Wade, in his decision to use fatal force, acted in self-defense and to protect the public from a fleeing felon," the prosecutors wrote in their summary of events. Their justification is enraging, as the issue of shooting at moving vehicles has been settled time and time again. The bottom line is, you are never legally justified to shoot a fleeing vehicle, and the courts have upheld this repeatedly. It is the corrupt DAs like the one overseeing Wilson's case that allow crooked murderer cops to get away with playing judge, jury and executioner.
The incident started over a disturbance at a local mall. Security was called on Wilson after she had an altercation at a store and she verbally assaulted a clerk. Wilson got into her car and attempted to leave, when security called police. They advised police dispatch "I have a report that mental female is attempting to run down the security people." Having been amped up with the information that Wilson was trying to murder security guards, Wade assumed that she was attempting to kill him instead of what was happening: that she was running scared.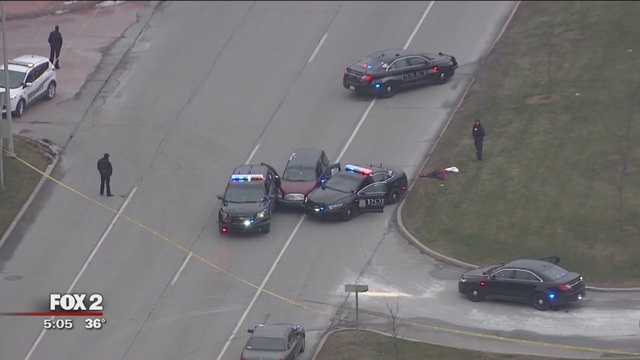 The District Attorney used the false allegations of attempting to run down security guards as the justification for Wade murdering Wilson. Michigan law also allows police to shoot a fleeing felon if they have already committed a felony assault. Wilson's only crime was attempting to flee from police, and every other charge against her leading up to the shooting was fabricated by overzealous security guards and the police who live to pull the trigger. Wilson was murdered and the justification was reverse engineered from the cherry-picked facts of the case afterwards.
Christopher White of the Detroit Coalition Against Police Brutality stated, "Her actions didn't warrant the excessive use of force. Prosecutor Worthy was reckless; She knows the officer should've been charged." Despite the facts at hand, the existence of previous case law and the video showing Wilson was not a threat to the officers on scene, the District Attorney sticks by her decision that criminal charges were not warranted in this case.
Despite the Dearborn Police Department's announcement of transparency after the shooting occurred, they were tight-lipped about any detail of the shooting, and turned the investigation over to the state. FOIA requests for the video and other documents were denied, citing the release would interfere with the investigation. As usual, a lawsuit is assumed to follow. It should be noted that Cpl. Wade has been the subject of three previous internal affairs investigations for misconduct, yet was not disciplined for the shooting of Wilson.
Sources: Detroit News, Fox2Detroit.
---
This article (Dash Cam Video Shows Police Murdering Unarmed Driver – Killing Found Justified by DA) is a free and open source. You have permission to republish this article under a Creative Commons license with attribution to the author and AnonHQ.com
---
Supporting Anonymous' Independent & Investigative News is important to us. Please, follow us on Twitter: Follow @AnonymousNewsHQ