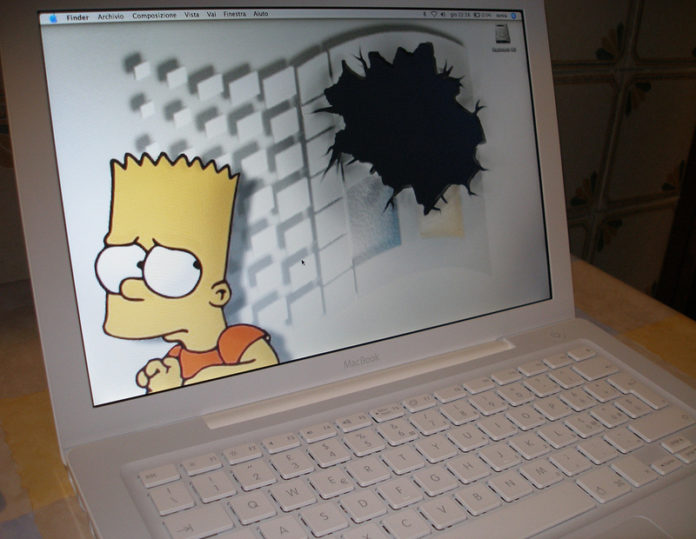 I'm sure by now you've all heard the story about the National Security Agency (NSA) hiding spyware/malware on PC hard drives of all makes and models, but now, more news relating to that story has been uncovered.  The NSA has also shrouded imperceptible spyware that gets loaded onto PCs simply by the owner visiting certain websites, says Moscow-based digital security firm and antivirus creator, Kaspersky.
Just to recap, awhile back it was found that an agency, known as the Equation Group — specialists in view of their partiality for encryption formulas and calculations — placed noxious programming in the firmware of hard drives. 'Circle drive' firmware, for example, is an important part of a PC and this is where the spyware is hiding; along with the BIOS, the firmware on hard drives is engaged each time a PC is powered on.
Now let's get to the new part of the story. The recently discovered web-based spyware is focused on government and military establishments, telecom organizations, banks, military research firms, nuclear research facilities, media outlets and Islamic activists.
Thousands of PCs in more than thirty nations were found to be contaminated with at least one, but in many cases more than one, piece of the spyware, said Kaspersky. The malware is most pervasive in Iran, Russia, Pakistan, Afghanistan, India, China, Mali, Syria, Yemen and Algeria and is still going strong for more than 10 years.
As I write this, I can tell you that a lot of other articles have already been written on this topic and this exposure will no doubt further strain and harm the NSA's future observation abilities, which up until recently have primarily been hindered by the documents leaked by former NSA contractor, Edward Snowden. Furthermore, our friends at Kaspersky have so far found 300 such websites that were proliferating the spyware, they have listed 113 of them for us. Below is just a portion of the list:
(NOTE: These domains have since expired and are for sale, they are no longer run by the NSA or Equation Group.)
thesuperdeliciousnews.com
goodbizez.com
coffeehausblog.com
islamicmarketing.net
adsbizsimple.com
amazinggreentechshop.com
suddenplot.com
honarkhabar.com
techsupportpwr.com
webbizwild.com
zhalehziba.com
serv-load.com
wangluoruanjian.com
---
You want to support Anonymous Independent & Investigative News? Please, follow us on Twitter: Follow @AnonymousNewsHQ
---
SOURCES:
https://www.hackread.com/here-is-a-list-of-urls-used-by-the-nsa-to-install-malware-on-pcs-worldwide/
http://www.theverge.com/2015/3/14/8216203/these-are-the-silly-urls-the-nsa-uses-for-cyber-espionage