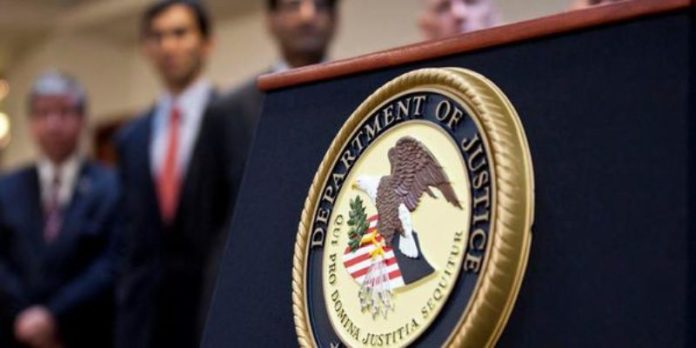 A new report by Department of Justice's Office of Inspector General has found that the US Justice Department has a major sexual harassment problem. According to Michael E. Horowitz, DOJ's Inspector General, sexual harassment and misconduct is a "systemic issue" at the DOJ.
Accusing its lawyers of groping, stalking, and carrying on inappropriate relationships with co-workers, Horowitz found that the DOJ perpetrators were never fired, were given little discipline, or were rewarded with bonuses and promotions.
One DOJ attorney, Victor Lawrence, was found guilty of groping two female attorneys and making sexual comments to them at an office happy hour. Another attorney, Theodore Atkinson, was accused of hacking into a female attorney's computer and creating a fake online profile to attract her.
Both men were transferred and were given written warnings and a reduction in title. Neither received a suspension or reduction in pay or grade.
The Office of Inspector General found that in three instances, a Civil Division employee was given a performance award while being investigated or disciplined for sexual misconduct. At the Drug Enforcement Administration, 8 of 14 people found to be involved in sexual misconduct were given bonuses.
Horowitz wrote in a memo to Deputy Attorney General Rod Rosenstein:
"The review [of 19 substantiated allegations of sexual misconduct between 2012 and 2016] showed that the DOJ's Civil Division lacked any meaningful guidance, policy, or practice as to when a sexual harassment or misconduct allegation should be reported to its front office.
"When employees engage in such misconduct, it profoundly affects the victim and affects the agency's reputation, undermines the agency's credibility, and lowers employee productivity and morale.
"Without strong action from the Department to ensure that DOJ employees meet the highest standards of conduct and accountability, the systemic issues we identified in our work may continue."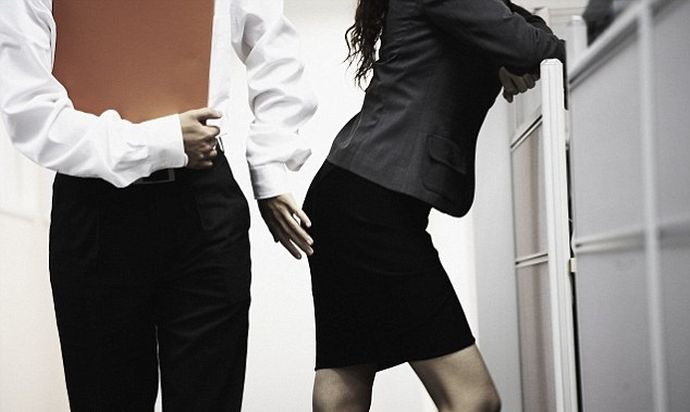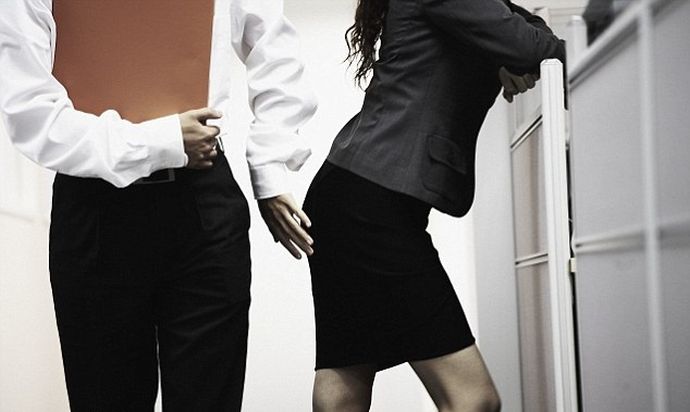 But Rosenstein, instead of taking action, pragmatically decided to put up a lackadaisical attitude saying:
"It was fortunate that there are relatively few substantiated incidents of sexual harassment, but even one incident is too many. We will review the Inspector General's recommendations and consider whether additional guidance is required to ensure that all misconduct allegations are handled appropriately."
The report and how the Department had treated those accused of sexual misconduct has shocked some DOJ employees. A female attorney spoke on the condition of anonymity:
"I'm shocked and really disappointed. They got free passes. They got awards. They got to continue with their careers. It sounds like nothing is going to be done."
If the DOJ can't figure out how to bring justice to their own employees, how can it enforce sexual harassment regulations across the government and the public sphere?