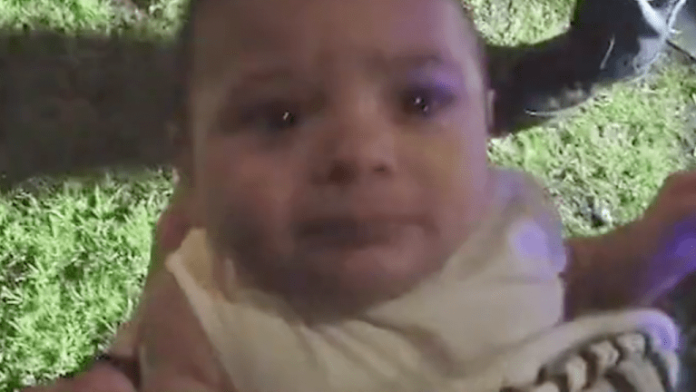 The rescue of a baby caught up in a car chase has been captured on camera.
James Dempsey, 35, kidnapped a five-month-old baby boy from a Sutton Coldfield property in West Midlands, this April.
What followed was a dangerous car chase, driving 70 mph with the baby in the passenger seat.
Police launched a massive manhunt after the baby's mother, Chantelle Forrester (who had previously been in a relationship with James Dempsey), found her son missing from his cot.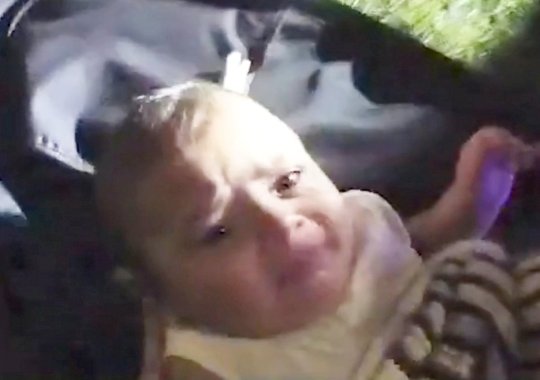 It wasn't until a member of the public reported Dempsey's vehicle in the Solihull area of West Midlands that a police chase ensued.
Dempsey fled from the police during the high-speed chase in the rain. The 30-minute chase also saw Dempsey drive on the wrong side of the road while high on drugs. Dempsey didn't stop until he caused the police to engage with a forced collision at a roundabout to make him stop.
Body-worn cameras caught the moments when the police rescued the young baby. One officer was captured wrapping the child in a police fleece to keep him warm. 'Hi, it's okay,' the officer said. 'Alright monkey, as the baby starts crying.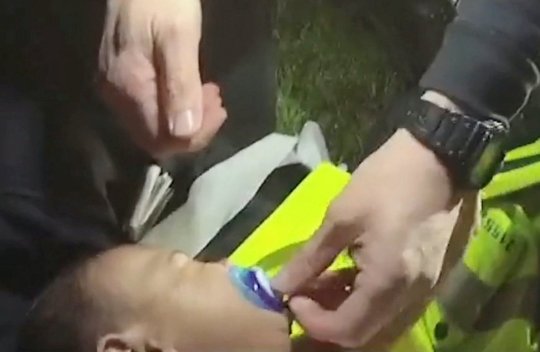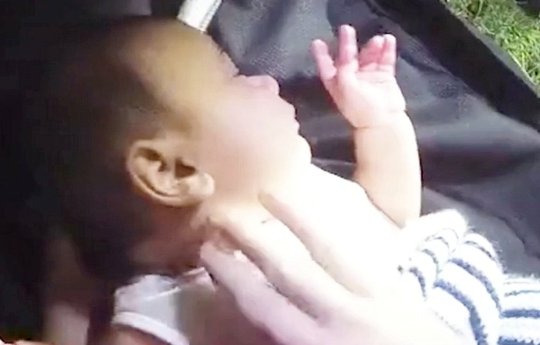 Dempsey admitted to the April abduction at Birmingham Crown Court. He also pleaded guilty to driving offences.
During sentencing, Judge Philip Parker QC stated:
"You embarked on a 30 plus hour abduction of the child. You had been taking drugs at this point, which is an aggravating factor. All reason went out of the window."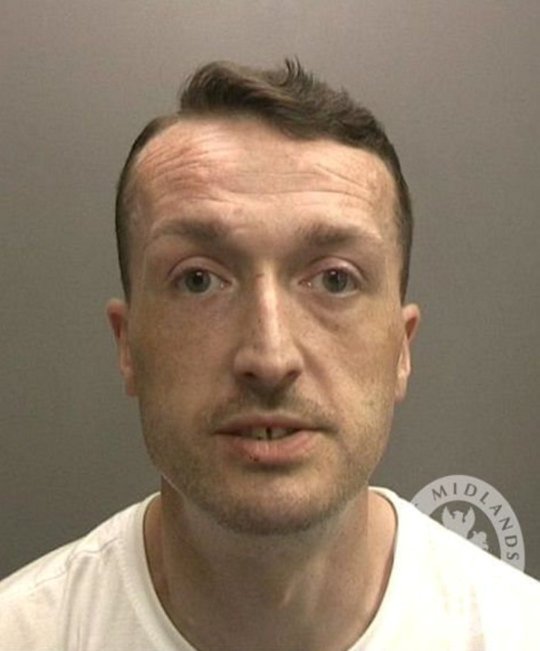 The court was also told how Dempsey ignored multiple messages urging him to return the baby safely.
Dempsey was jailed and is now serving 27 months for the abduction.
Chief Inspector Ian Ingram of the West Midlands Police praises his officers for looking after the baby. "The video shows the human side of policing—caring for a little baby with compassion and tenderness just moments after a dynamic pursuit."