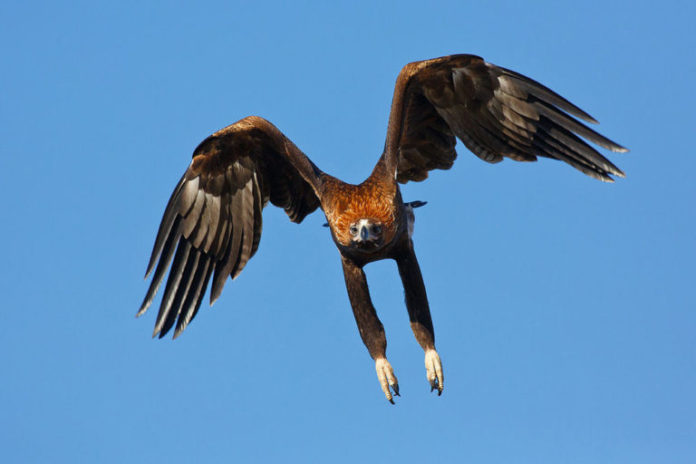 By Whitney Webb at trueactivist.com
Drones owned by one of the world's largest gold mining companies are being destroyed by native eagles, costing the company thousands of dollars.
Mining is one of the most destructive forces currently on the face of the planet. Mines, since the Industrial Era, have poisoned the environment and its workers alike. Gold mining is particularly destructive as its waste carries mercury and cyanide, which are typically used to extract gold from rock. These potent neurotoxins persist in the environment, poisoning the soil, and contaminate water supplies permanently. Gold mining also releases hundreds of tons of elemental mercury into the air annually. In addition, this type of mining is considered particularly destructive because of its wastefulness – over 20 tons of rock and soil must be "treated" and then dislodged to produce enough gold for a single ring. Recently, in the US, the toxic consequences of gold mining were on full display when the Environmental Protection Agency's incompetence in cleaning out an abandoned gold mine turned the Animas river orange after heavy metal-laden mining waste drained into the river. Before this tragic accident, the EPA had reported that 40% of Western US watersheds had been permanently contaminated by mining.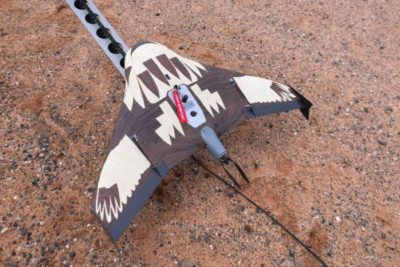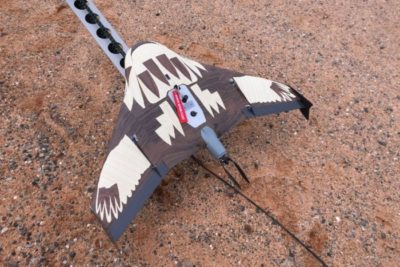 Now that gold mining is not as common as it once was in the US, many other countries have been exploited by gold mining firms in its absence. One of these countries is Australia. Mining in Australia is a major industry with gold mining in Western Australia alone generating over $10 billion every year. However, some of the gold mines there have been experiencing a costly and unexpected problem as nature has apparently decided to fight back against its incursions. Drones that are used to survey the territory around gold mines are being destroyed by native wedge-tailed eagles. Rick Steven, a mine surveyor in the region, said that he had lost nine of his Trimble UX5 drones to eagles, which he labeled "the natural enemy" of drones. After the attacks began, Steven camouflaged his drones as baby eagles. However, the ruse only worked temporarily as 50 flights later the eagles realized the disguised drones were not what they seemed. Each of these drones costs an impressive $20,000, meaning that gold mining companies are losing money fast thanks to the eagles' intervention. One of these companies, Gold Fields, has already lost over $100,000.
This isn't the first case of animals fighting back against the degradation of the environment in recent months. Less than a month ago, a herd of wild buffalo appeared out of nowhere in a seeming show of support to the Native Americans and their allies protesting the Dakota Access pipeline. The buffalo, who are considered sacred by the Sioux tribe, appeared by the thousands in a stampede that interrupted a confrontation between protestors and police. After the event, many speculated that the buffalo had appeared to show their solidarity with the protestors and indicated that nature was fighting back against exploitative corporate practices. Hopefully, these acts of defiance from the natural world will inspire people to follow their lead in taking a stand against the corporations destroying the planet.
What are your thoughts? Please comment below and share this news!
---
This article (Eagles Destroy Corporate Drones, Cost Mining Company More Than $100,000) is free and open source. You have permission to republish this article under a Creative Commons license with attribution to the author and TrueActivist.com