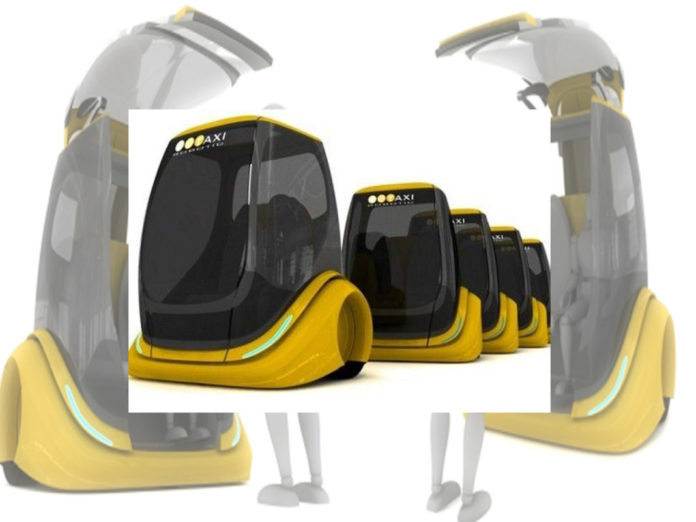 General Motors is experimenting with self-driving electric vehicles (EVs) as fleet cars. The end goal is to introduce the new car into larger cities such as Chicago and New York City, as a convenient and cheaper option for the commuter.
According to Forbes, research conducted by the Boston Consulting Group, this change makes sense. Three trends – autonomous driving, ride-sharing and the electrification of cars – will "drive down the cost of travel by as much as 60 percent."
The "Robo-Taxi" idea isn't a faraway prospect either. By 2030, a little over a decade away, BCG believes that a quarter of all miles driven will be done by electric cars that are self-driving.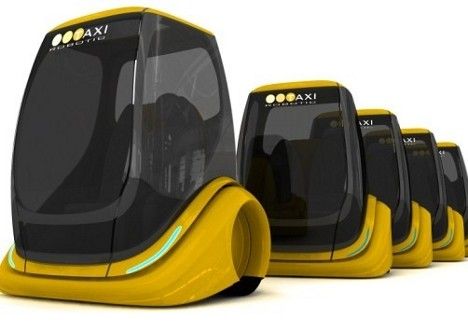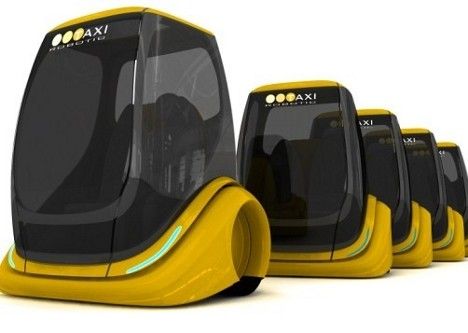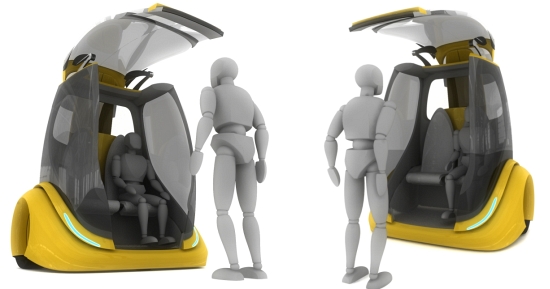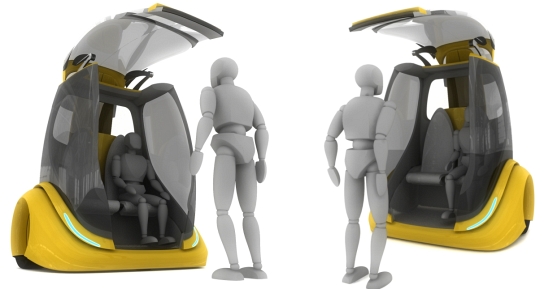 Figures wise it is projected to cut back on pollution by 20 percent, and accident fatalities by 20,000. BCG suggests the elderly and those with disabilities will have better quality access to transportation and as for parking and traffic in urban areas, it could be a cut of up to 60 percent.
For the commuter in a big city, today's car owned may very well be their last. A forecasted $7,000 a year in savings by doing away with car insurance and the cost of running a vehicle and/or commuting as it stands now, will be more favorable.
Mercedes, Ford Motor, Volvo, BMW and Tesla are working on producing these types of cars within the next five years. Other companies will follow so they can stay in the technological race.
But there are consequences for the change. Although BCG says the automotive industry is unlikely to suffer a slow death – they're predicting 4.7 million autonomous electric vehicles will be produced to replace over 5 million conventional cars –  the taxi driver's fate is all but sealed.
The artificial intelligence (or AI) debate is very much applicable
A 'Robo-Taxi' is AI.
Founder of Tesla, Elon Musk has warned in the past that humanity should be thoughtful of what type of AI is discovered/invented. "I think we should be very careful about artificial intelligence," Musk said in a MIT Centennial Symposium. "If I had to guess at what our biggest existential threat is, it's probably that. So we need to be very careful."
Musk is talking about unfriendly AI, not cars, but the economic issues pose real risk to the citizen as well.
The McKinsey Global Institute in 2015 estimated that employment of 40-75 million workers would be at risk by 2025 as robots employed in industrial and service roles produce the same output. According to an Oxford study, 47 percent of US jobs will possibly be at risk of disappearing due to automation – such as the Robo-Taxi and the AI used to build them – within the next 20 years.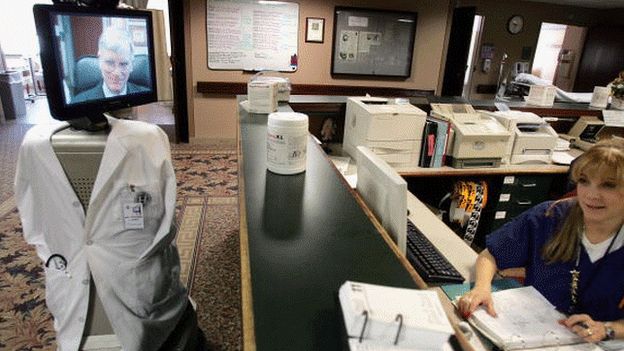 And no one occupation is safe. Doctors, lawyers, journalists, engineers and even waitresses will see job opportunities decrease over time. There will possibly come a time when human emotion and creativity will be a hindrance, not a necessity.
This arguably is for the better – depending on government approach.
Taxation, Early Retirement, Utopia…or Starvation and Dystopia?
An argument was put forth in 2017 by Bill Gates that artificial intelligence should be taxed at the same rate as the citizen. This becomes a two-pronged attack to incentivize employers – particularly of large industries such as the automotive – to employ humans rather than solely focus on soaring profit margins that would come from using AI technologies.
.

The second incentive for taxing AI at a similar rate is in the government's best interests. Put bluntly, how does a government maintain a society at our current levels with less taxes? Not taxing AI will lead to a downturn in tax revenues, equating to larger gaps between elites and the projected defunct 'working' class who will no longer receive any assistance from a government. Couple this with a slash in budgets that will impact on health, education and other programs and economic disaster looms. At the predicted takeover of a near 50 percent of jobs, raising taxes on those fortunate enough to work won't be enough to prop up the impending collapse of a capitalist society.
However, taxing AI can work to the benefit of all. For the business owner employing AI, things remain the same as the current climate. The tax received per AI module could be used to re-educate and re-skill those now out of work – to produce a society abundant with new technological know-how to focus on critical issues such as climate change and medical research. Taxing AI also promotes a healthy retirement age (retirement age averages in the western world are now approaching 70) if a fair social scheme is implemented for over 65s.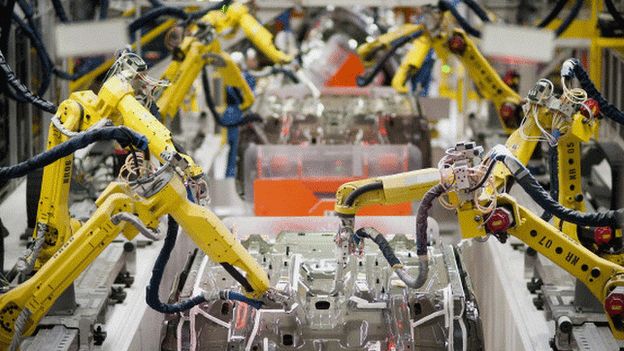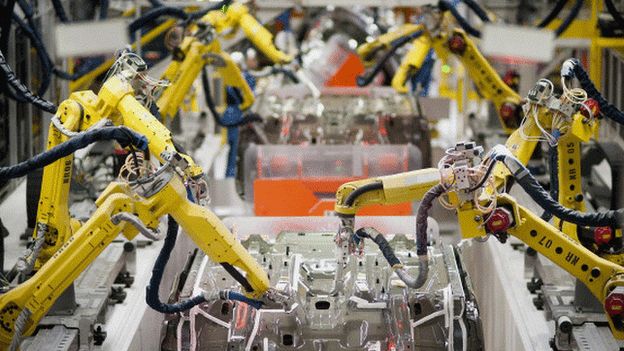 Until AI evolves to the point of revolting against employers for better work conditions (who knows in the future), it's safe to say this is a potential tax haven for governments that will also help settle the masses facing unemployment.
The question in the face of this break-neck speed technological era is whether the governments of the world (this isn't just an American problem) wants to truly help the citizen's chances of economic survival.
Without considering due measures to circumvent what is most likely probable, the collapse of capitalism and society as we know it is highly likely in the near future.
---
This article (Economic Disaster: The Robo-Taxi is Closer to Reality than You Think) is a free and open source. You have permission to republish this article under a Creative Commons license with attribution to the author AnonWatcher and AnonHQ.com.
---
 Supporting Anonymous' Independent & Investigative News is important to us. Please, follow us on Twitter: Follow @AnonymousNewsHQ