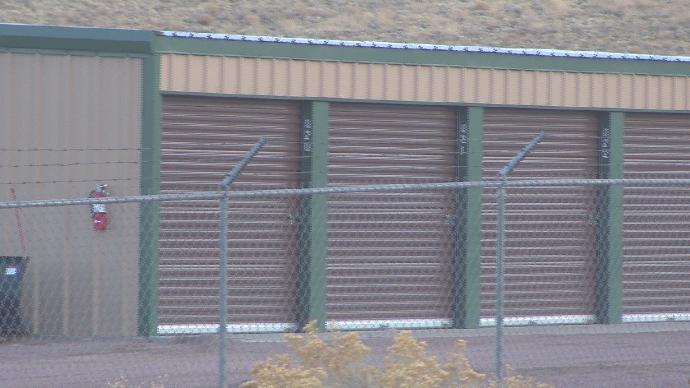 In 2006, the family of Candace Hiltz was devastated by her grizzly murder. They contacted the Fremont County Colorado Sheriff's Department, who came and investigated. According to the family, the Sheriff's Office did a shoddy investigation and failed to collect what they considered to be valuable evidence in the case. They turned over bags of evidence without any training in crime scene investigation, but those evidence bags wouldn't be seen again for a decade.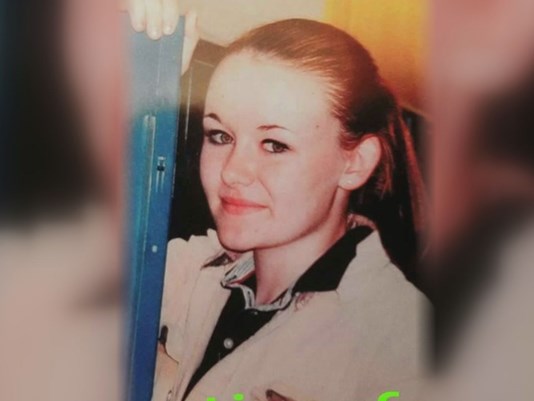 Rick Ratzlaff, a Colorado resident, purchased a storage locker in an auction. The previous owner, as it turns out, was a Fremont County deputy, now ranked Lieutenant. Lt. Robert Dodd failed to pay his bills and lost the storage unit. Ratzlaff started to inventory the unit when he came across what appeared to be Dodd's old uniforms and what he believed to be evidence of a murder. "When I opened it, I knew it was a Sheriff's officer's because there were uniforms and sirens and lights off cop cars. There were manila envelopes that had evidence across them in big black letters and a stamp for a case number, but there was no case number."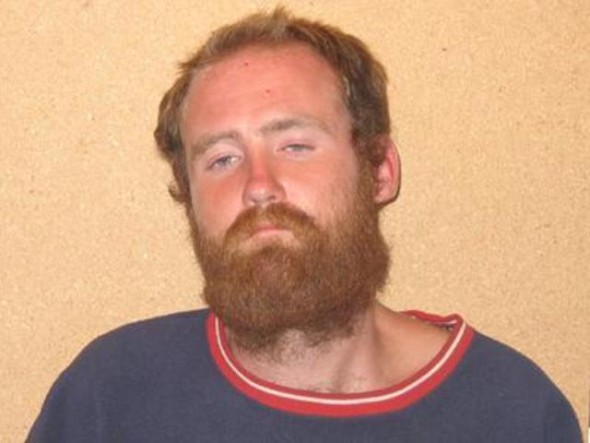 Ratzlaff knew these items didn't belong in the locker and contacted the Sheriff's office immediately. "The big one had a bloody rope; the smaller manila envelope had two female blood-soaked socks; and the medium one had a weapon fall out the bottom of it. It was a chrome axe that also had blood on it." Evidence relating to a decade-old cold case should have been locked up in an evidence locker, as homicide evidence is supposed to be retained forever.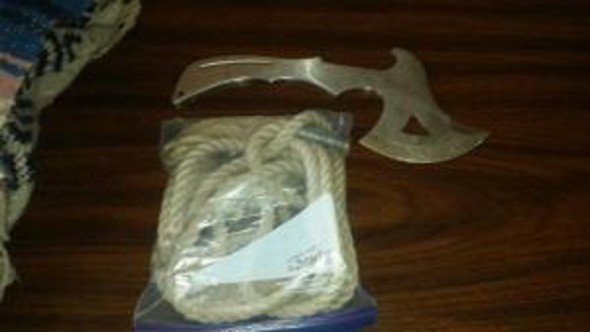 Ratzlaff told the media that someone from Dodd's family contacted him through Facebook in an attempt to buy back the locker, under the guise of needing to recover "childhood memories." When he notified the Sheriff that he had an officer's locker, he advised that the Sheriff told him that his life may be in danger if he didn't turn it over to him. He then advised the Sheriff to respond to the locker to take a look.
The Sheriff and another deputy responded and seized all of the evidence under the direction of the Colorado Bureau of Investigation. The agency, as well as the CBI, have opened an investigation into Lt. Dodd, who has been relieved of duty and remains on paid vacation, of course, until the investigation is complete.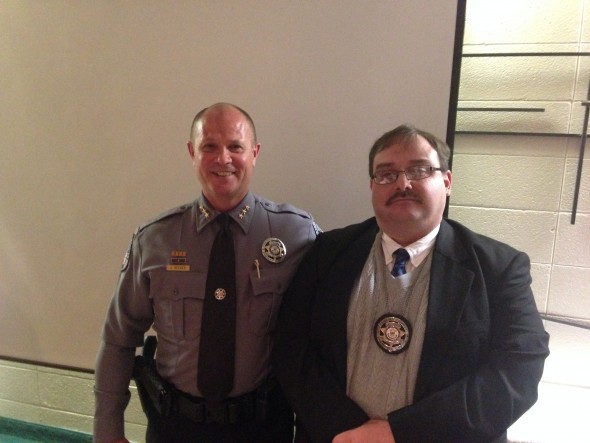 The case was very close to being solved in 2008, when the primary suspect, James Hiltz, Candace's brother had been arrested for an unrelated burglary. It is unclear if any of the evidence that was located by Ratzlaff could have helped the Sheriff's office solve her murder. At this point, being that the evidence was taken out of the official chain of custody, none of it should be admissible in court, due to contamination.
Delores Hiltz, Candace's mother, doesn't believe that James killed his sister. She has maintained for years that the Fremont Sheriff's Office was involved with her death. She cited the failure to properly collect evidence as the first sign of a cover up. The fact that the evidence they had to collect themselves ended up in a storage locker, far from the eyes of investigators, only backs the suspicion. Is it possible that Dodd was somehow involved with the murder or knew more about it than he wanted to admit?
"These deputies (need to be) held accountable for what they did. The family's been wronged and it's been a long time for her death to be unsolved," Ratzlaff stated.
Sources: Denver Post.
---
This article (Evidence from Decade Old Child Murder Found in Cops Unpaid Storage Unit) is a free and open source. You have permission to republish this article under a Creative Commons license with attribution to the author and AnonHQ.com.
---
Supporting Anonymous' Independent & Investigative News is important to us. Please, follow us on Twitter: Follow @AnonymousNewsHQ