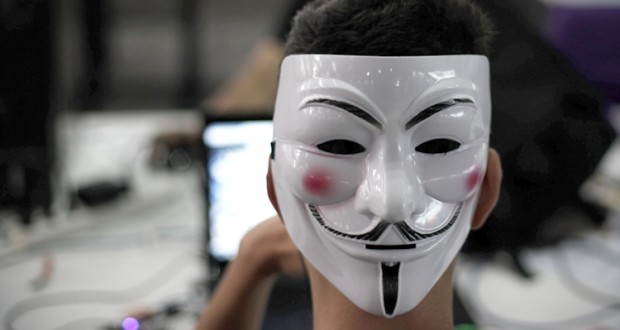 An Anonymous linked hacker is currently fighting extradition charges to the U.S., in relation to hacking charges from a 2013 arrest. The UK based Anonymous-linked hacker, Lauri Love was rearrested in 2015, yet no charges in the UK have ever been established.
The extradition charges to the U.S. that were suddenly revealed in 2015, include accusations of Love breaching US Army networks, the Federal Reserve, NASA networks and other high-profile targets, reports Ars.
In a bizarre twist, Love is now facing court proceedings initiated by the National Crime Agency (NCA), demanding that the British computer scientist hand over passwords and decrypt the devices seized in 2013. Love has refused the Section 49 RIPA notice to decrypt the devices, instead counter-suing the demand in civil court, asking for a return of his belongings in question.
In an emailed statement to Ars, Love stated "The problem is that the NCA are effectively arguing that any information that cannot be read and comprehended by the police has a presumption of guilt." He continued by saying "This has clear and troubling implications for groups that handle sensitive communications or other data…
"An executive body of the state is saying that any information to which they are not privy… cannot be owned and kept securely but instead confiscated and access denied," Love said. "This is a fundamental reversal of rights and the potential for abuse is alarming," Love says.
The devices seized from Love in 2013 include several laptops, a Compaq computer tower, SD card and external hard drive. The NCA are targeting the TrueCrypt files on the SD card and external HD.
The NCA move has created a concerning precedent for journalists, whistleblowers, activists and advocates. The Section 49 RIPA notice that Love has been served with – requesting him to decrypt his devices – carries potential jail time if he refuses. However, without the decryption, the agency has no grounds or evidence to charge Love. It's a gradual erosion of the right against self-incrimination.
Love's attorney, Tor Ekeland also shares some concerns. "I think they want to gain access to the information on Lauri's computers in order to turn it over to the US authorities, with whom it seems to me they are plainly cooperating," Ekeland told Ars. "Lauri is currently under indictment in the US, and it appears the UK government is sharing information with the US, so the question on our end is whether the UK government is violating Lauri's US constitutional rights as a criminal defendant by engaging in activity that US prosecutors may not be able to do in the US."
In 2013 the FBI said to Reuters "the majority of the intrusions have not yet been made publicly known," the FBI wrote. "It is unknown exactly how many systems have been compromised, but it is a widespread problem that should be addressed."
It seems the FBI are still flying blind on the systems and unsubstantiated extent of hacking almost 3 years later, but claimed Anonymous hackers are a "a widespread problem that should be addressed."
Westminster Magistrate's Court is set to hear the arguments on April 12. Extradition hearings are set for June 28 and 29. The FBI have done a blanket claim saying that as part of the hacking collective Anonymous, Love is responsible for the hacking of various agencies resulting in "millions of dollars' worth of damage." If extradited and found guilty, Love is facing 12 years in a U.S. prison.
Sources: Legislation.gov.uk, Ars, Reuters.
---
This article (FBI set to Extradite UK Anonymous-Linked Hacker without Evidence; Facing 14 Years Jail) is a free and open source. You have permission to republish this article under a Creative Commons license with attribution to the author AnonWatcher and AnonHQ.com.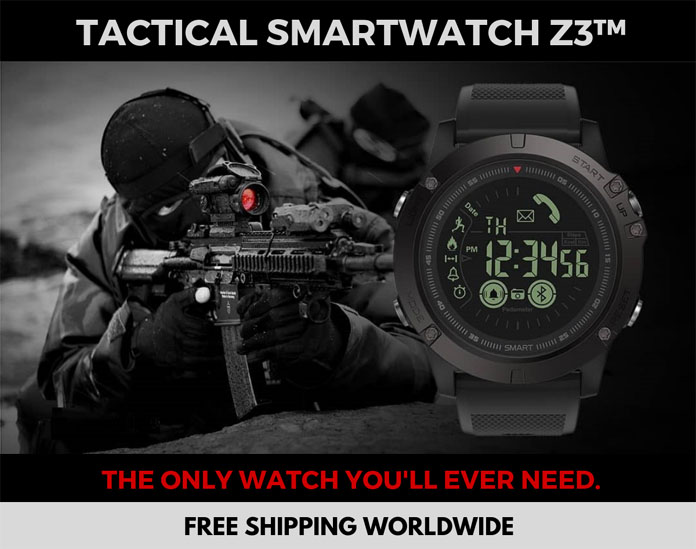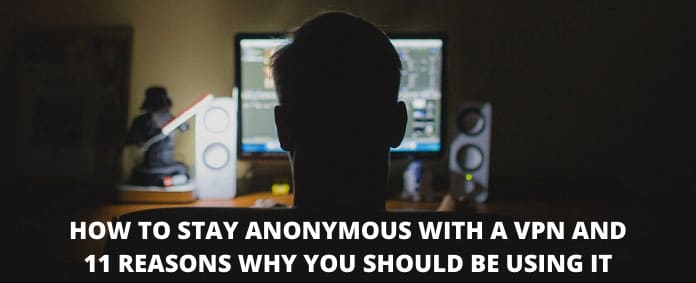 Get Your Anonymous T-Shirt / Sweatshirt / Hoodie / Tanktop, Smartphone or Tablet Cover or Mug In Our
Spreadshirt Shop
!
Click Here
Remove all ads by clicking here