FOX News' Steve Wilson and Jane Akre uncovered the shocking truth that most of the milk in the United States was adulterated with a cancer-causing mixture full of a growth hormone genetically engineered by Monsanto called Posilac, otherwise known as rBGH or bovine growth hormone, and hence, unfit for human consumption.
Soon after, both the reporters were fired by Fox News. Their fault? The two investigative journalists had exposed Monsanto. This is what Steve and Jane had to say…
In this video clip, from the documentary The Corporation which examines modern-day corporations, Jane had remarked, "With Monsanto, I didn't realize how effectively a corporation could work to get something to the market place – the levels of coordination they had to have – they had to get University professors into the fold, they had to get experts into the fold, they had to get reporters into the fold. . .they had to get the public into the fold, and of course let's not forget the FDA, and leave them out. They had to get the federal regulators into the fold to agree this was a 'find and safe product".
Monsanto tested Posilac on rats for 90 days and came to a conclusion that "Posilac was the single most tested product in history". The study said nothing about Posilac's ability to cause toxicity in humans. Monsanto knew the possible lethal health hazard of using Posilac, and therefore deleted it from the final report it submitted to the FDA which gave it their approval.
Steve and Jane were working on a series about serious health concerns related to Monsanto's Posilac which did not comply with safety requirements as highlighted by Health Canada. The controversial growth hormone, which was used to boosts milk production in cows, was in fact toxic.
Days before the series was to go live, Fox News received a fax from Monsanto's lawyers in New York, threatening them with 'consequences' if they proceeded with the story. A frightened Fox News asked Steve and Jane not to go ahead with the story and also not to discuss the matter with anyone. It even tried to bribe Steve and Jane. They refused and got FIRED!
FYI: Many years ago, Monsanto had made an 'offer' of between $1 million and $2 million to the scientists of Health Canada for rBGH (Posilac) approval
Related Articles:
Toxic GMOs: The Truth Senators and Monsanto Tried to Hide
Monsanto Teams Up With Starbucks
The Future Is Local, The Future Is Not Monsanto
References:
http://www.trueactivist.com/two-reporters-fired-by-fox-news-for-exposing-monsanto/
http://www.nationofchange.org/2-fox-news-reporters-fired-covering-monsanto-s-cancer-causing-gmo-milk-1385184532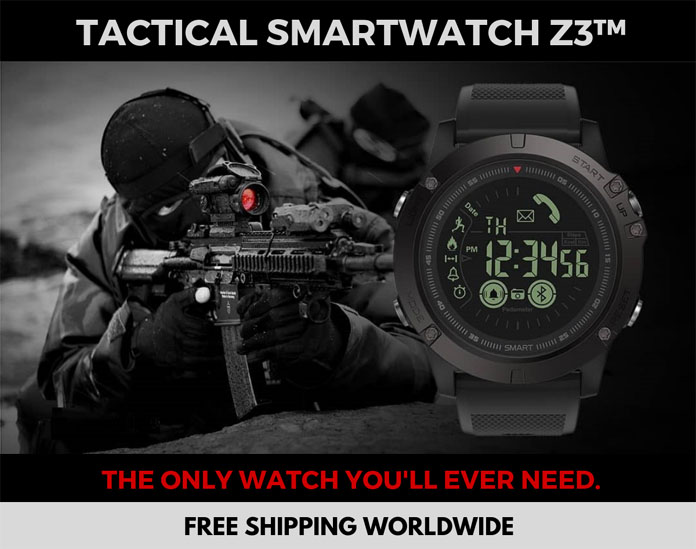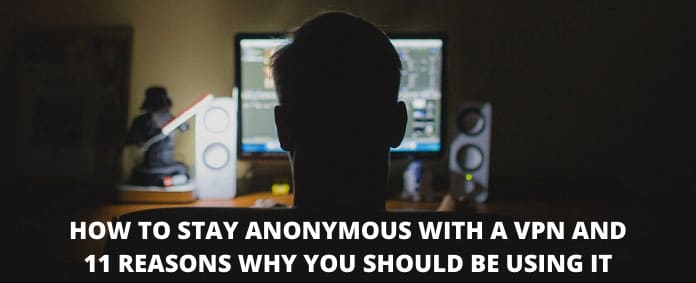 Get Your Anonymous T-Shirt / Sweatshirt / Hoodie / Tanktop, Smartphone or Tablet Cover or Mug In Our
Spreadshirt Shop
!
Click Here
Remove all ads by clicking here