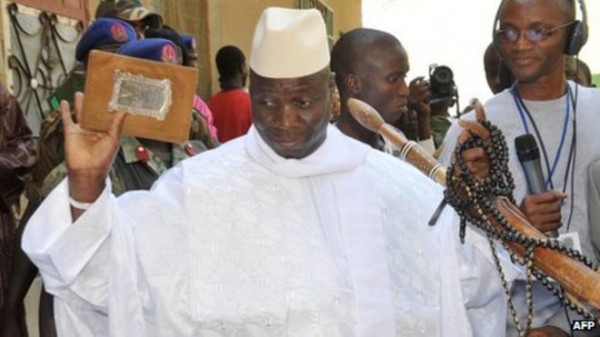 The President of the Republic of Gambia, Yahya Jammeh, has announced a complete ban on Female Genital Mutilation (FGM) across the country, in order to protect young girls and the dignity of women.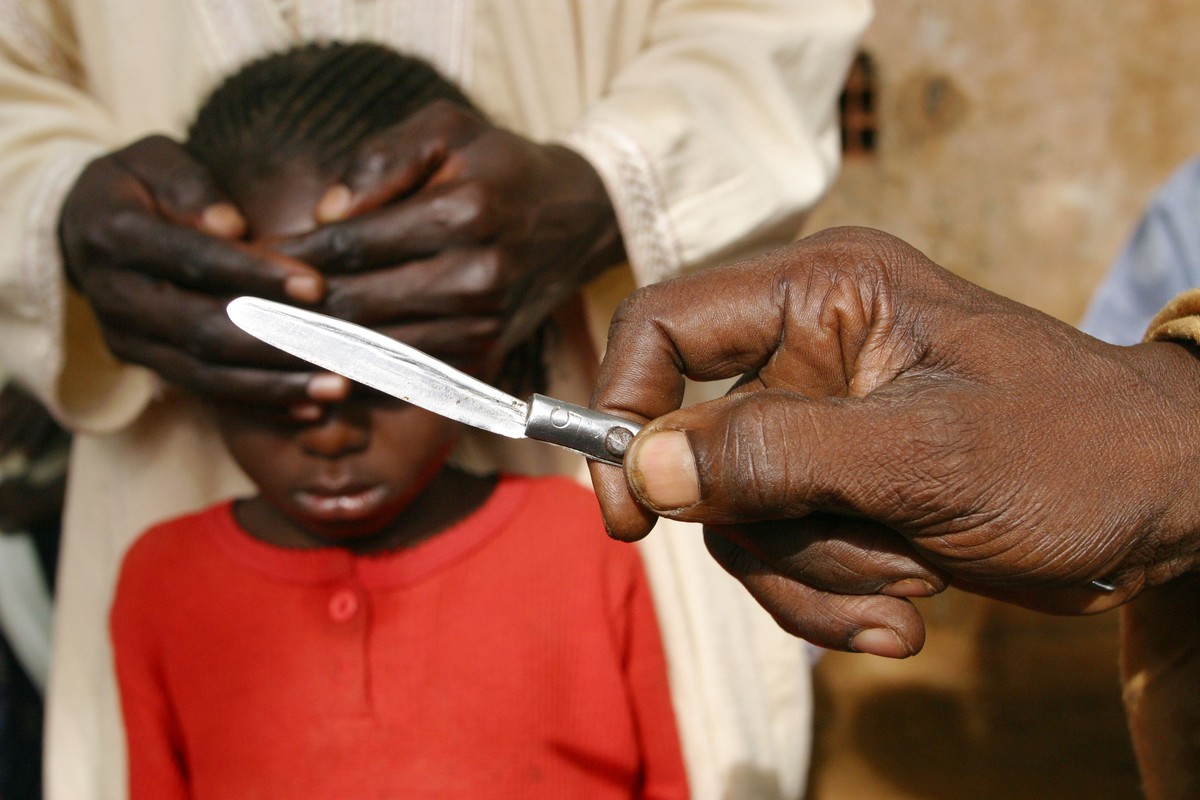 The Gambia, a former British colony, is a small West African country bound by Senegal, with a narrow Atlantic coastline. It is known for its diverse ecosystems in the West African region.
This milestone announcement was made by the ultra-conservative leader of the country during a rally held in the southern village of Kanilai, near the border with Senegal. The village is the birthplace of President Jammeh and he has expanded it after coming to power in 1994.
President Yahya Jammeh seized power in a military coup as a young army officer in 1994. Since then, he has held firmly to the country. Many Western leaders consider him a brutal dictator, but he has always insisted that he has the back of his country, to lead it to prosperity.
He is known for his radical views on both politics and religion. A Muslim by birth, he claims to live strictly to the tenets of the Holy Book of Islam (Qur'an). He told the gathering that if FGM had been stated in the Holy Qur'an, he would have allowed the practice to continue.
"FGM is a traditional practice. We could have allowed it to continue if it was a religious practice but it is not. Female circumcision is banned in Gambia from Kartong to Koina," he said.
He also revealed that he has spent years conducting research on FGM from the religious perspective, but it showed that the practice had no religious basis. The president said, "For 21 years, I have been researching from the Qur'an and consulting religious leaders whether female circumcision is mentioned in the Qur'an but I did not find it there."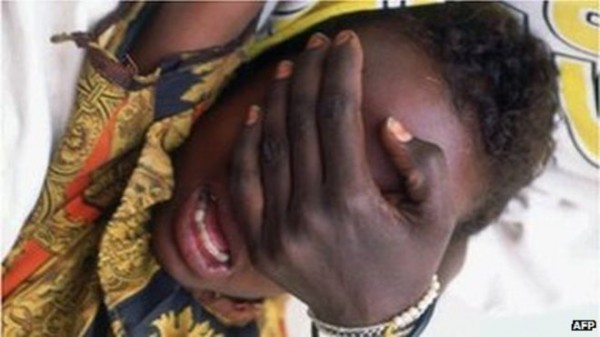 According to him, for 21 years, he has seen Gambian women succumb to fistula, cervical cancer and also dying in labour due to FGM. He warned that if any person is found practicing the act now, the circumciser, as well as that village's head and parents of the female child will face consequences.
He clarified that he was not against teaching girls' circumcision songs and the culture, but that the FGM practice itself is banned forever in the country.
President Jammeh went further to emphasize the need for all Gambians to take heed of his announcement on the FGM ban, asserting that he would not stand by and watch Gambian girls being rounded up and sent through a practice that would traumatize them for the rest of their lives.
The Gambian leader went on to express his gratefulness to Gambian women for standing by him since 1994, saying whatever will take them forward will always be his priority.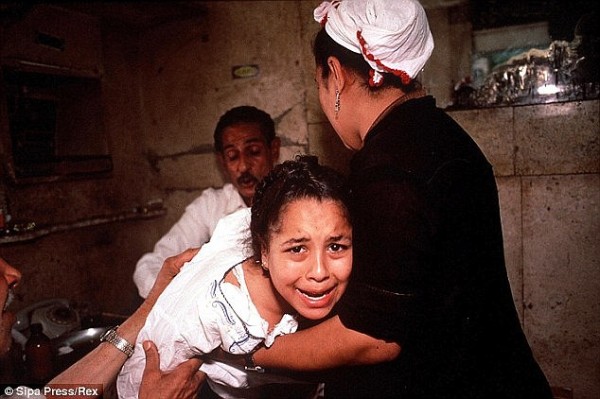 "The country's progress, particularly that of women and girls, will always be my objective," President Jammeh said.
The United Nations agencies define FGM as all procedures involving the partial or total removal of the external female genitalia or other injury to the female genital organs for non-medical reasons. It is usually performed on girls between the ages of four and puberty.
In 2013, it was estimated that the practice is common in some 27 countries in Africa. It was also estimated in 2014 that about 133 million women and girls have suffered FGM worldwide. However, many countries are currently working very hard to abolish the practice.
---
You want to support Anonymous Independent & Investigative News? Please, follow us on Twitter: Follow @AnonymousNewsHQ
---
This Article (Good News: Gambia's President Finally Abolishes Female Genital Mutilation) is free and open source. You have permission to republish this article under a Creative Commons license with attribution to the author and AnonHQ.com