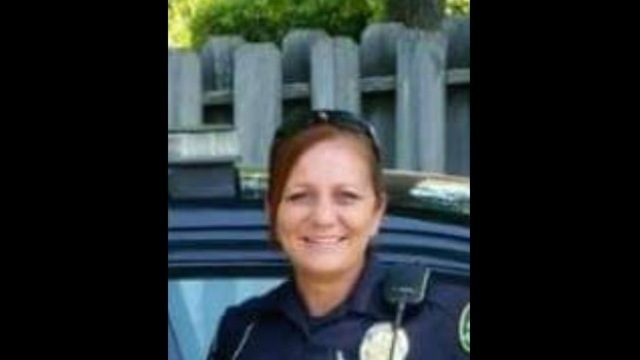 A Georgia cop has been indicted for faking her own attack.
Jackson police officer, Sherry Hall, claimed that she had been attacked by a black male subject who shot her in the abdomen. The bullet struck her protective vest, paring her life. Georgia state investigators are now saying that Hall fabricated the entire event. She has been arrested on four felonies, as it is now believed that she staged a scene and ultimately fired the bullet at herself.
Hall gave an interview with the local news channel. For nearly ten minutes she looks into the camera and provides a harrowing account of a hero confronted by a bad guy. A cop's ultimate fear becomes reality. Or that's how the story went anyway. Detectives from the Georgia Bureau of Investigations have concluded that "There is no and never was a suspect shooter at large in Jackson."
Hall's tale begins with just another routine patrol, when she observes someone she hesitated to call suspect, along the wood line. She stops out with him when the man becomes hostile and shoots her, striking her in the stomach. The man then flees, never to be seen again.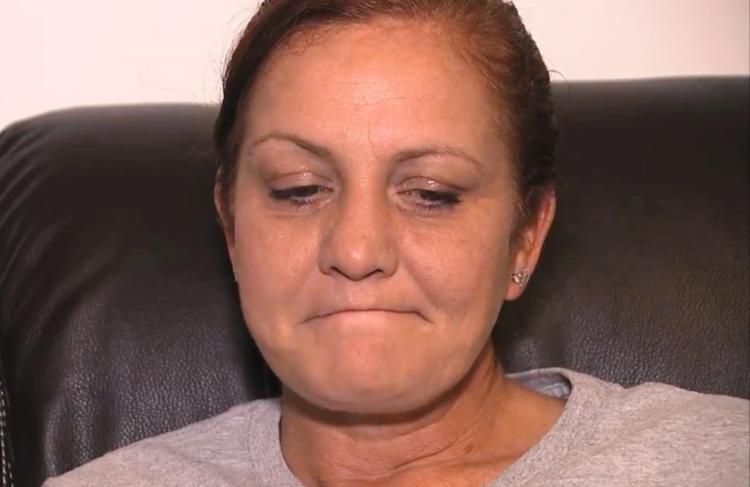 During the interview, she claims not to remember much of the conversation she had with the suspect. What she does remember was that the rest of the conversation was incoherent. "I don't even know if he knew what he was saying." In hindsight, this statement seems to make much more sense. She didn't know, because he never existed. Her story sparked a ten day man-hunt.
The city of Jackson's mayor made a statement to the press. "For two weeks this incident has cast an image of the city of Jackson that does not reflect who we are." The incident does little for relations between police and the community, with the state of Georgia having already had its fair share of controversial police encounters.
Hall was new to the Jackson Police Department, only having been there for a few months. She had been in law enforcement for over four years and was already working at her third agency. Having worked for two previous law enforcement agencies in such a short time should have been red flags for the Jackson PD, who didn't seem to question it. Officer Hall is a perfect example of the poor screening methods employed at agencies across the country in a rush to fill vacant positions with a shortage of applicants.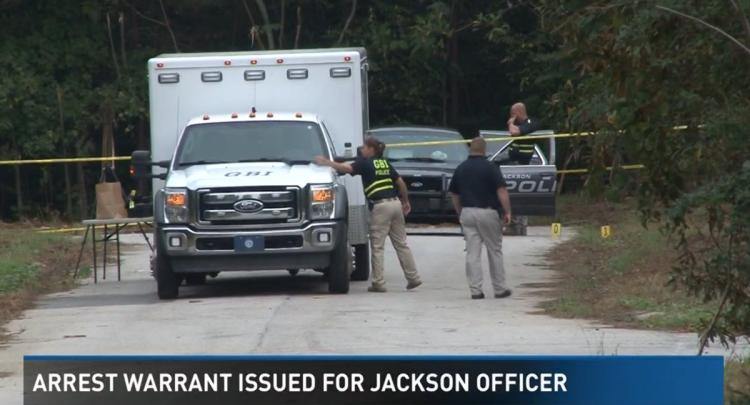 According to state investigator Joe Wooten, Hall is still employed with her department and is out on paid administrative leave. Despite the newly discovered circumstances, Hall is still free. The indictments have been handed down and the warrants are issued, however, Hall was allowed to check into a "private facility," most likely for a voluntary psychological evaluation. Her story was eventually contradicted by her own inconsistencies. Her body and dash cams were both off at the time, which did little to back up her version of events. They were able to forensically recover audio, however, which disproved statements made by Hall.
As it turns out, Hall had a second weapon on her the night she was shot. She failed to disclose this to investigators. After conducting a search warrant raid on her home, they discovered that indeed, she did own another gun. No one is sure why this rookie police officer chose to fabricate this attack, as she was not on a call at the time of the shooting. The District Attorney is adamant that Hall will be prosecuted to the fullest extent of the law.
Sources: RT, AJC.
---
This article (Georgia Cop Shot by Mystery Suspect Made the Whole Thing Up, Investigators Say) is a free and open source. You have permission to republish this article under a Creative Commons license with attribution to the author and AnonHQ.com.