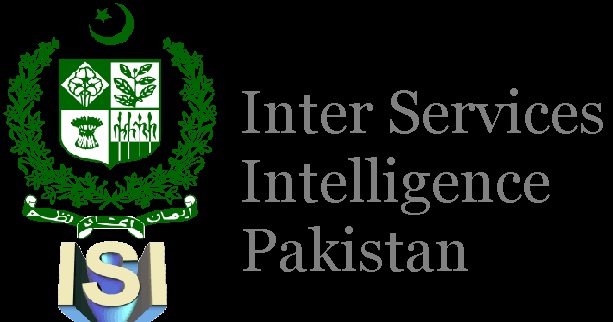 The Inter-Services Intelligence (ISI) is now taking action against any of those who are acting as cyber criminals who pose any level of threat to Pakistan's national security. This is in accordance to a new proposal accepted by the government bodies, and has also been approved for cyber-crime legislation.
Pakistan has recently seen several improvements in their cyber security sector. With their newly developed cyber-crime team, they have started to take the necessary actions needed to protect themselves against various blackmailers, as well as con artists who aim to extract financial revenue via dirty tactics. Now, taking the matter just one step further, this new team is also able to protect the interests of the entire country. The ISI team is now able to take abrasive actions against those who commit online crimes (cyber-crimes).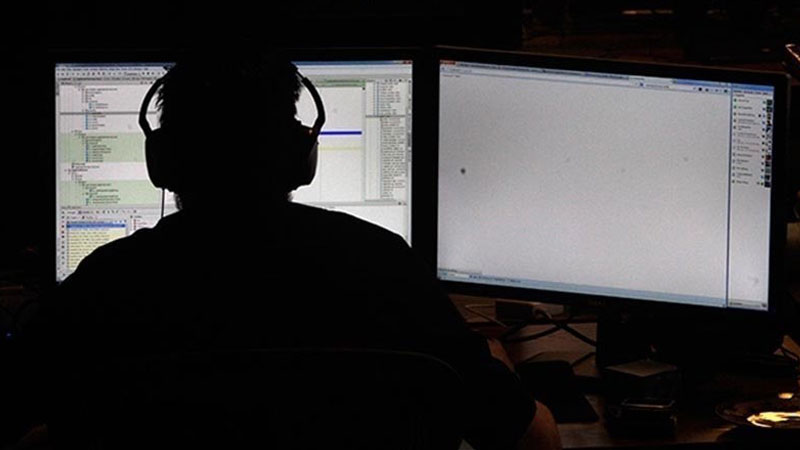 A member of the Interior Ministry stated "The ISI wanted legal cover for action against those allegedly committing online crimes against the state and undermining the national security and we had to agree with the proposal," as disclosed last Wednesday. They continued to report how "the new rules will empower the ISI to operate against those who commit online crimes."
The offenses in which ISI are discussing, are filed under the Prevention of Electronic Crime Act (PECA), and are to be fully investigated by the Federal Investigation Agency (FIA). The government is also granting the full responsibility of this new division under Section 29 of the SRO 1, 2016. More so, ISI's Intelligence Bureau (IB), as well as the Pakistan Telecommunication Authority (PTA) have also provided a desire to become shareholders within the PECA's implementations.
Senator Farhatullah Babar stated that the existence of legislation provides enough evidence to verify any online cyber-crimes, and it would essentially be wrong to further tinker with those regulations in the name of "National Security." To date, the FIA has already had to deal with 12 different cases. "We have started taking action against individuals involved in online crimes" as stated by an FIA investigator.
However, will this be yet another failed attempt? In the past, ISI have failed several times. Their biggest fail was allowing Brigadier Usman Khalid to sell information about Osama bin Laden's location to the United States.
So, the question remains at large, will ISI be able to handle their new operations?
---
This article (Hackers Beware! ISI Takes Actions against Cyber Criminals Breaching National Security) is a free and open source. You have permission to republish this article under a Creative Commons license with attribution to the author and AnonHQ.