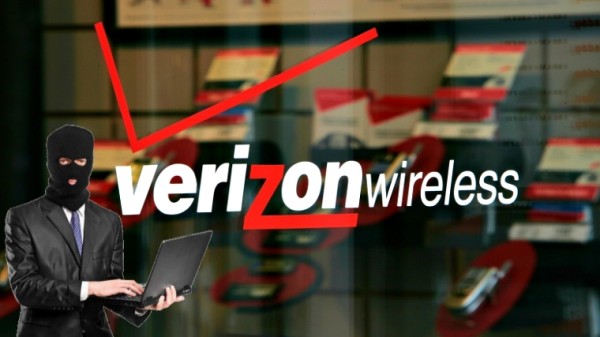 Verizon has admitted that it recently suffered an attack on its security wing, Verizon Enterprise Solutions, in which the hackers successfully stole some data.
Verizon Wireless is a subsidiary of Verizon Communications. The company provides wireless services to about 140.1 million subscribers. It is the largest wireless telecommunications provider in the United States. Verizon Enterprise Solutions provides security management services for its cloud and mobility products. These include threat management tools and protection services, monitoring, analytics, incident response, and forensics investigations.
US Today reports that Verizon Enterprise Solutions also aids large corporations whenever they come under attack from hackers.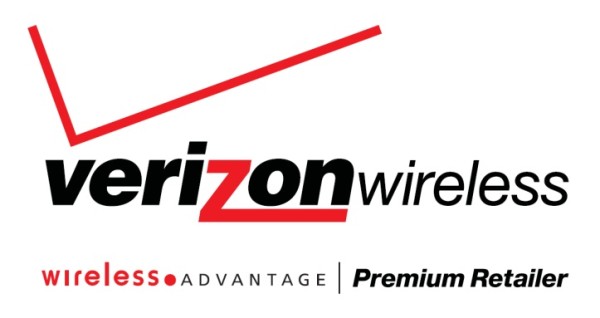 Despite all these expertise, the company could not stop the hackers. The hackers reportedly rapidly stole about 1.5 million of customers' data, which was later put on an underground Internet forum for sale, by the hackers.
A respected computer security writer, Brian Krebs confirmed that the entire database hacked by the hackers was offered up for $100,000 on a "closely guarded underground cybercrime forum," or in increments of 100,000 records for $10,000 a piece. Kreabs also disclosed that buyers were offered the option to purchase information about security vulnerabilities in Verizon's Web site.
Verizon said in a press statement "Verizon Enterprise Solutions recently discovered and fixed a security vulnerability on our enterprise client portal. Our investigation to date found an attacker obtained basic contact information on a number of our enterprise customers."
Computer security experts have expressed concerns about the hack. The vice president of the cyber security-PC Pitstop, Dodi Glenn said even though the breach only included basic contact information about Verizon Enterprise Solutions customers, it is of concern because those who bought the data from the hackers could do many things with it.
"A lot of Fortune 500 companies use Verizon Enterprise Solutions — makes you wonder if some of those who purchased the data may have plans to use the information to start phishing attacks, since it contains information from companies with lots of money," he said.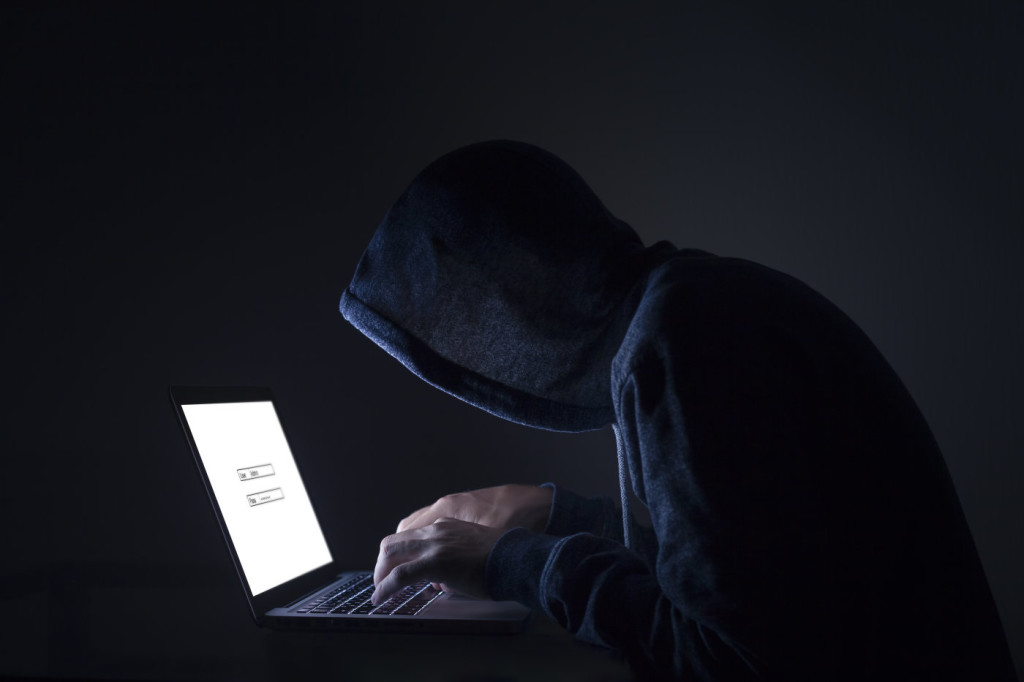 Chief Executive Officer of the security company Seclore, Vishal Gupta also shared the same concerns with Mr Glenn. Gupta as quoted as saying "With 99 percent of the Fortune 500 using Verizon Enterprise Solutions, the compromise of 1.5 million customers' contact details could have a huge payday for hackers. Stealing contact information doesn't have the immediate payoff of a credit card number, but in the long term can be extremely lucrative if leveraged correctly."
It is said Verizon Enterprise Solutions writes each year, one of the most widely-read annual data breach investigation reports. Many, therefore, are shocked that this could happen to a company that appears to have an in-depth knowledge on hacking techniques used by hackers.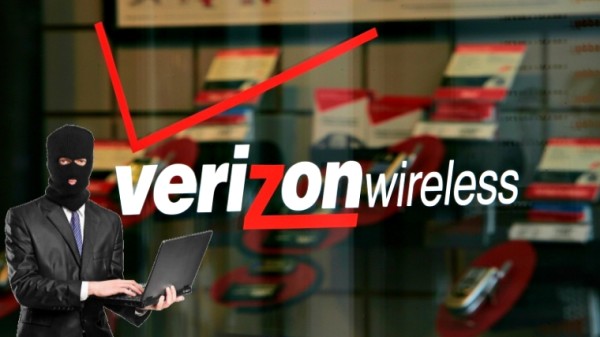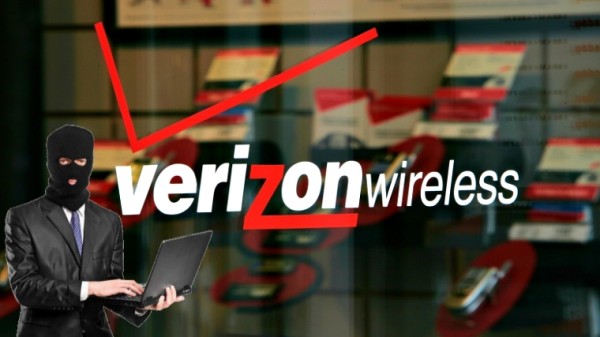 But Director of Product Management for STEALTHbits Technologies, Brad Bussie said the attack shows that even those that report security vulnerabilities are susceptible to exploits.
However, according to Hack Read, Verizon has a history of data breaches. The company is said to have been hacked twice in the last five years, once in 2012, and then in January 2016.
---
If you want to support Anonymous Independent & Investigative News, please follow us on Twitter: Follow @AnonymousNewsHQ.
---
This article (Hackers hack Anti-Hacker Unit of Verizon Wireless, 1.5 Million Customers' Data Stolen) is a free and open source. You have permission to republish this article under a Creative Commons license with attribution to the author and AnonHQ.com.