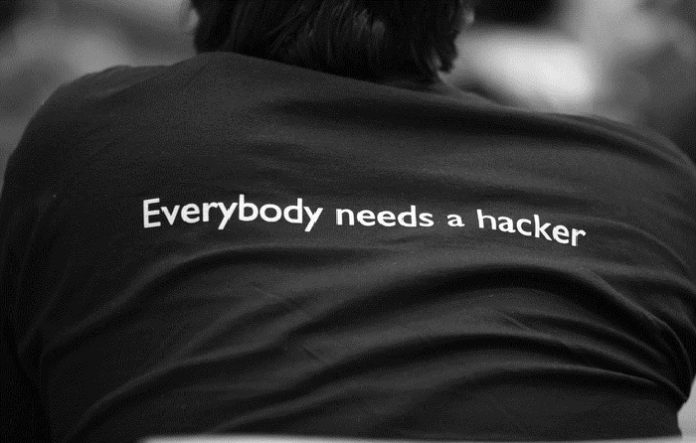 Cybercriminals and hacktivists alike, are starting to provide contract services, where militant groups can hire them. Such contracts might include attacking Europe, however, those militant groups have not started to employ those techniques to carry out a major attack.
Europol stated last Wednesday, "There is currently little evidence to suggest that their cyber-attack capability extends beyond common website defacement," as they talked during an annual cybercrime threat assessment.
However, the typical cybercriminal does tend to shadow the Darknet, and as such, provides potential to be openly exploited by the militants, taking advantage of several other computer experts for "Crime for Services." Europol added, "The availability of cybercrime tools and services, and illicit commodities (including firearms) on the Darknet, provide ample opportunities for this situation to change."
The existing trend found with cybercrime is continuously  growing at an alarming rate. Even those from the European Union's members are reporting seeing an increase of cybercrimes that are of the typical variety of crimes.
Rob Wainwright once said in a statement "Europol is concerned about how an expanding cybercriminal community has been able to further exploit our increasing dependence on technology and the Internet." Rob is the director of Europol and continues, saying that "we have also seen a marked shift in cyber-facilitated activities relating to trafficking in human beings, terrorism and other threats."
A typical Ransomware program is able to break into a corporation's database and start demanding payment, in order for the target to obtain an 'unlock-code' for the ransomware to stop and delete itself from the targeted computer/server. Typically speaking, the payment for ransomware, nowadays anyway, is in the form of Bitcoin. Another type of highly sophisticated attack is that of phishing attacks. Phishing allows an attacker to extract certain security information from senior level figures. This is typically known as 'CEO Fraud'.
We have also seen a rising attack against bank cash-machine networks. These are frauds in which are constantly lurking, learning new techniques to exploit new methods on the payment card transactions. Traditionally, the fraud behind credit card scamming would require the physical card itself. Now, we can use 'contactless payment card transactions' without the need of having our credit/debit cards. Thus, making it slightly easier for the attacker to gain access to your bank information.
Sources:  Gadgets.
---
This article (Hackers Providing Services to Militant Groups for Employment) is a free and open source. You have permission to republish this article under a Creative Commons license with attribution to the author and AnonHQ.