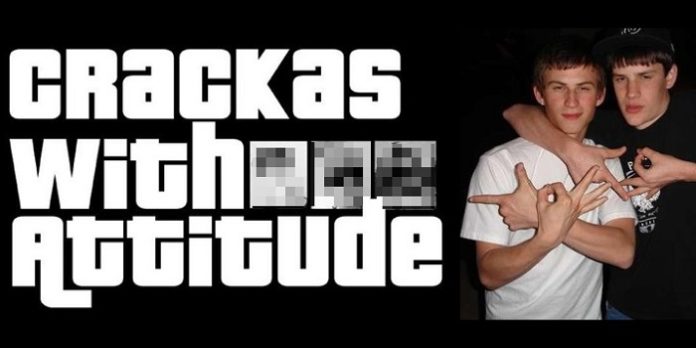 The authorities in the United States have caught two suspects that have been involved in hacking the details of more than twenty thousand officers in the FBI and the Department of Homeland Security. Andrew Boggs and Justin Liverman, both prosecuted for posting details of senior members on the Internet, placed their lives and the lives of their families at risk. According to the Department of Justice, both young adults were arrested Sept. 6.
Andrew Boggs, 22, and Justin Liverman,24, are both residents from North Carolina and claim to be from the hacking group Crackas with Attitude.
According to the investigative report, both men used Social Engineering, which included making fake calls and pretending to be a member of the Department of Justice, as well as tricking their Internet service provider and a government reception into giving information about accounts of their employees.
Posting the details on their Twitter accounts, they took it a step further by messing with social media accounts used by FBI members and the Department of Homeland Security. They also made threatening phone calls to their homes, verbally harassing their families.
Though the FBI's report on the case does not disclose the names of the officers involved, they do believe that it also included the name of the head of CIA, John Brenan.
Justin Liverman and Andrew Boggs are not the only two from the group involved; three more from the United Kingdom are also under suspicion, regarding their involvement.
The young hackers started by targeting emails that were hosted by Verizon, AOL and Comcast. According to the report, the hackers also made a call to one of those companies pretending to be one of the officers that wanted access to. And if you are asking how did they do it, then the report states that they used personal information such as names, addresses and even social security numbers, in order to social engineer their targets.
Furthermore, the report also states that the hackers also broke into the websites, hacking information from the management systems.
However, once all the information was gathered, the hackers then posted all 29,000 names, addresses, phone number and other personal information of their targets, over the social media platform, Twitter.
If you would like to read the full FBI document, click here.
---
You want to support Anonymous Independent & Investigative News? Please, follow us on Twitter: Follow @AnonymousNewsHQ
---
This article (Hackers Who Published Information of FBI, CIA & Department of Homeland Security Have Been Caught) is a free and open source. You have permission to republish this article under a Creative Commons license with attribution to the author and AnonHQ.com.