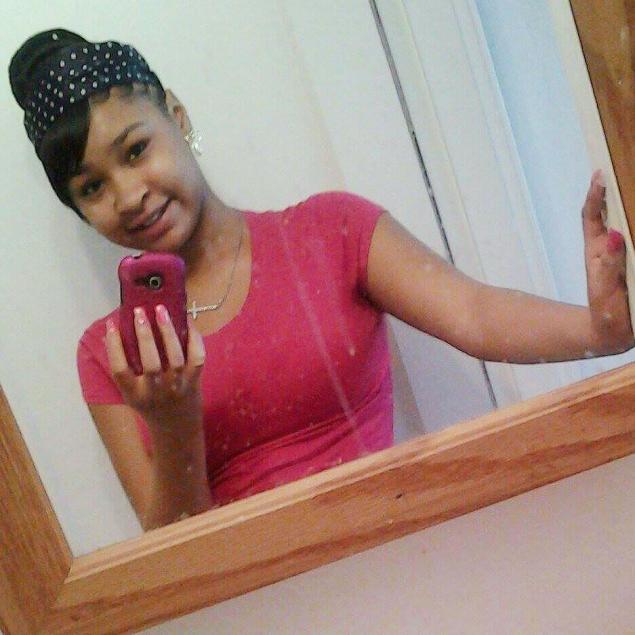 16 year-old Gynnya McMillen was healthy when she was checked into Lincoln Village Juvenile Detention center in Kentucky after a domestic dispute, and 24 hours later, she was found dead in her cell.
Initially, officials with the detention center claimed the perfectly healthy teen died in her sleep, but subsequently informed the Kentucky Center for Investigative Reporting that multiple guards applied an aikido restraint to McMillian during booking when she refused to remove her sweatshirt. Officials claim McMillian was able to get up after the restraint, and walk into her cell on her own.
"As far as I'm concerned that is a completely inappropriate use of a restraint," said University of Texas at Austin juvenile justice expert Michele Deitch.
While guards at Lincoln Village are supposed to check on the juveniles in their care every 15 minutes, they only discovered McMillen dead –already cold and stiff, suggesting she had been dead for hours—in her cell when she had not responded to three attempts to offer food and a phone call between 6:30 and 10 a.m. Jan. 11. It took another 11 minutes for guards to attempt CPR or any method of resuscitation after McMillen was discovered unresponsive.
Lincoln Village employee Reginald Windham has been placed on paid leave for failing to perform an unspecified number of checks.
Lincoln Village is a for-profit institution, and much like a private prison for adult inmates, receives income for each juvenile detained there.
http://video.nydailynews.com/?ndn.trackingGroup=90051&ndn.siteSection=nydailynews-news&ndn.videoId=30274531&freewheel=90051&sitesection=nydailynews-news&vid=30274531
Coroner Dr. William Lee has ruled out drug overdose or asphyxiation as cause of death. Two separate investigations have been launched into McMillen's death and the circumstances around it; both investigations are expected to conclude "soon," according to Kentucky Justice and Public Safety Cabinet Secretary spokeswoman Lisa Lamb.
"After the investigation of this particular tragedy, he (Kentucky Justice and Public Safety Secretary John Tilley) has also pledged that there will be an internal review of all policy and internal procedures, and if anything needs to be changed, it will change as soon as possible," said Lamb.
Those answers cannot come fast enough for McMillen's family, left bereft and wondering just what exactly happened to this healthy American teenager, and why.
---
This Article (Healthy Teen Found Dead in Cell) is free and open source. You have permission to republish this article under a Creative Commons license with attribution to the author and AnonHQ.com.