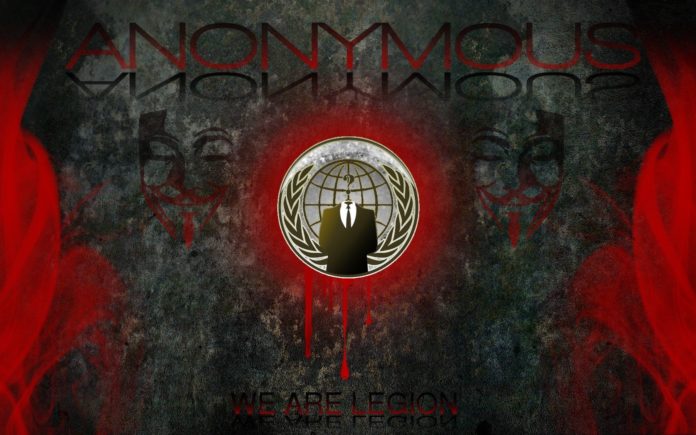 Sometimes Anonymous hacktivists are slightly bigger than what meet the eye. Over the years, Anonymous has grown into an organization and collective that few anticipated – including some fellow Anons.
Anonymous first broke news headlines, exposing their existence on social media networks. As the collective progressed, members of the Anonymous Movement would often be seen with the Guy Fawkes Mask. This suited the movement perfectly, as Anonymous adopted the Guy Fawkes mask in worldwide activities and videos, presenting their demonstration in a no-punches-pulled fashion.
We are living in an age where the governments' oppression is starting wake the general public, rather than entice it into lethargy. And with such, Anonymous hackers are popping up all over the globe. With several hacktivist groups rising, Anonymous is, without a doubt, the most popular and common hacktivist group of the 21st century. While the vast majority of the attacks that have, are, and will be carried out by Anonymous hacktivists, some would consider their actions nothing more than illegal digital activities.
However, as you know, Anonymous is also synonymous  with actions against opposition, aimed sharply towards the injustice and other raining majorities. Anonymous hacktivists, and other Anonymous members, are dubbed to be the Internet vigilantes by the common general citizen.
From there, I would like to list – in our opinion – the Top 8 Hacks that have been carried out by Anonymous!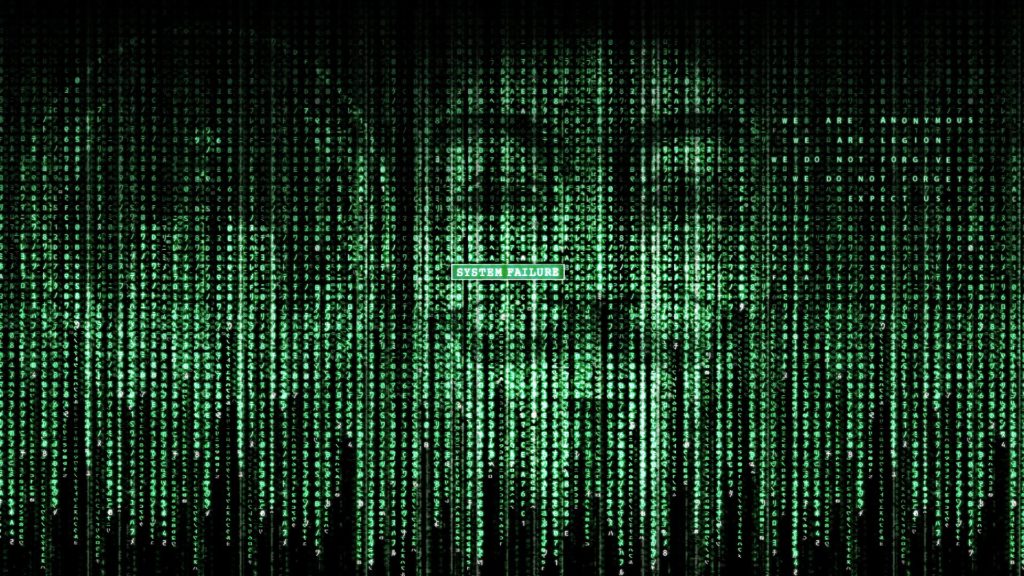 Bart Attack (2011)
The BART Attack had been the repercussion and response to the total shutdown of targeted subterranean cellular services from the respective company, in attempts to disrupt protestors organizing after the BART police shooting of a confirmed unarmed passenger. The protestors had completely failed to fully organize their protest due to the BART's action. With that, our friends "Anonymous" had stepped up and basically said "We will take it from here!"
First thing is first, the hacktivists was able to gain admin access to the MYBART.org then they posted personal information pertaining to names and users' account passwords. When the company's spokesperson, Linton Johnson, failed to release a statement saying this was a mistake, Anonymous proceeded to post nude pictures of Linton, online.
Project Chanology Attack (2008)
This Anonymous attack commenced after they discovered misinformation being spread by the Church of Scientology, via censorship on the Internet. Anonymous then proceeded to step in, Google bombing. This method would see the work of Scientology directly linked with 'cult', or 'dangerous', during a Google search for Scientology. The misleading results helped to inform and awaken those searching, and 'enlighten' the world about Scientology's indoctrination. Scientology proceeded to sue YouTube for one video shown, which Anonymous responded with their own video, gaining over 4 and a half million views.
The Federal Attack (2012)
One of the most popular and largely known file sharing sites, MegaUpload, had been shut down by the FBI. Their reason: Copyright infringement. Naturally, Anonymous retaliated. They performed a "Tit-for-Tat" attack in which they completely shut down the recording industry, as well as the Motion Picture Association of America's website(s). The speed of these attacks, combined with the center point of these attacks, boosted Anonymous' reputation ten-fold.
Dark Discovery and Lolita City (2011)
Those familiar with DarkNet have also heard about the well-hidden Wiki. This 'Wiki' is a basic guide for the several underground "Black-Market" websites in which support illegal activities hosted on the DarkNet. This specific attack showed the world that Anonymous is not only targeting government agencies or authorities, but also, the DarkNet Wiki. From here Anonymous proceeded to target any and all Child Pornography websites, specifically the well known Lolita City. Lolita City was the location in which the file-sharing websites for multiple pedophiles, visited frequently.
Anonymous publicly announced the names of all 1,589 members of these websites, and made a clear statement that they will not tolerate such activities on the Internet, nor any attacks against children. This particular hacking by the collective demonstrated to the world that Anonymous will go to any ends of the Earth to properly ensure that justice is served, especially where the law officials fail.
CYBERGATE (2011)
Aaron Barr, CEO of HBGarry Federal, had boasted about his cybersecurity firm infiltrating Anonymous; proceeding with a declaration to release Anonymous members' information, in a conference. Naturally, Anonymous responded with the ultimate checkmate of a move.
HBGarry's website suddenly resembled that of an Anonymous website, displaying proudly the Anon logo, with a strong message to anyone to think twice before attacking the collective. HBGarry's phone system was also hijacked, and almost a hundred thousand private email messages were extracted. And it didn't stop there.
Anonymous' well constructed plan saw these messages accessed through a public link to Aaron Barr's Twitter account. The hacked messages revealed information in which HBGarry was going to incriminate WikiLeaks, as well as how the firm Hunton & Williams organized others against WikiLeaks…is this where Anonymous says 'checkmate?'
Donald Trump's Website Hack-Attack (2015)
Donald Trump… if ever there was a man to upset Anonymous, it was this guy. Stating that he wanted to see the Muslims excluded from entering the United States, Anonymous, on one cold day, must have stayed in to watch the news. The reaction was almost instant. The Trump Towers Website was shut down for a total of two hours. A well-known twitter account associated with an Anonymous collective broke the news to the world and shortly after, an Anonymous member, via a YouTube clip, asked Donald Trump to think twice before speaking again.
WTO Hack (2015)
Over 2,100 IP addresses, email addresses, phone numbers and other personal details of WTO officials  from the US, Saudi Arabia, Pakistan, Brazil, India and other nations was hacked and leaked. The WTO hack was done by the same hacker who leaked client data of 2 major Israeli arms dealers. The hacker hacked into the WTO via their ecampus.wto.org, where officials' personal information was stored.
ISIS Website Attack (2015)
Anonymous-related hack group Ghost Sec was responsible for the take-down of a website in which was copying and distributing information containing ISIS propaganda. After taking control of the site, the group placed a "Calm Down" ad related to an online pharmacy that offered Viagra and Prozac. Also left was the message "Enhance your calm. Too many people are into this ISIS-stuff. Please gaze upon this lovely ad so we can upgrade our infrastructure to give you ISIS content you all do desperately crave." ISIS, to this day, struggles to avoid Anonymous' representatives. Why? Because Anonymous is an ideology incorporating the majority, and two, Anonymous has no boundaries.
Ever since the Project Chanology Attack of 2008, Anonymous hacktivists have been increasing their international reputation. Several attacks carried out by Anonymous hacktivists have been applauded en masse, as Anonymous members act out in public interests with their Guy Fawkes mask firmly in place.
We are Anonymous.
We are Legion.
We do not Forgive.
We do not Forget.
Expect Us!
---
This article (You Heard Our Name, Now Here Are Our Top 8 Ultimate Hacks) is a free and open source. You have permission to republish this article under a Creative Commons license with attribution to the author and AnonHQ.