In another sign of growing intolerance towards minorities in secular India, a group of about 100 Hindus beat 52-year-old Mohammad Akhlaq to death with sticks and bricks in an Uttar Pradesh village near New Delhi, India's capital, after rumors spread that they were eating and storing beef.  The attack came just days after the Eid festival, when many Muslims slaughter goats or other animals for a celebratory feast.
Akhlaq's family said he and his 22-year-old son were dragged from their home and stoned by the mob at around 10 pm on September 28, after calls from a temple loudspeaker claimed they had slaughtered a calf and urged local residents to gather at the family's home. Akhlaq, a farm worker, was declared dead at a nearby hospital, while his son was being treated for serious injuries.
Someone's dinner is now part of a criminal probe
"They accused us of keeping cow meat, broke down our doors and started beating my father and brother. My father was dragged outside the house and beaten to death. My brother was dragged to the courtyard downstairs and they used bricks to hit him on the head and chest, leaving him unconscious. They also tried to molest me and hit my grandmother on her face. They threatened to kill me if I said a word to the police. We came to know later that an announcement had been made from the temple about us eating beef," said Sajida, Akhlaq's daughter.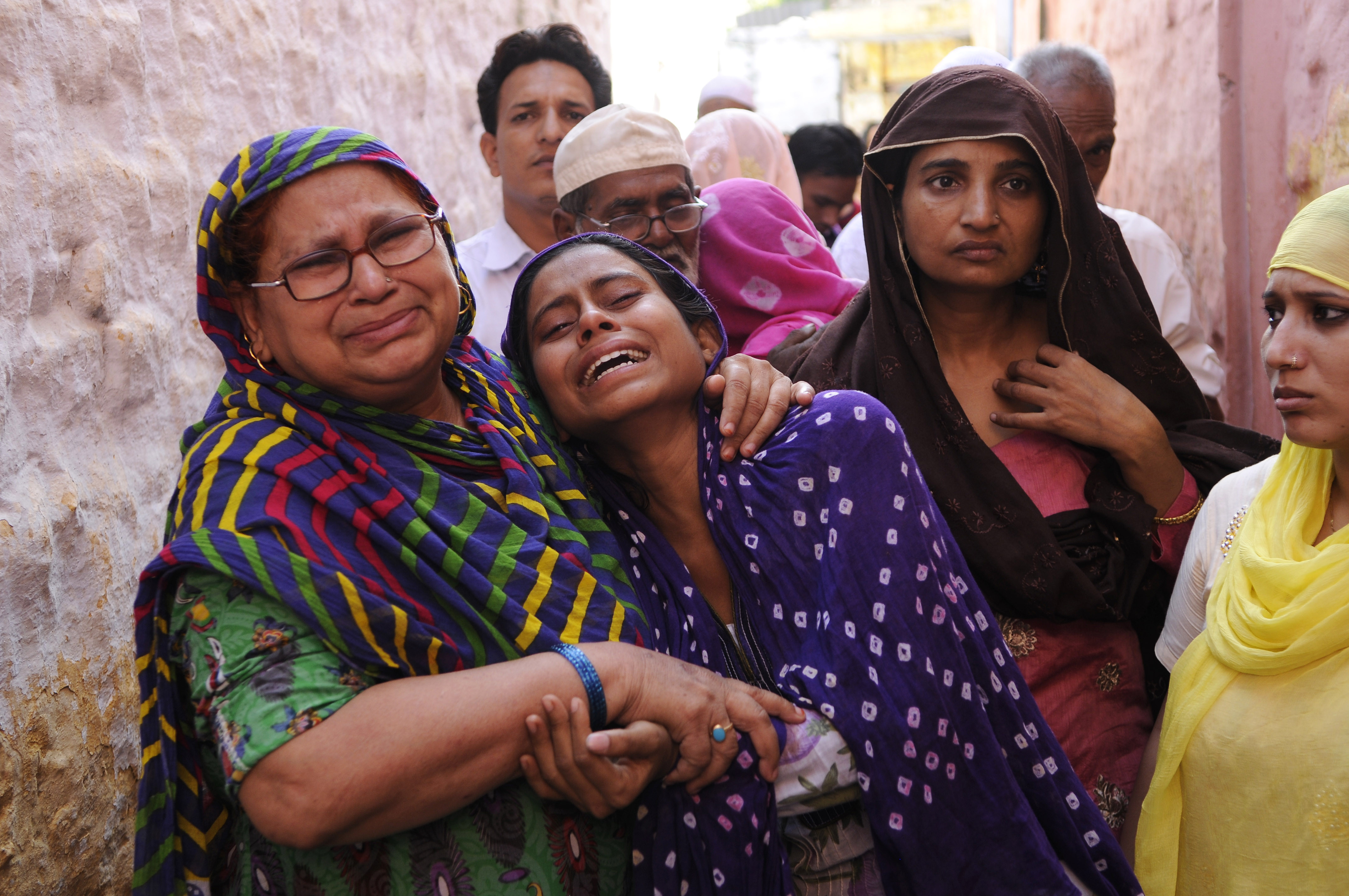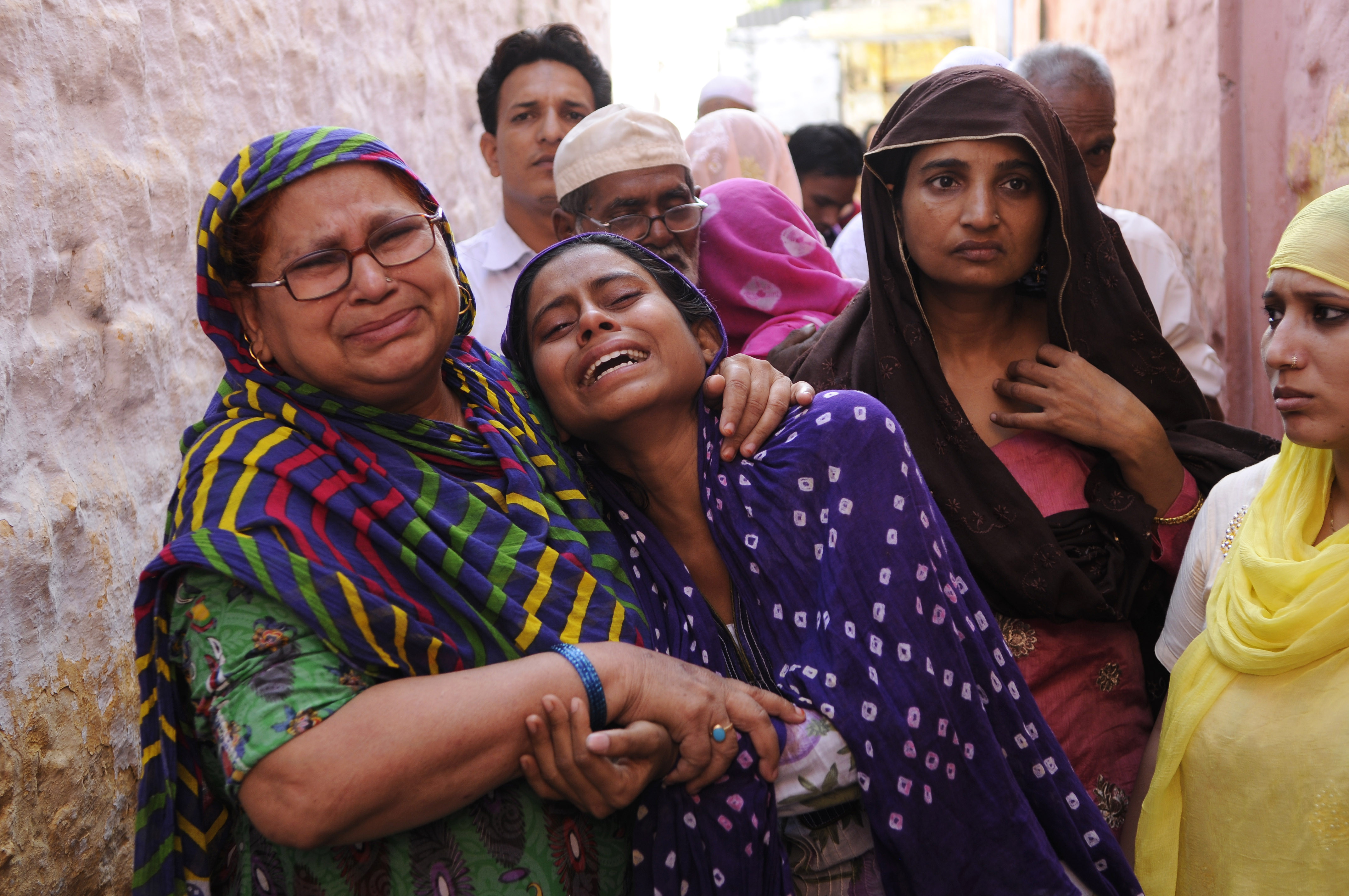 According to The Indian Express, the police sent samples of meat taken from Akhlaq's home "to the forensics department for examination". Sajida said the family had "mutton in the fridge" and not beef.
"There was some mutton in the fridge which was taken away yesterday. They thought it was beef. The police have taken it for examination. If the results prove that it was not beef, will they bring back my dead father?" she asked.
Akhlaq's horrific killing shows this meat bigotry has gone out of control. Indians shld b free to eat what they want https://t.co/2LUyTTLnsa

— Shashi Tharoor (@ShashiTharoor) September 30, 2015
A case of rioting and murder has been registered against 10 people; six of them have been arrested. Uttar Pradesh Chief Minister Akhilesh Yadav has announced an ex-gratia compensation of INR 1 million to the family of the victim.
Do Hindus have a licence to kill?
Beef is banned in most of northern and western India. Cow is considered sacred by Hindus, who make up 80% of the country's 1.3 billion people; however, for the 180 million-strong Muslim minority, Beef is part of the staple diet. Many Muslims thus see the extension of the beef ban as evidence of an assault on one of the key principles on which independent India was founded – secularism.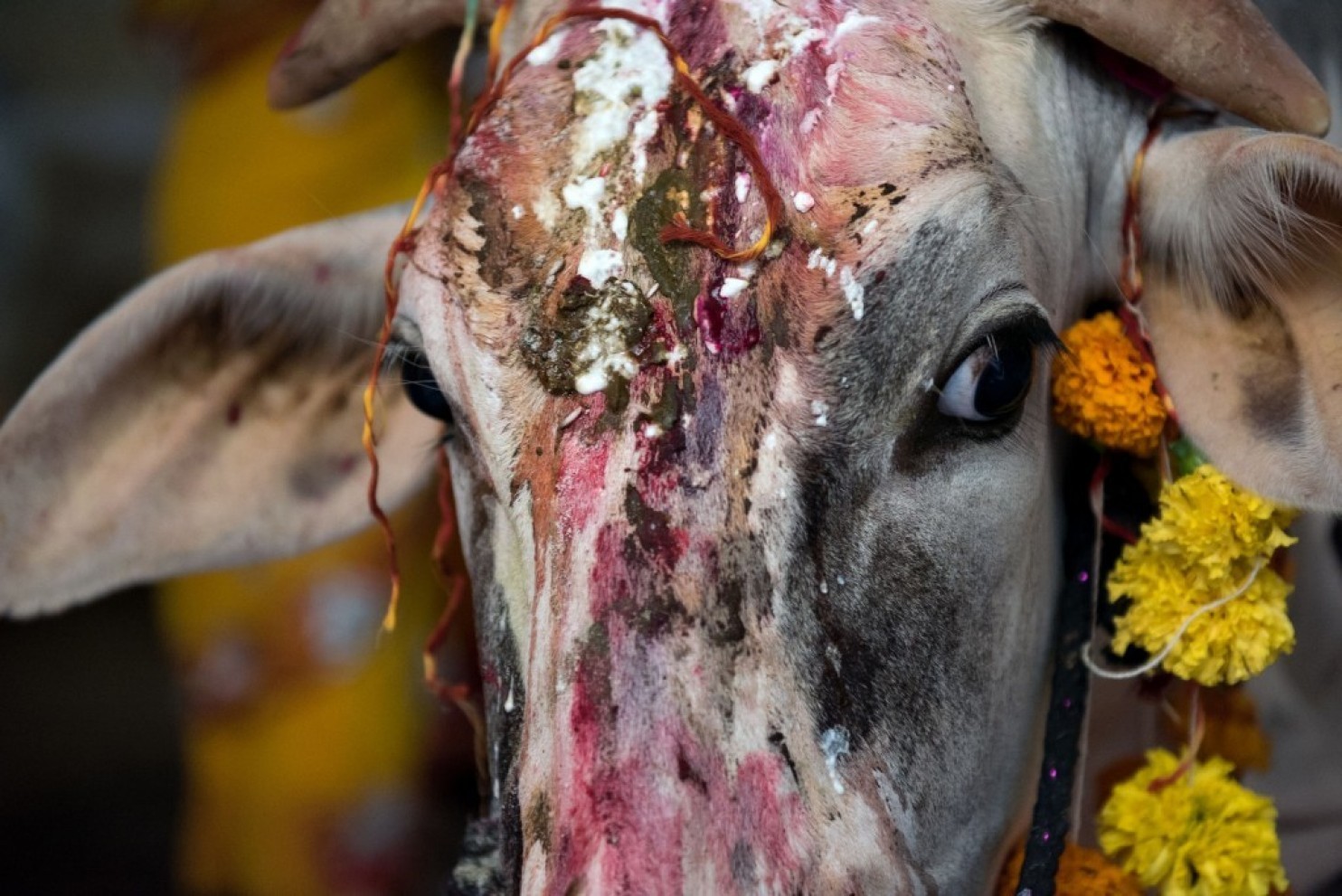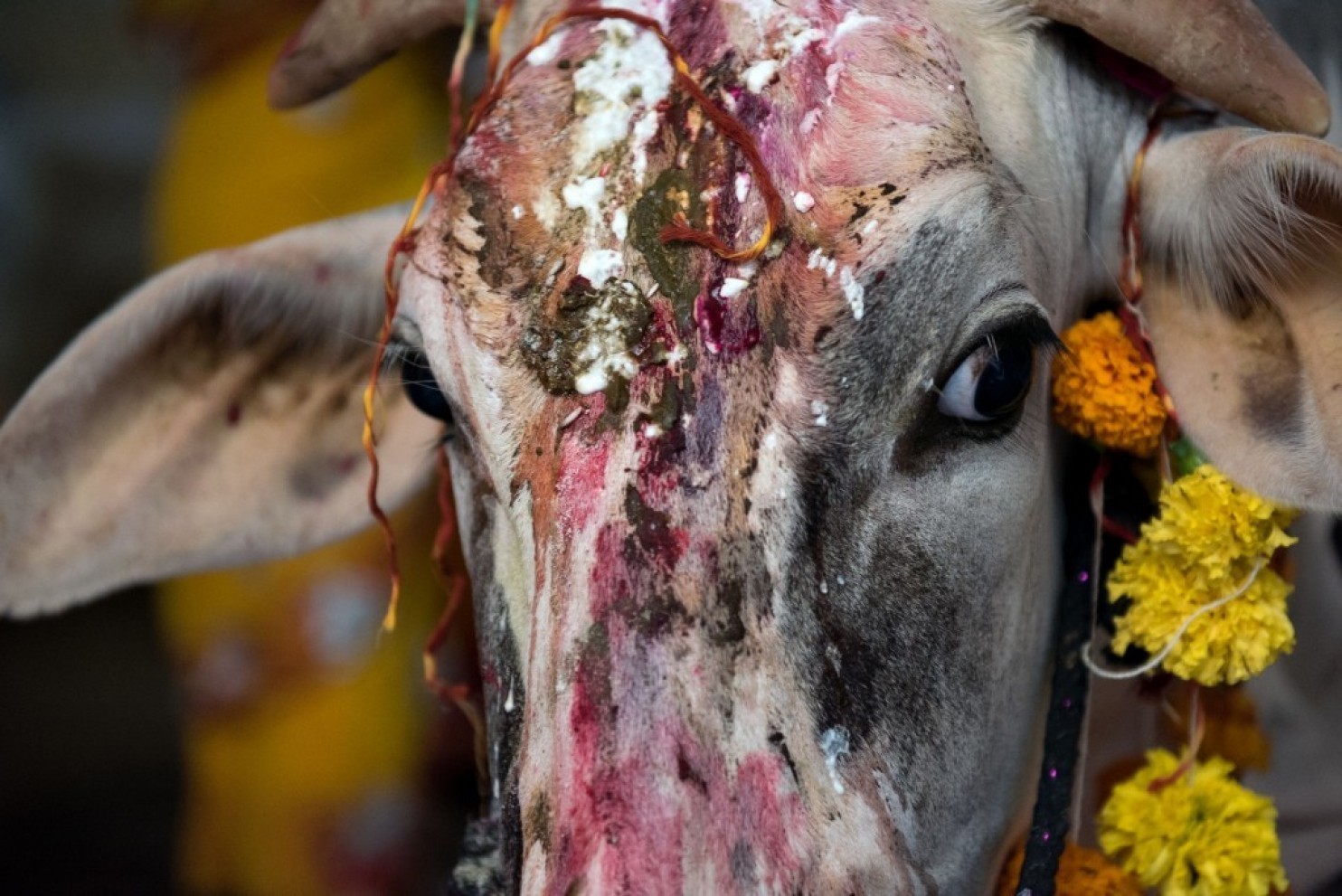 Targeting Prime Minister Narendra Modi, Yadav, said, "A rumor does not have anything in it but a lot can happen because of it. Our Constitution is based on secularism. Our schemes are all based on this principle but some forces want to vitiate the atmosphere… The world where you are roaming, marketing and promoting your country, just think once what kind of food they eat from dawn to dusk. That's why we should not interfere in each other's way of life."
It is ironic that India is the largest exporter of beef in the world. According to data released by U.S. Department of Agriculture, India exported 2.4 million tonnes of beef and veal in FY2015, compared to 2 million tonnes by Brazil and 1.5 million by Australia. India accounts for 23.5% of global beef exports. This is up from a 20.8% share last year. India is the world's largest exporter of beef and its fifth biggest consumer, but Modi's government wants a nationwide ban on cow slaughter and the beef trade, which is run mostly by Muslims.
When food bans actually test India's ideas of secularism, the PM is conspicuously silent. "Some Hindu hard-liners insist the idea of eating beef was introduced by Muslim invaders, despite references to its consumption in ancient texts like the Vedas, written more than a millennium before the time of Muhammad. By eradicating this 'alien' practice, they hope to return the country to values they hold dear as Hindus," wrote novelist Manil Suri in a New York Times op-ed insisting that it was part and parcel of a broader conservative cultural shift under India's Hindu nationalist PM Modi and BJP, the Hindu-dominated ruling party.
A Twitter account affiliated to the Islamic State has warned of an immediate retaliation.
While Hindus in india killed a Muslim man on beef eating rumour .Coconut Muslim are arranging" peace conference". #Revengesoon….

— Magnet Gas (@spamci17) October 1, 2015
A message to INDIAN muslims We love you all,even if you hates us . Soon IS will take the revenge of Gujrat,kashmir,Muzaffarnagar.. #IS

— Magnet Gas (@spamci17) October 1, 2015
Will the PM act before it is too late, or will India wait to blame Pakistan after ISIS takes matter in its own hands?
---
This Article (Hindu Mob Lynches Muslim Man Rumored To Have Eaten Beef; ISIS Vows Revenge) is free and open source. You have permission to republish this article under a Creative Commons license with attribution to the author and AnonHQ.com.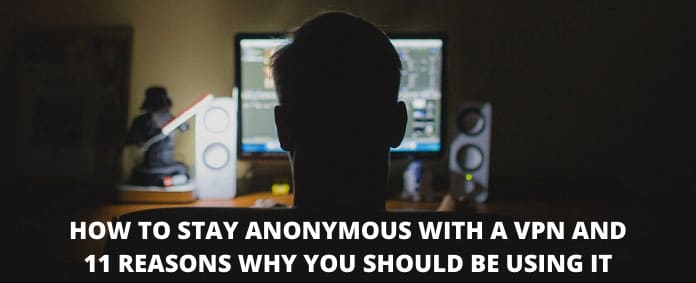 Get Your Anonymous T-Shirt / Sweatshirt / Hoodie / Tanktop, Smartphone or Tablet Cover or Mug In Our
Spreadshirt Shop
!
Click Here
Remove all ads by clicking here