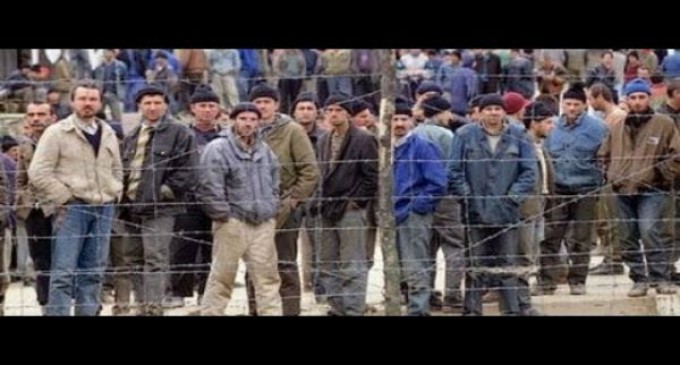 Homeless people are deported to Camps in some cities of the United States. How long will it take till "other" or "different" or "strange" people will also be deported to Camps?
PEOPLE WAKE UP! ESPECIALLY PEOPLE OF THE USA. WE ARE ANONYMOUS. BUT WE ARE ONLY AS STRONG AS YOU ARE! WE NEED YOU, YOU ARE ANONYMOUS!
[youtube link="https://www.youtube.com/watch?v=WGYIXsIevGI" width="590″ height="315″]
ANONYMOUS HEADQUARTERS.
Statement to our last post "Homeless people in US deported to camps"
We have read all of your comments so far, as we are always doing. And some of you stated that putting homeless people in a camp, giving them a shelter, something to eat and mental healthcare is a charitable thing. WE TOTALLY AGREE ON THIS, BUT if there wouldn't be the little detail you may have missed: THEY CAN'T LEAVE THIS CAMP AND THEY ARE NOT THERE ON THEIR OWN WILL. THEY ARE DEPORTED THERE.
And some of you also asked for some resources, and said that they don't trust us. WELL, YOU CAN DO YOUR OWN RESEARCH, GOOGLE IS YOUR FRIEND. And for all those who are not a friend of google  here are some sources:
http://www.huffingtonpost.com/2013/08/22/columbia-south-carolina-criminalizes-homelessness_n_3795397.html
http://www.prisonplanet.com/fema-camps-city-to-exile-the-homeless-its-not-a-conspiracy-theory-anymore.html
http://www.trueactivist.com/fema-camp-has-begun-homeless-first/
http://humansarefree.com/2013/10/fema-camp-round-up-has-begun-homeless_7.html