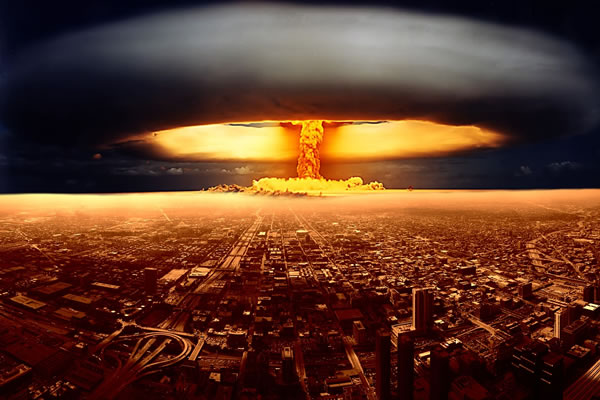 Author: Manjushri
How to Stop the U.S. War of Aggression Against Russia and a possible World War 3?
There is something very ugly and menacing brewing on the horizon. For many decades, humanity was hoping and praying that it would not come to that. The Western psychopathic powers that be, however, are purposefully and intentionally steering humankind towards exactly that dreaded event: A military war between the USA and Russia and one in which the USA is the aggressor. I would love to go into the financial, historical and political background of this, but time is of the essence: That insanity, of which the (US-controlled) EU is just as guilty, must be stopped immediately before we reach a point of no return behind which only death and destruction awaits. As such, I have devised a public action plan for immediate peace (PAPIP) with which we, the 99% who want to live in peace, can hopefully stop this rapidly approaching insanity. In order for this to work, I need your help though and lots of it, and I hope that you will give it since peace would also be in your best interests. So here goes the
PUBLIC ACTION PLAN for IMMEDIATE PEACE (PAPIP)
1) You need to wake up to the kind of game that is being played here. Stop buying into mainstream media (MSM) lies and propaganda and do the thinking for yourself. The facts are: Flight MH17 crashed or got shot down over Eastern Ukraine and, without being able to present any evidence, Ukraine and Western political figures and media channels immediately started to blame Putin and Russia for this (=propaganda war of aggression). Based on these stories in which Russia is falsely accused of being the evil aggressor, USA and EU then imposed and continue to impose harsh economic sanctions against Russia (=economic war of aggression), a measure that is also hurting people in the USA and the EU. Thirdly, Russia is encircled by U.S. military bases and the U.S./NATO is moving its troops into Ukraine, a country that borders on Russia and is openly hostile to it and whose leadership has organized ethnic killings against Russians. This means that, beyond the already existing propaganda and economic war of aggression, we are also looking at a currently rather likely military war of aggression against Russia.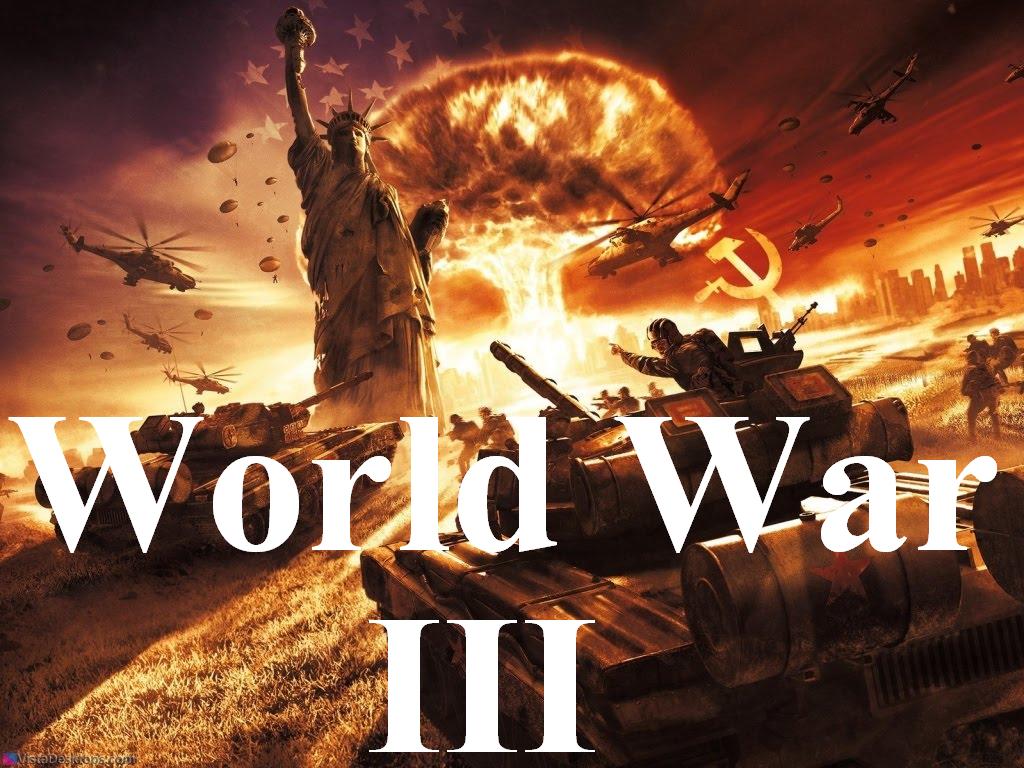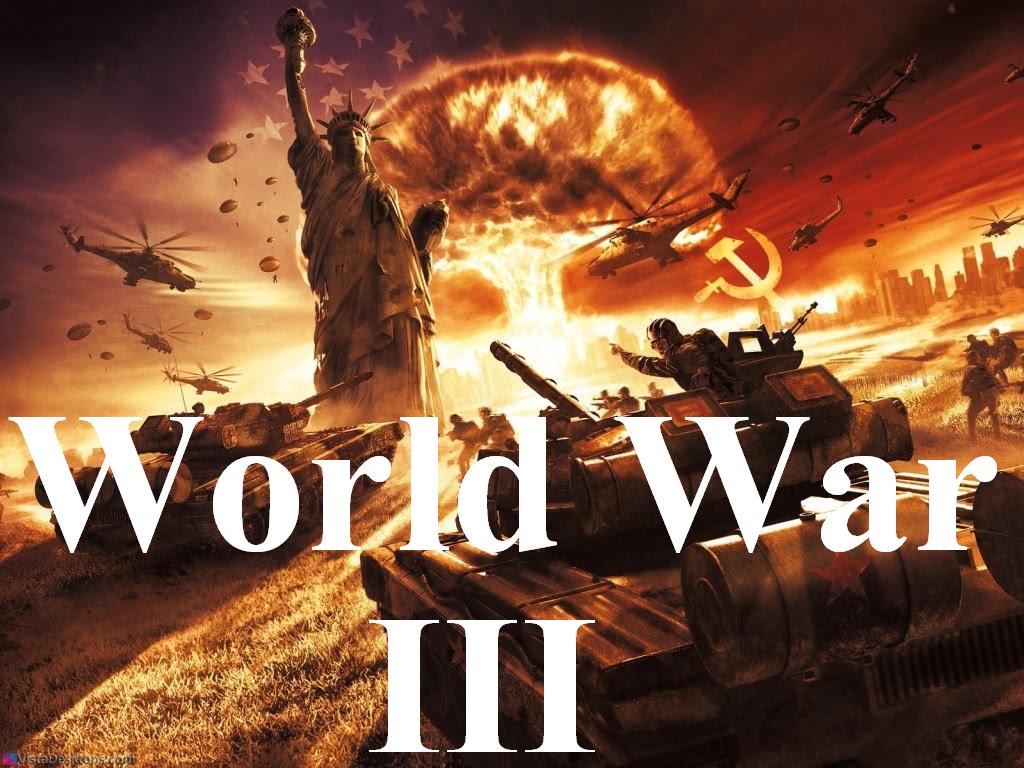 So then how can Russia be the evil aggressor here??? The fascist aggressors clearly are Ukraine's puppet regime of oligarchs and ultra-rightwing nationalists and more so the U.S.-centered Evil Empire (allusion to Star Wars fully intended) that is pulling the strings behind these events. The motivation is the usual one: Grab power and incite war for maximum profit of the 1%ers.
2) After you have woken up to the political reality of the Ukrainian puppet theater, you (yes: YOU PERSONALLY) need to take public action, because so far, wars only worked with whipping up public support: If the Evil Empire aggressors succeed in making the public falsely believe that Russia or other countries (Iraq, Libya, etc.) are the aggressors, then the psychopathic Evil Empire can go ahead with their soon to be military and possibly even nuclear World War III. You therefore need to ask yourself: "Do I want to see a military war between the USA and Russia that could potentially lay the entire world to ashes?" If the answer to that is "no", then you (yes: YOU PERSONALLY, the reader of these lines) need to take action. In that respect, my recommendations would be the following:
2a) Talk with as many people as you can about this and make them aware of what is happening, both live and electronically. It would be awesome it you could make others see who is really the aggressor in the Ukraine conflict (and by cutting out on MSM bullshit, just looking at the facts and having some background knowledge it is easy to see who that is). Most importantly though, you need to get a discussion going and make this affair a matter of public interest and concern.
The people of the world need to realize that we are on the brink of WW3 and that, if this goes through, this may very well be the endgame victory for the Evil Empire (the population culled by the billions, Russia and also Europe economically destroyed or even reduced to a nuclear wasteland, while the psychopaths in power sit this out in their atomic bunkers and celebrate, with more power and money to themselves). To help prevent this from happening, talk about this subject with as many people as you can, post links on facebook and twitter, send mass emails with links to informative non-MSM articles about the situation in Ukraine and Russia to as many people as you can. Overall: Do your part in waking the public up to what the evil psychopaths in power are doing there and elsewhere.
2b) Secondly, you need to let your politicians know that they and their plans have been found out about. Politicians are by and large whores who sell out to the highest bidder (my apologies to any sex workers for comparing you with a politician), but they also like to be re-elected and for that they (currently still) need you. More than that though, the Evil Empire needs dormant and dumbed down masses because you are the 99% and they are the 1%. As such, they can only carry out their plans from the shadows when we, the 99 out of a 100, do not find out about them and go along with them in our ignorance.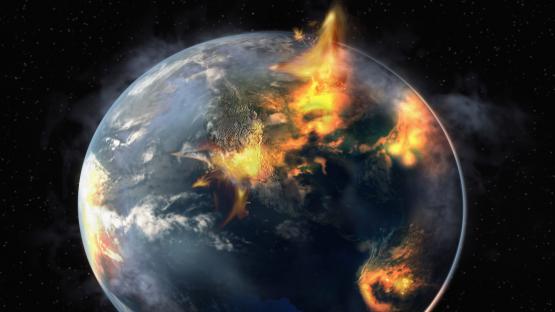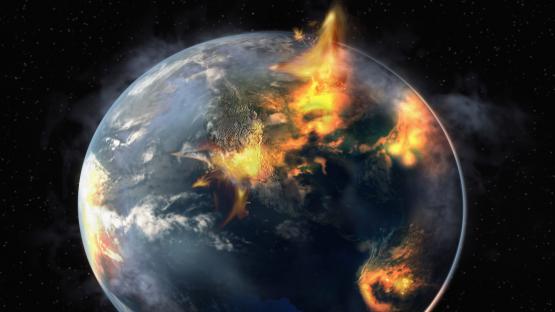 So the more people know about the Evil Empire's plans and about what is really happening in Ukraine and Russia, the better, because when soldiers no longer fight for them, when public officials no longer work for them, when journalists and reporters no longer spread their lies, and when, in short, the people go to the streets worldwide (instead of watching various sports events whose only purpose is to distract us from more important things), then the Evil Empire 'elites' can no longer carry out their wars or other crimes against us, the 99%.
As such, you need to let the politicians of especially the USA and the EU know that they have been found out about and that you are no longer willing to go along with their propagandistic, economic and military war of aggression against Russia that could very well lead to an all-devastating nuclear WW3. Instead, you need to let them know that peace is important to you and that, if they do not support peace and immediately stop their psychopathic war of aggression against Russia, you will stop supporting them and the entire system: going to the streets, mass strikes, etc. What this world needs right now, besides a grand awaking, is CIVIL RESISTANCE against the madness of a potentially nuclear war that the Evil Empire is trying to inflict on this world (the economic war of aggression has already started a long time ago).
As for how to go about it: Create petitions, in particular via http://avaaz.org/en/, and address them to powerful political figures or organisations like U.S. president Obama, UN Secretary General Ban Ki-moon, or the EU Commission. Demand an immediate stop of the propagandistic and economic U.S. and EU war of aggression against Russia, and voice your strong concern about the very real possibility of military war between two nuclear superpowers. Demand truly independent investigation of the MH17 plane crash. Demand UN peacekeeping troops to be stationed in Eastern Ukraine. In short: 1) WAKE UP and 2) DO SOMETHING TO PRESERVE PEACE BEFORE IT IS TOO LATE.
To start with (note the the average Westerner's mind has been thoroughly brainwashed by Western MSM propaganda to the tones of "USA = good, Russia = evil"), I suggest reading the following articles which are not from Western MSM and where similar warnings are uttered. Then, after you have de-brainwashed yourself, take public action for peace – unless of course you want the U.S.-centered Evil Empire to win. In that case all you need to do is sit back and watch the world being destroyed by Western psychopaths in power.
_______________________________________________
References/Recommended articles:
http://en.wikipedia.org/wiki/Kuala_Lumpur_War_Crimes_Commission
http://www.activistpost.com/2014/07/25-recent-events-causing-ww3-that-they.html#!bpWsAq
http://www.globalresearch.ca/ukraines-democratic-coup-detat-killing-civilians-as-a-pretext-for-regime-change/5370705
http://www.counterpunch.org/2013/06/05/the-presstitute-media/
http://www.counterpunch.org/2014/03/04/ukraine-omidyar-and-the-neo-liberal-agenda/
http://www.zerohedge.com/news/2014-07-25/company-which-joe-bidens-son-director-prepares-drill-shale-gas-east-ukraine