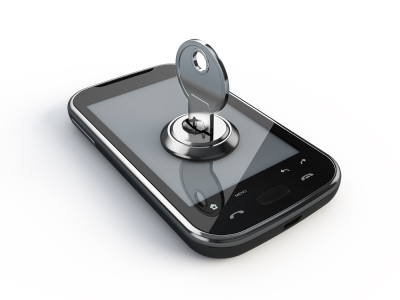 Saturday 28 June, 2014
Written by: Anonymous Singer
Human rights organization Human Rights Watch has asked the Saudi government for
clarification on a news app that may be equipped with spyware by the government.
It is a modified version of Qatif Daily, an Android app that provides news and information
about Qatif, a town in the Eastern Province of Saudi Arabia where many demonstrations are
organized against the Saudi government.
With the aid of spyware, your contact lists of, among others, Facebook, Whatsapp, Skype
and calls, can be inspected and seen. According to researchers, the software is developed
by the Italian company Hacker Team, which sells its software to government agencies only.
The human rights organization wants to know from the Saudi government whether they are
indeed responsible for the spyware, and how they guarantee the privacy and freedom of
speech of its citizens.
Hacking Team says that its software is only intended for 'standard' research and
counterterrorism. They also told Human Rights Watch that they will stop the support for its
products when a customer abuses the technology. The company would have done that
before, but they have never provided official information about that.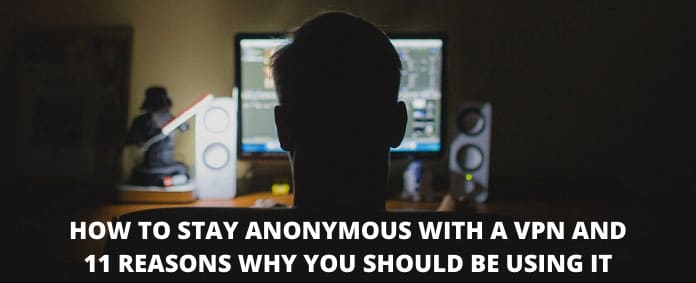 Get Your Anonymous T-Shirt / Sweatshirt / Hoodie / Tanktop, Smartphone or Tablet Cover or Mug In Our
Spreadshirt Shop
!
Click Here
Remove all ads by clicking here