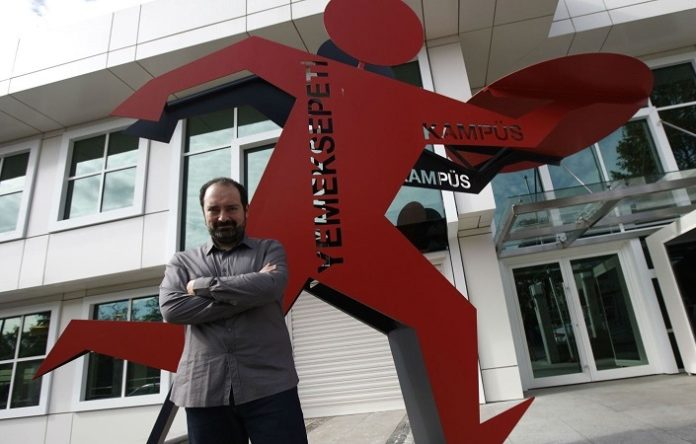 In April 2015, Dan Price, CEO of the credit card payment processor firm Gravity Payments, raised the minimum salary for his 120-member staff to at least $70,000 a year. 31-year-old Dan cut his own salary by 90% – from $1.1 million to $70,000 – to fund the groundbreaking move branded suicidal by skeptics. However, Gravity's revenue and profit doubled in less than six months and Dan quickly became the poster boy for the do-gooder CEO.
Enter Nevzat Aydin, CEO and co-founder of Yemeksepeti, Turkey's leading online food-ordering firm [with over 3 million transactions a month].
In May 2015, Aydin sold Yemeksepeti to Delivery Hero, a German online food-ordering firm, for $589 million. To celebrate Yemeksepeti's success, Aydin handed out bonuses totaling $27 million to his 114 employees; at $237,000 each, Yemeksepeti's loyal and talented employees got about 150 times the average wage (between $1,000 and $2,000 a month) at Yemeksepeti. The average Wall Street bonus for 2014 was $172,860. Aydin told CNN Money:
"Yemeksepeti's success story did not happen overnight and many people participated in this journey with their hard work and talent. How much each employee received was based on their performance, how long they had worked for the firm [only employees who had been with the company for two years were eligible], and their future potential in the company."
Türk iş adamları YILIN EN KÖTÜSÜ'nü seçti. 114 çalışanına 27 milyon dolar dağıtan NEVZAT AYDIN??? pic.twitter.com/UIxFbMlC5Q

— Ümit AYDIN (@umitaydinTR) July 27, 2015
Aydin, who believes "success is much more enjoyable and glorious when shared with the rest of the team," told Hurriyet Daily News that the company wasn't bound by contract to share revenues from the sale, but the employees deserved the acknowledgement and reward.
"We have set a 'bad example' for other bosses by sharing the money with our employees. They will hate us, but this is the case. Although we did not have any liabilities or promises, we shared $27 million of the money we got from the sale of the company with our 114 employees, out of our own share and by also paying the taxes. We did this because if there is a success, we have accomplished it altogether.
"Some employees cried, some screamed, some wrote letters of thanks. There were emotions, because you affect the lives of the people. People can buy homes, cars. They can immediately do something otherwise they could not with monthly wages of 3,000-5,000 Turkish Liras. It was a good thing; I wish we could have given them more."
Yemeksepeti, meaning "food cart" in Turkish, is not only Turkey's first and largest online food delivery firm, it is one of the most successful tech brands in the country with operations in the United Arab Emirates, Saudi Arabia, Lebanon, Oman, Qatar and Jordan. Bodo von Braunmuehl, a spokesman for Delivery Hero, said they will continue to share their profits with their employees in the future.
"The success of companies like Delivery Hero and Yemeksepeti is based on amazing company cultures where tremendous people always walk the extra mile. We have in the past, and will in the future, continue to share some of our success with those people."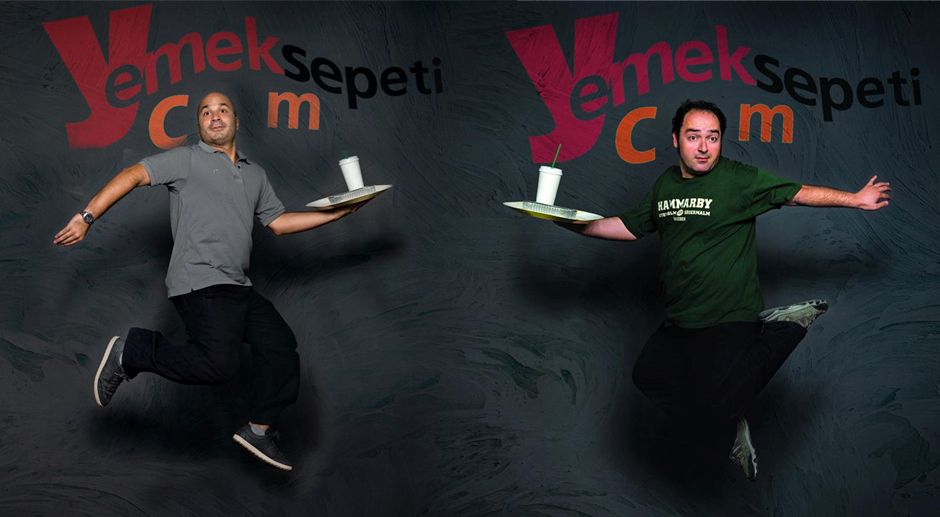 ---
This article (ICYMI: CEO Sells Firm, Rewards Staff with $27 Million in Bonuses) is a free and open source. You have permission to republish this article under a Creative Commons license with attribution to the author and AnonHQ.com.
---
Supporting Anonymous' Independent & Investigative News is important to us. Please, follow us on Twitter: Follow @AnonymousNewsHQ