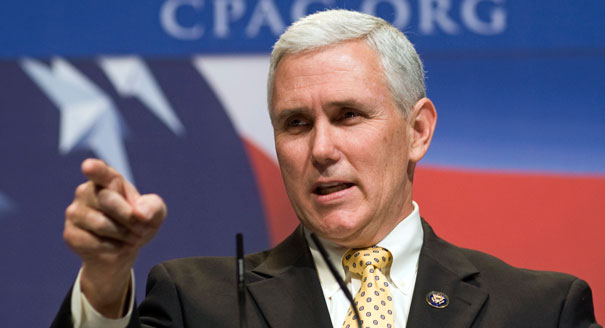 November 16, 2015 – In a knee jerk reaction to the terror attacks in France the Governor of Indiana announced that he will be enacting legislation blocking any Syrian refugees from settling in the state of Indiana. Governor Mike Pence is joined by 15 other U.S. states including Texas, Massachusetts, Ohio, Alabama, and Michigan who all have all similarly vowed to ban all refugees from their states as well. In a statement about his decision Mr. Pence elaborated
"Indiana has a long tradition of opening our arms and homes to refugees from around the world but, as governor, my first responsibility is to ensure the safety and security of all Hoosiers. I am directing all state agencies to stop resettling Syrian refugees in Indiana until the federal government can provide assurances that proper security measures are in place."
November 23, 2015 – As a result of his actions, Mike Pence has officially been served with a lawsuit challenging his right to enact laws blatantly discriminating against refugees. The suit was filed by the American Civil Liberty Union of Indiana (ACLU) and accuses Mr. Pence of violating the Equal Protection Clause of the Constitution by choosing to accepting refugees from some countries but not those from Syria. The ACLU has filed the lawsuit on behalf of the Exodus Refugee Immigration which a service in Indian tasked with finding safe placed for refugees to settle in the state and receives federal funding from the United States Government to do so. The director of Exodus Carleen Miller has stated "He (Mike Pence) does not have the right. He's actually interfering with our contractual agreements with the U.S. government."
Although Refugees are not technically American citizens there is precedent which gives refugees/immigrants Constitutional protections if there are in the United States legally. For this reason it is argued the the actions of Governor Mike Pence are not only 'misguided' but unconstitutional as well. In a more detailed statement Mrs. Miller goes not to point out that
"there's a big difference between people who have been vetted by the federal government to come to the U.S. and those who could pose security threats. Refugees, go through a very rigorous screening that lasts between 18 months and three years, and a very small portion of those who want to come to the U.S. actually pass the vetting process.

Refugees are people actually fleeing from those terrorists. These are folks that have been discriminated against or persecuted against in their own country … and we're saying you're not welcome.

Refugees who are allowed to come here are usually the most vulnerable, including women and children who have been victims of gender-based discrimination, people with medical conditions that can't be treated in their home countries and torture survivors"
The state of Indiana was set to receive a family of refugees from Syria this December 10th, but as a result of Govenors Pence's actions the family has now been diverted to the state of Connecticut. Since 2010 Indiana has taken in 40 Syrian refugees from Syria and a total of 1,600 refugees from around the world without incident. The debate surrounding refugees in America has been heating up in recent months, even Presidential front runner Donald Trump has gone out and said he would block refugees from Syria. The lawsuit filed in Indiana this week has national implications. Should the United States be accepting more refugees from War torn countries? Do the government have the right to discriminate and block refugees from entering into the United States? The state of Indiana is about to take center stage in this national debate and set a standard for the rights of refugees in the United States for years to come.
---
This article "Indiana Governor Facing Lawsuit For Discriminating Against Syrian Refugees" is free and open source. You have permission to republish this article with a creative commons license with attribution to the author and AnonHQ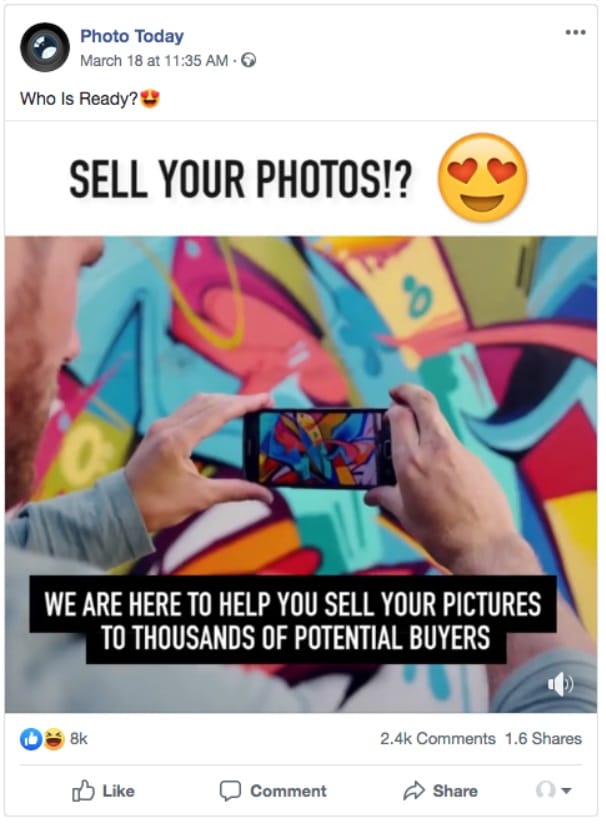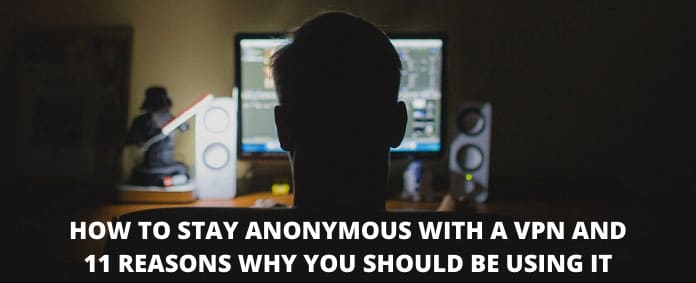 Get Your Anonymous T-Shirt / Sweatshirt / Hoodie / Tanktop, Smartphone or Tablet Cover or Mug In Our
Spreadshirt Shop
!
Click Here