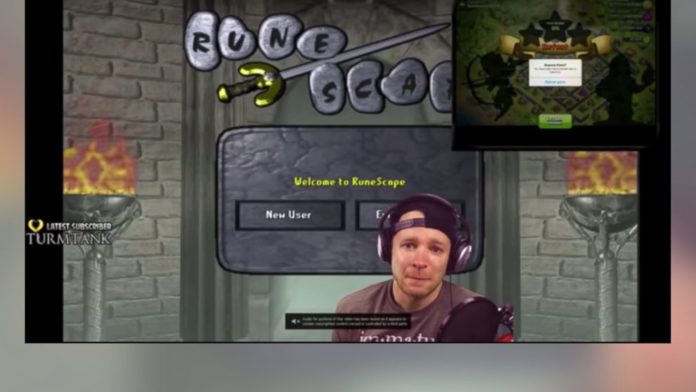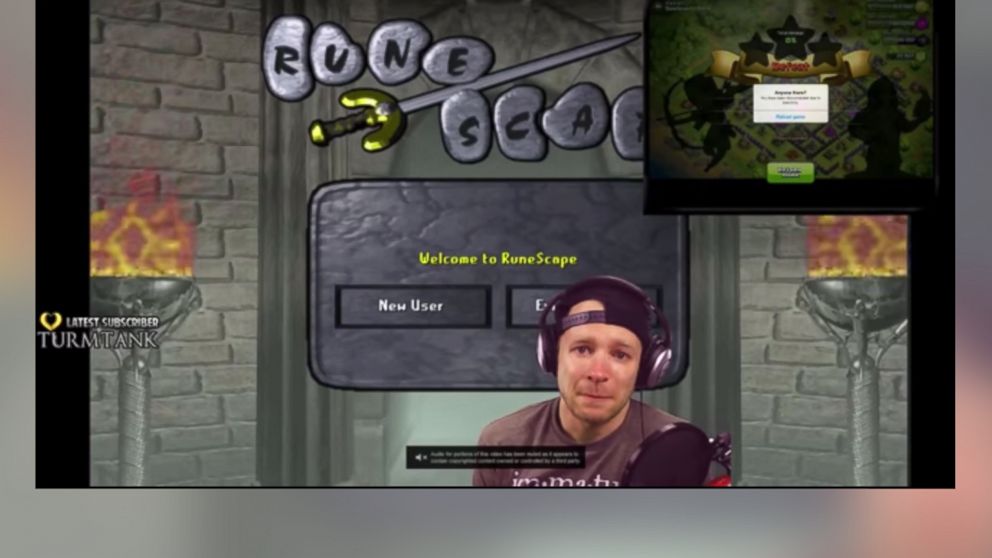 Air Force veteran, Joshua Peters was targeted by anonymous attackers in the middle of a Twitch stream to nearly 60,000 viewers.
Peter, an avid gamer who lives in St. Cloud Minnesota was playing Runescape on his browser when he fell prey to a "swatting" prank.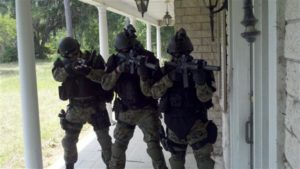 Swatting refers to the practice where a prank phone call is placed to the police with false information, based on which they respond with the deployment of SWAT team or armed officers at the target of the swatter. [1] The SWAT team is usually instructed to take down the target without any questioning, which is why swatting can be lethal and often leads to injuries. In Peter's case, an anonymous person called the St Cloud Police Department in Minnesota and told the police " someone had shot their roommate and now they were pointing their gun at them"
Peter who is known as Koopatroopa787 in the online gaming communities, earns a living by live streaming sessions of games like Clash of Clans and Runescape.
Before ending the show, Peter turned back to the audience, and addressed his attacker. "I see you posting my address. I had police point a gun at my little brothers because of you. They could have been shot, they could have died. Because you chose to swat my stream. I don't give a shit about what you have against me, or what I did to you. For that I am at a loss for words. Your gripe is with me. But do not involve my family in this. They don't deserve it."

Speaking to the Guardian the day after the attack, Peters said he had no idea why he was targeted. "There are no possible persons who I can think would do something like this to me."
He also said that "My channel's not crazy big, like some of these other mainstream streamers. I just didn't expect that. I was going upstairs, and before I knew it, my face was on a tile on the ground, hands wide open and a bunch of police officers with assault rifles."
---
Sources:
[1] http://abcnews.go.com/Technology/gamer-raided-swat-team-front-60000-viewers/story?id=28775474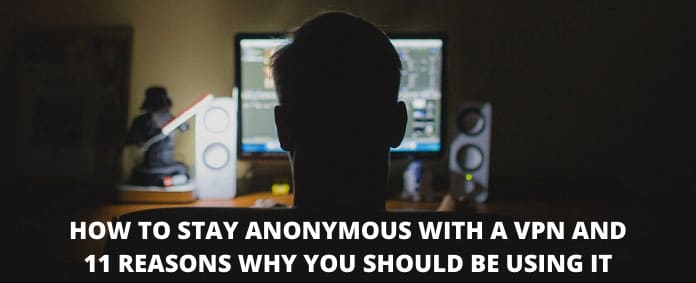 Get Your Anonymous T-Shirt / Sweatshirt / Hoodie / Tanktop, Smartphone or Tablet Cover or Mug In Our
Spreadshirt Shop
!
Click Here
Remove all ads by clicking here