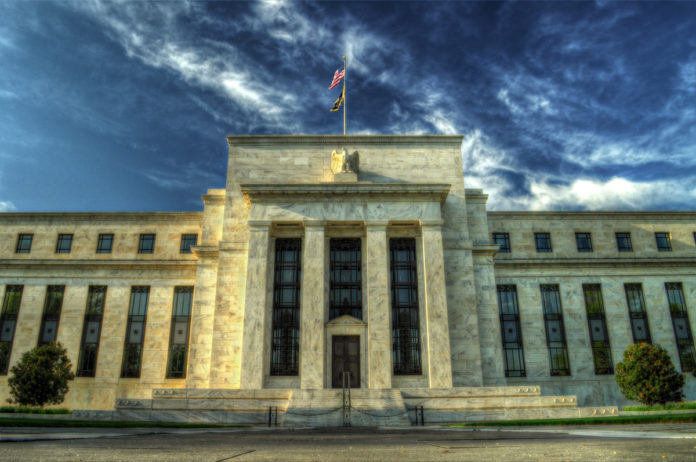 The Intercept has given a voice to the Bank Whistleblowers United group – a group hell bent on exposing corporate crime with a comprehensive plan to expose and push for indicting those who commit fraud in the financial industry. We're talking large scale here, not the individual.
The intention is to protect the smaller community, you know, the ones continually getting hammered by the banks and fed reserve. It is with a "bluntness," reports The Intercept, that the head of the Bank Whistleblowers will speak out against the 'elites' in the system who insist on continually practicing corruption that dominos down to the average person.
The group consists of incredibly qualified and over-qualified members, including Citigroup's whistleblower, Richard Bowen, Gary Aguirre, an attorney for the Securities and Exchange Commission, who by the way, lost his job after rejecting the release of a banker on Wall Street from an insider trading investigation. You also have Michael Winston and the head honcho William Black. They all have extensive backgrounds in exposing corruption in the financial sector, and basically, they've suffered for it. Just google their names to see it.

                                                                                                                                    Source: Occupytheairwaves.com
According to The Intercept's report, Black says their motivation is the FBI. "The common theme," he says, "is the unbelievably pathetic job of the Department of Justice and the FBI." He continues on by slamming the Justice Department's investigation techniques, conflicts of interest, and leadership. "You don't have to reinvent the wheel, the Justice Department forgot there was a wheel."
The Whistleblowing group's intentions are clear: appoint "aggressive leadership at federal agenc[y] [level] with no conflicts of interest with the entities they regulate." Hiring enough qualified staff to combat this, is also top of their agenda. Their other central intention is to make those who are guilty, accountable, and not just via a slap on the wrist and fines. They're proposing serious jail time, and an end to partnerships, too.
If the Whistleblowing group's actions could be put into practice quickly, says The Intercept, it isn't unrealistic to see quick indictments now. They use Clayton Holdings as a prime example of how the statute of limitations ends in 2017. So, obviously, we're running out of time.
You can read The Intercept's full coverage, comparison and statistics of the story by David Dayen here and here.
---
This Article (The Intercept's Idiot's Guide to Corruption) is a free and open source. You have permission to republish this article under a Creative Commons license with attribution to the author AnonWatcher and AnonHQ.com.